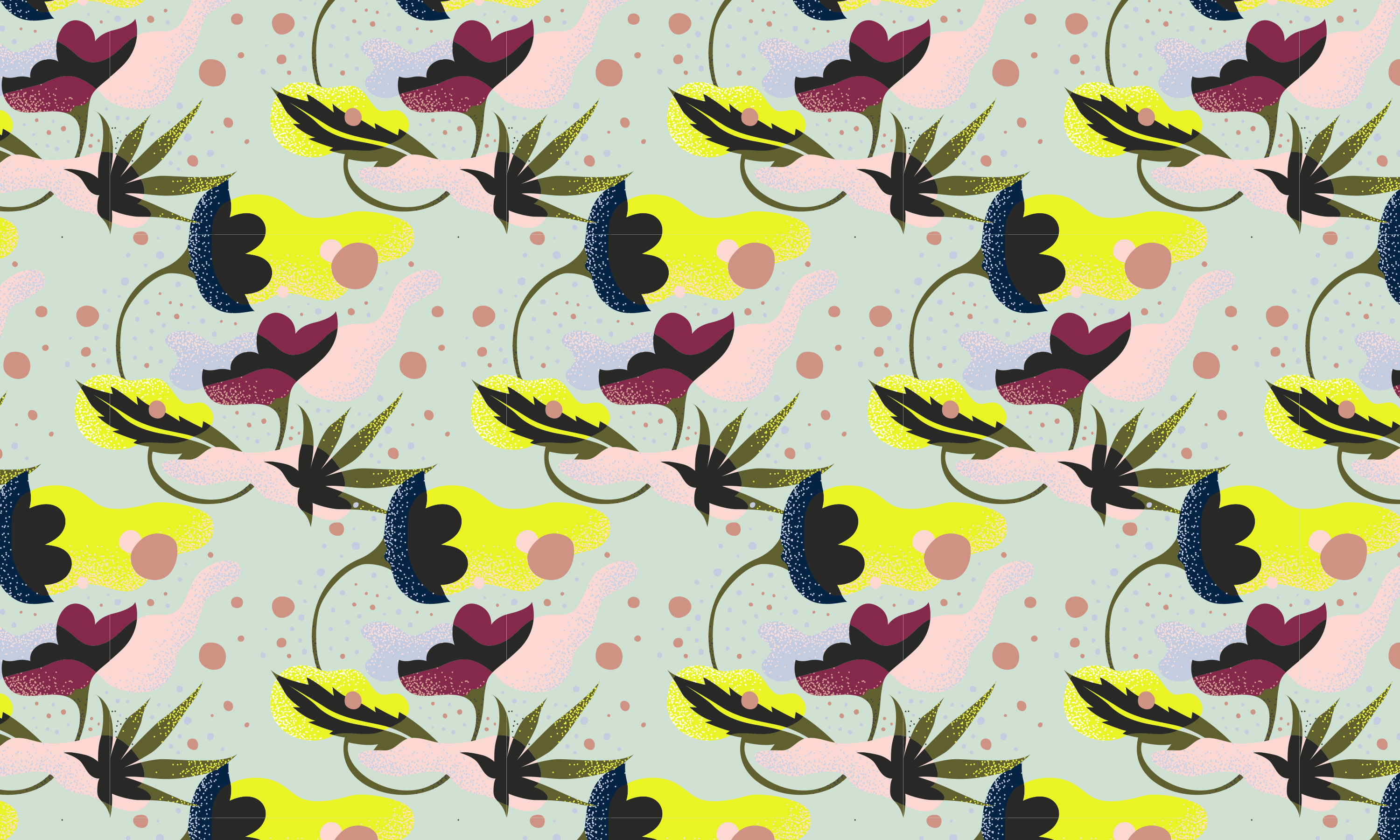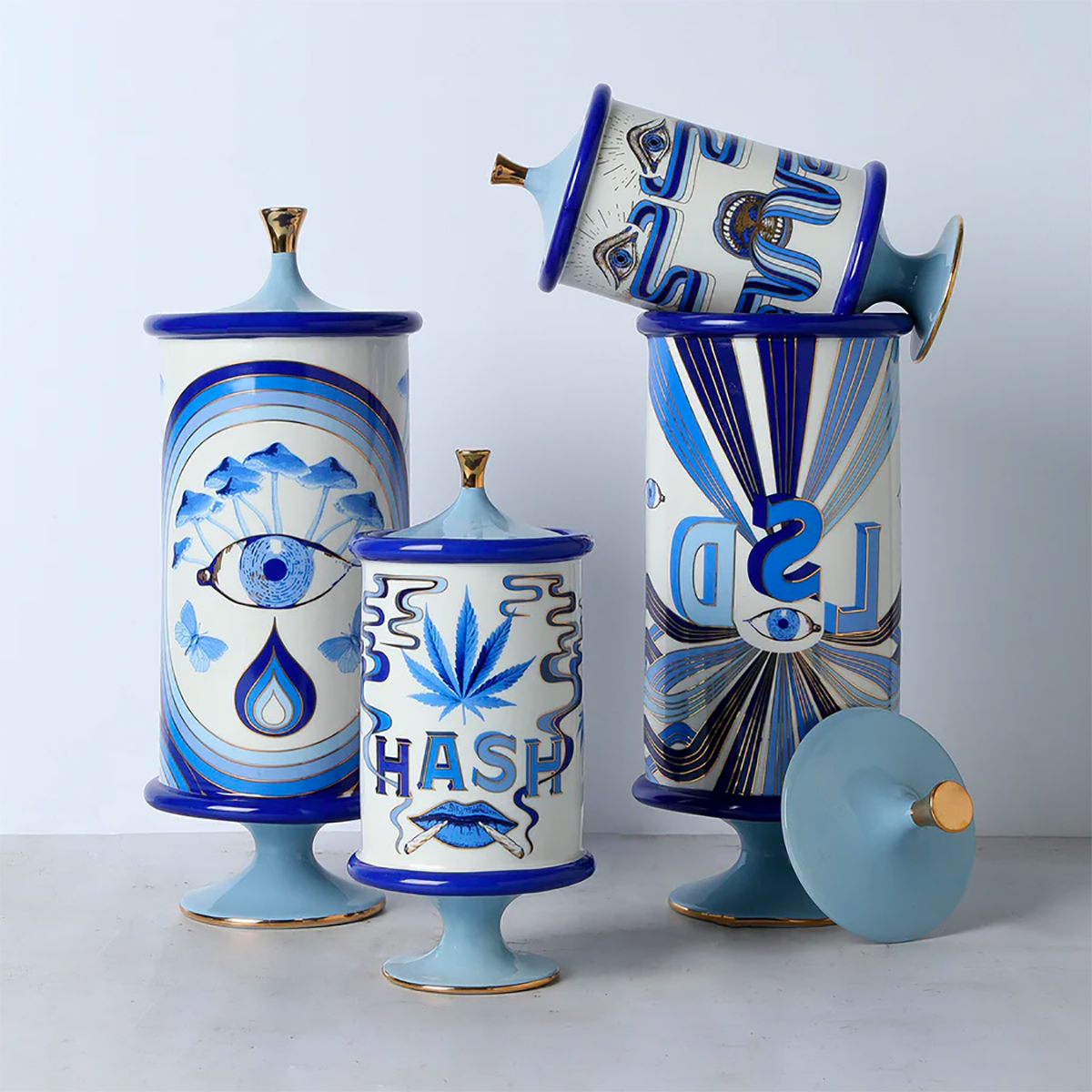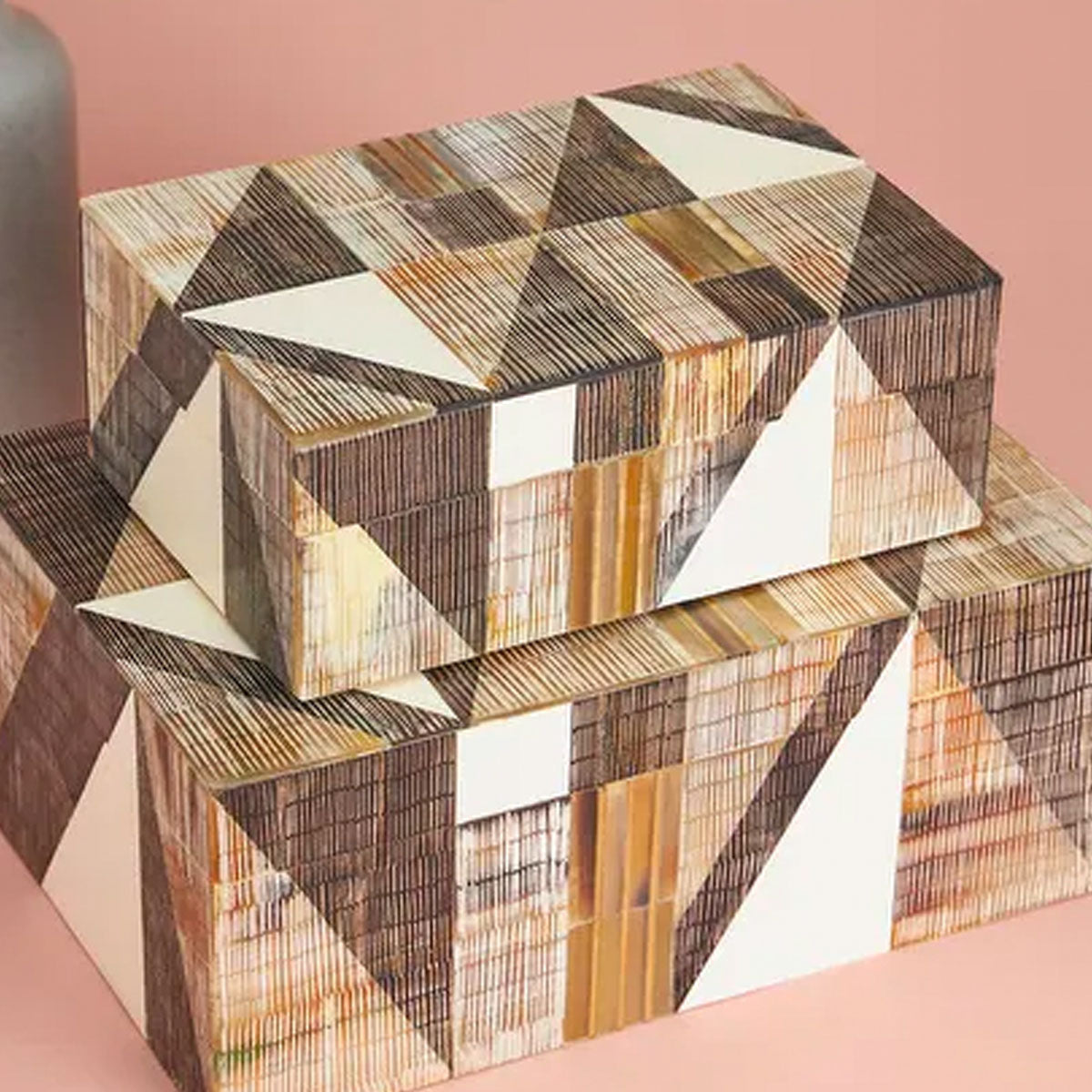 Why Wood?
Natural Materials Are Superior Stashboxes
For some, a good stash box is a wood stash box. A wood stash box feels traditional for many reasons, and that's why we've included an honorable mention for wood.
Whatever you prefer wood or another material, wood stash boxes have long been a part of storing and consuming cannabis. 
One of our favorites pictured here is an inlay bone and wood box, gender neutral and pays homage to nature. Available in two sizes.
Bud Box with Wood & Bone Accent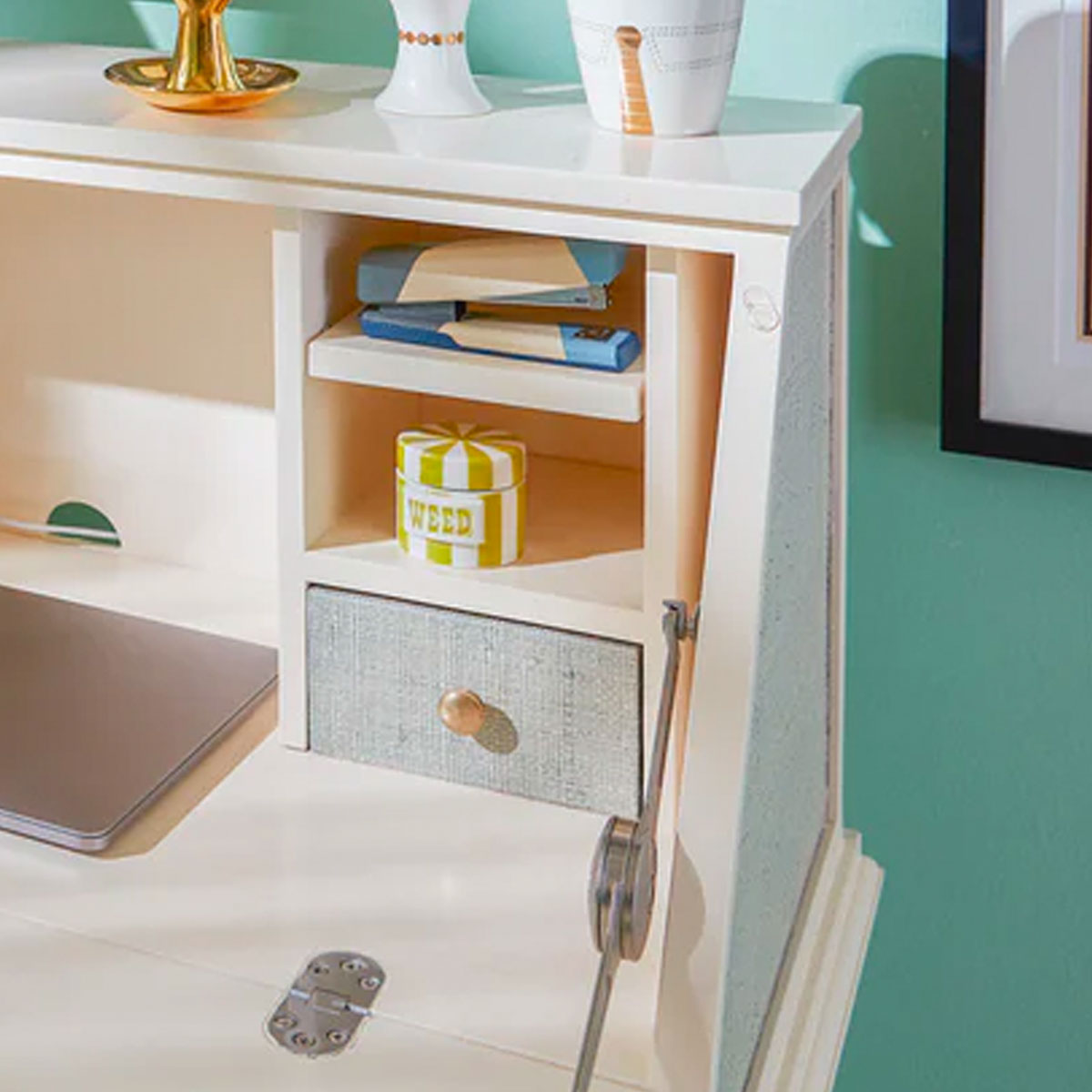 Elevate your experience with our high end stash boxes.
Purchasing gifts and weed supplies from TFP
The Flower Pot is one of many small businesses specializing in stash safe cannabis goods. Our high end, smell proof stash boxes are made from the best material — and each one makes an awesome gift. Let's make your stash box dreams come true. 
The internet can be a portal, allowing us to find new products we love. Do vibrant colors catch your eye, or would you prefer an old-school wood stash box? No matter what, you can't go wrong when you shop with TFP. It's time to finally store your buds in style.
A good stash box is like a diamond in the rough — it's hard to find. Discover features and differently shaped frames, from magnets to combo locks and more.
Special features of weed stash boxes
Material can make or break your stash. Weed stash boxes, especially artisan-made, may contain a single material or a combination of ceramic, plastic, or wood.

Acrylic is another option for stash box material. An example is Edie Parker's stylish stash box, which is made from 100% acrylic and tinted with a neon finish. 

Another example is from potter, designer and author Jonathan Adler, whose high-fired porcelain reflects a glossed glaze with artistic gold accents.
We love the smell of fresh trees in the morning, but if you don't live in a flower-friendly state, you may end up needing to hide your smells from certain folks. Not all stash boxes are smell-proof. 

Your car may be a place you'd wouldn't like your buds to smell or sit on display, but the right canister can ensure your stash is safe.
Your stash box can be big or small. The weight and size of a stash box determines its portability. A stash box shouldn't weigh a ton, but if it's a wood box or a thicker material with a heavy finish, you may want to keep it at home. 

There are plenty of lightweight stash boxes that are perfect for on-the-go carry. For example, Edie Parker offers a neon stash box perfect for a purse or to keep in car (glovebox approved).

A smaller stash box can store equipment too, like a pack of papers or whatever else you need on hand. 
Depending on the size, some stash boxes may have separate compartments, with the capacity to carry papers and even rolling trays. For the seasoned smoker with a lot of gear, a stash box with many compartments may be an awesome gift. 
A stash box may close like a pill bottle, but more often, it'll feature a magnetic lid. Some weed stash boxes are made with a combination lock for an extra layer of security.

It's common for weed stash boxes to feature a locking mechanism with magnets.
Read our FAQ to discover our tips for finding the ideal stash box
Stash box faqs
When buying a stash box for your cannabis goods, you may want to consider the following features: material, odor control, portability, compartments, closure, and cleaning.

Size matters, especially if you're someone who likes to roll on the go. Rolling trays come in different shapes and sizes.

If you like to carry your stash and supplies and already know the size of your ideal rolling tray, you can search for a stash box shaped to fit your favorite rolling surface. 
When it comes to selecting a material for your stash box, it's important to understand where you'd like to keep it. We stock stash boxes perfect for keeping on your kitchen counter, while others can be tucked away in a bedroom drawer or tossed in your bag for the next event or sesh with friends.

A stash box may come in a variety of materials, from wood to plastic and even ceramic.
When it comes down to it, the best place to store your stash is at home. However, sometimes we have no choice but to travel with our buds and supplies in tow. 

Shop beautiful weed stash boxes, perfect to display in the den, kitchen, or bedroom.

If you're using public transport or even traveling in your car, securely storing your buds and equipment may be more difficult — you don't want your cannabis easily visible (or smellable) when you're moving from place to place. 
Stash boxes with magnetic lids are useful for preventing your cannabis from unknowingly getting falling into your bag or getting lost in the ether. However, magnets may not be enough for keeping children and toddlers from finding your private plant matter. 

If you're a parent, some may recommend purchasing a stash box with a combo lock.

Depending on how secure you'd like to keep your stash, some wood stash boxes may fasten with an old-fashioned combo lock. No matter if you trust your children, a lock may be worth the peace of mind.

But if you're likely to forget the combination, it's probably better to opt for a stash box without a combo lock.