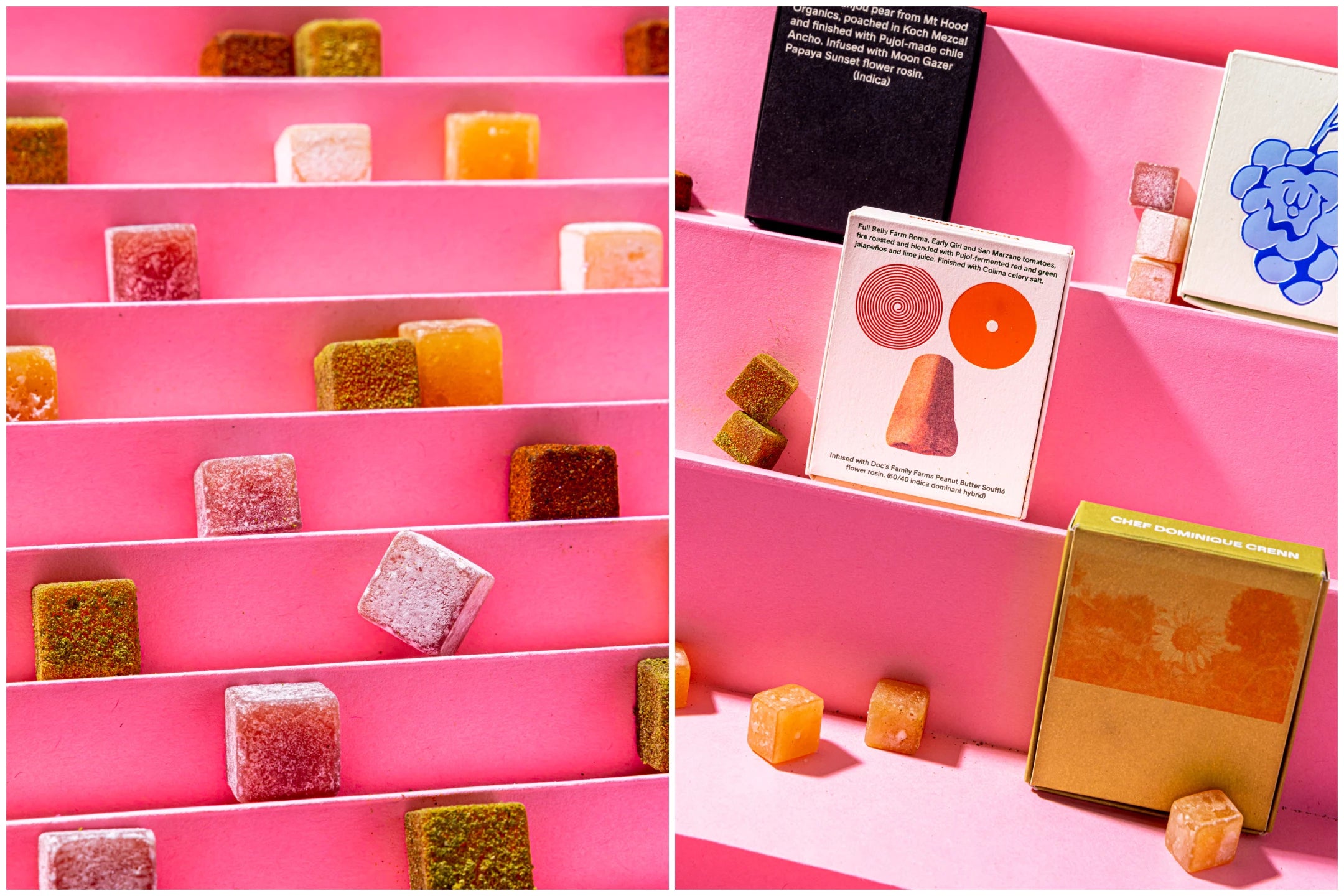 Award winning craft cannabis edibles fit for the gourmand
Isn't it the best when your friends get recognized for being awesome? Congrats to Rose Los Angeles, the makers of our favorite CBD edibles on being named one of the top 10 Most Innovative Wellness Companies of 2022 by Fast Company. 

We absolutely love their gorgeously flavored, Michelin-starred-chef, gourmet guru conceived, CBD-infused gummies and think you will, too. To give this winner a try, check out our selection and get yourself an amuse bouche or taste for the senses.
WELCOME TO THE FAMILY, FLOWERHEAD TEA
Please join us in raising a cup to Flowerhead Tea, a new addition to The Flower Pot family (and clearly a kindred spirit when it comes to a love of flowers 😉.  Female-founded and Oakland-based, Fl...