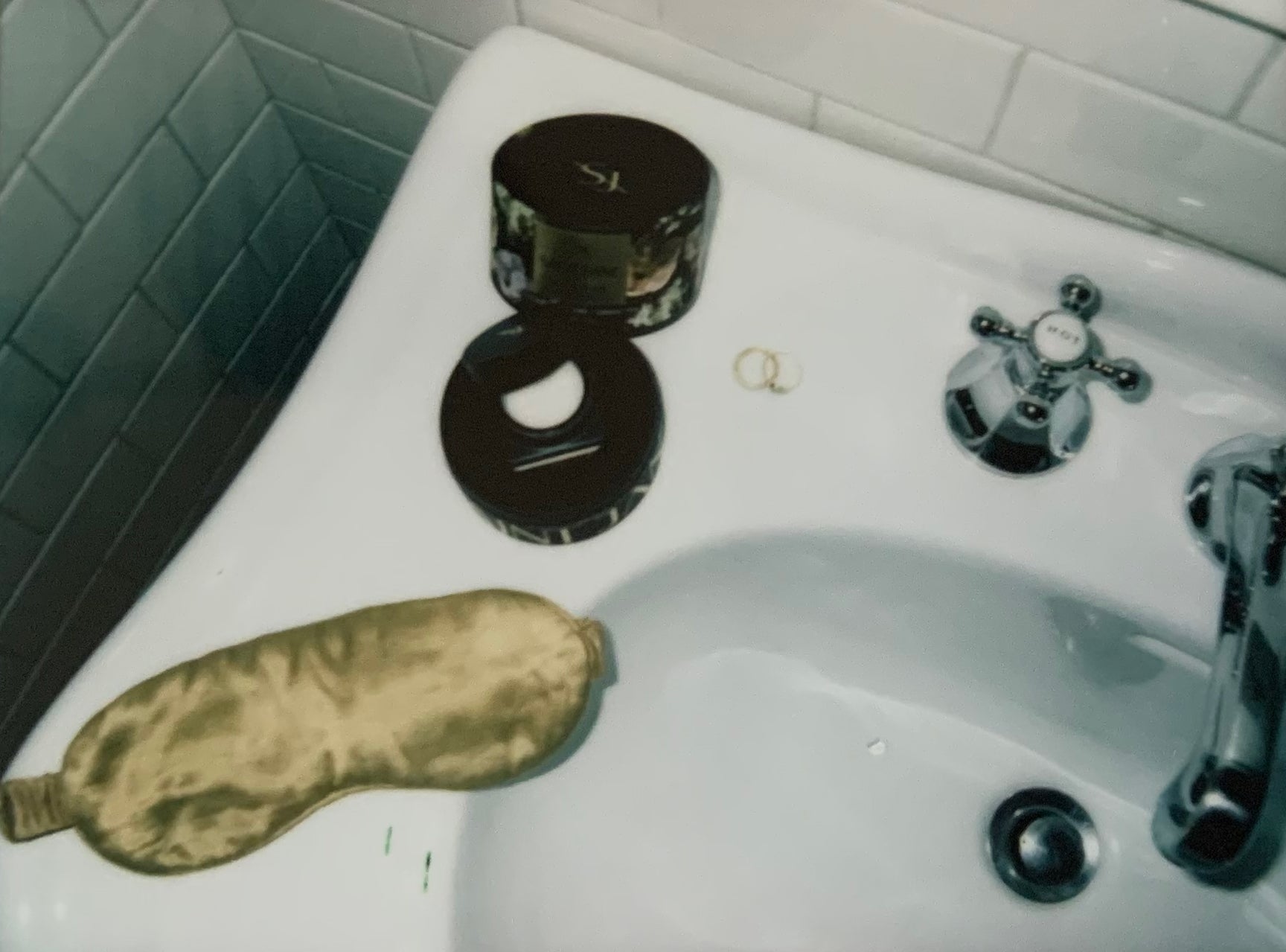 EFFECTIVE DARK CIRCLE TREATMENT
There's nothing like a good night's sleep to prevent dark circles. But when you can't squeeze in 8 hours (and who can, nowadays?) you deserve an award-winning CBD cream that brightens, de-puffs and calms the delicate skin around your eyes.


That's why we're thrilled to welcome Saint Jane's Eye Repair Cream. Packed with antioxidant-rich green tea and grapeseed oil, and brightening vitamin C, this cream is almost guaranteed to become Mom's VIP ritual.
What a show off We recently partnered with the completely incredible, Latina-owned creative agency Lini Victoria on pop up displays and we simply need to gush about them for a moment. This project...
LIKE A MOTHER Excuse me, have you thanked your mama recently? No? Well, then Mother's Day is coming just in time for you to show your mom a bit of love – you know she deserves it.Whoever fills the...