Portland Plant Pals
From Southern California to the Pacific Northwest – we find fast friends wherever we land.  And one of the things that excites us most about our move to Portland is the company we will be keeping. The Flowerpot brands Broccoli Mag, Barbari Herbals and Cleban + Daughters are all based out of PDX so we'll never be short of good reads, good smokes, and gorgeous apothecary-inspired treatments. 
Broccoli Magazine is a tri-annual cannabis magazine. As the first of its kind, Broccoli Mag is female-founded and fully operated by former kinfolk editor-in-chief Anja Charbonneau. The playful, informative print mag is created by a team of internationally curious, diverse women who love weed and work to explore its intersection with art and culture.
Cleban & Daughters is an herbal remedies brand built by two sisters who were inspired by their grandfather's Dutch apothecary (originally founded in 1850). Liana and Roxane's summers in Amsterdam led them to careers in health and wellness and to create a collection of products designed to honor the old-world community of healing first established by their Opa. Now based in California, the sisters continue his legacy, producing pure, small-batch herbal remedies for a hectic new world. 
The female founders behind botanical brand Barbari, Meryl Montgomery and Valarie Sakota, want to restore, calm and awaken you by harnessing the ancient powers of herbs. Their sustainably-sourced ingredients underscore their dedication to community and social equity. With each purchase of their herbal remedies, Barbari donates 5% to an organization that supports our world and our shared humanity.
Like a daily vitamin for your mental health
You, but better.  Plant medicine is chronically understudied + underestimated by the scientific establishment. Which is why we're so thrilled that the Super You supplement from Moon Juice has a cl...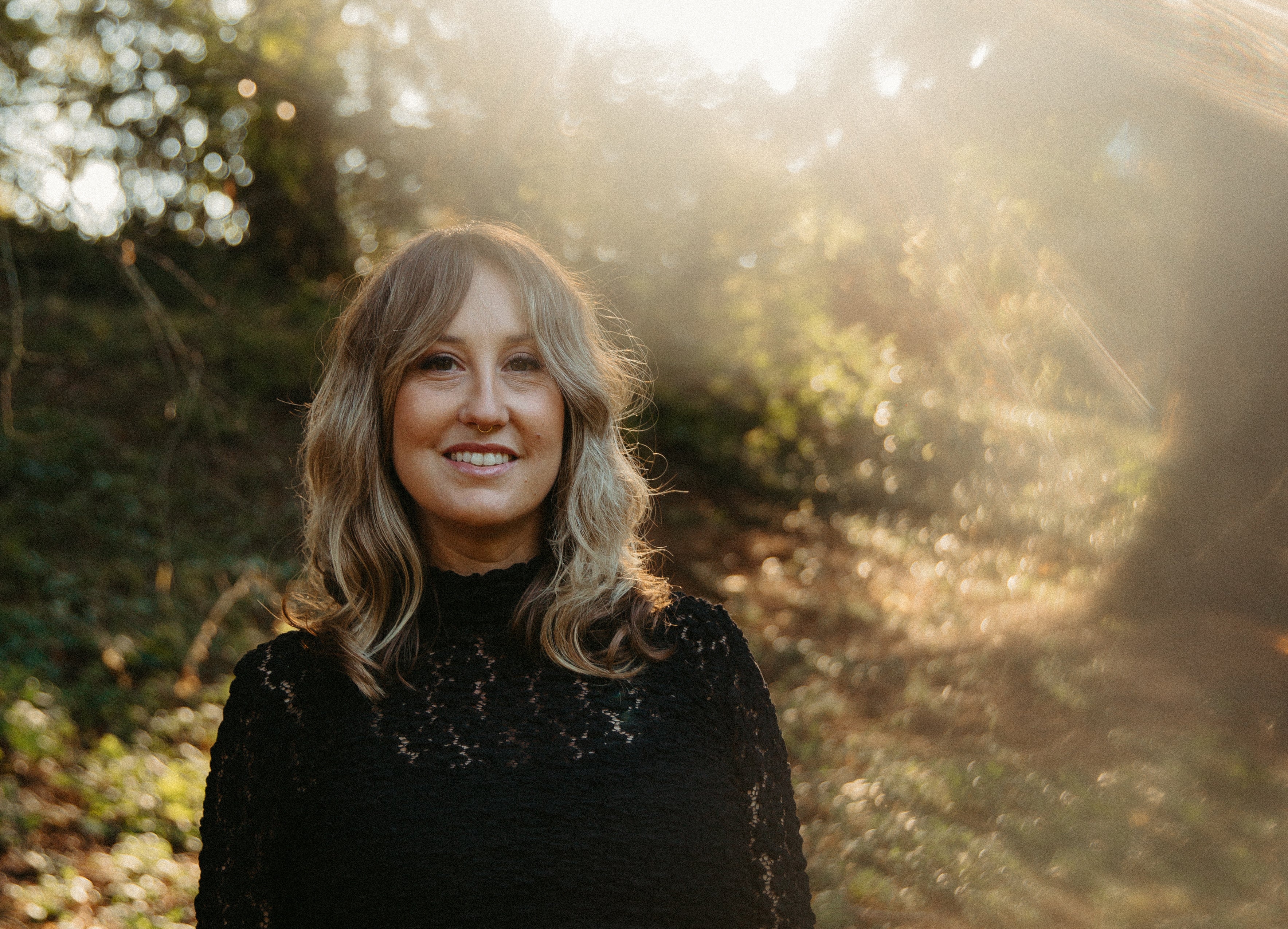 Seasonal picks for you and yours. A few of my favorite new offerings in the shop. – Rebecca Kershberg 1. Lust-worthy smokeware Petal Pipe by Edie Parker Flower // $75 I love this piece for a vib...