TFP Summer Events
We're on the road again, popping up all over San Diego + bringing the goodness of CBD and botanicals right into your own backyard.
Fancy meeting us in person and trying out a few plant-based remedies for yourself? Please stop by and say hello, we'd love to see you. And when you come by, you may notice our gorgeous new pop-up tent which is all thanks to the creative dreams at @linivcreative. Can't wait for you to see it.

Here's where we'll be and when:
NEXT UP 
May 15 Encinitas Gypsy Bazaar
⊳ 20+ local vendors, live music, art and more
⊳ Located in the breezeway behind Bier Garden
⊳ 25 East E St. & HWY 101 Encinitas, CA
FUTURE EVENTS
6/26 Art by the Pier in Ocean Beach
9/18 Adams Avenue Street Fair in Normal Heights

More to come, see you soon!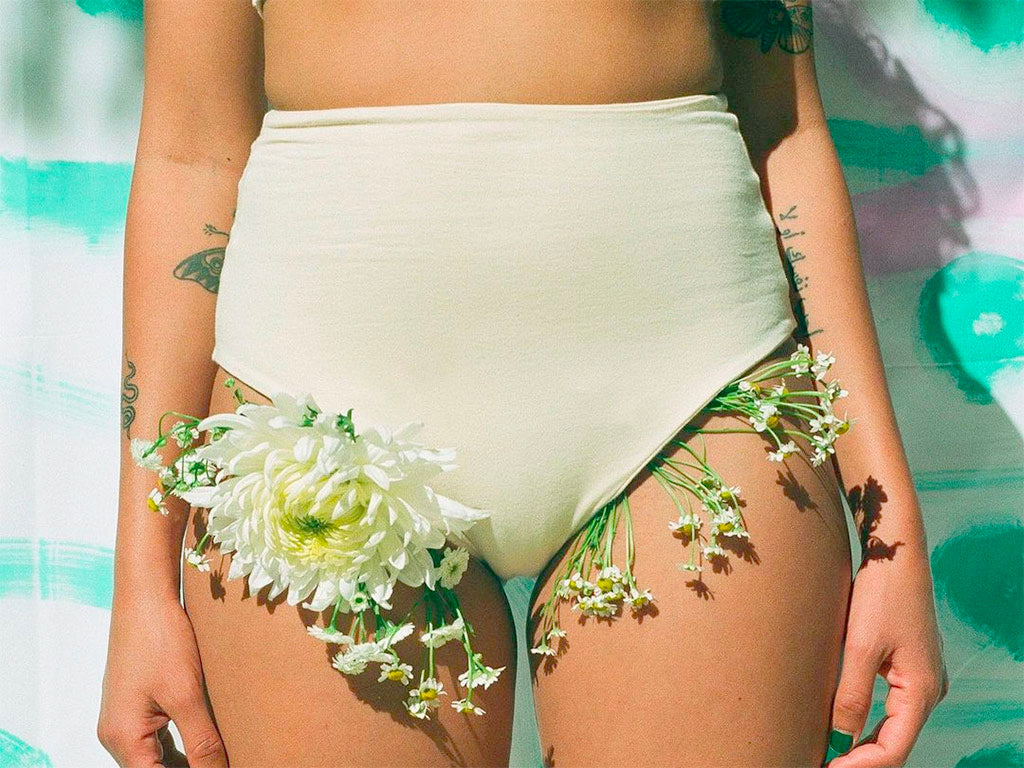 Plant-Based Treatment Options for Endometriosis
For decades, endometriosis – a chronic condition that affects 1 in 10 people born with uteruses – has been deeply misunderstood, under-diagnosed and under-treated. Recent efforts to raise awareness...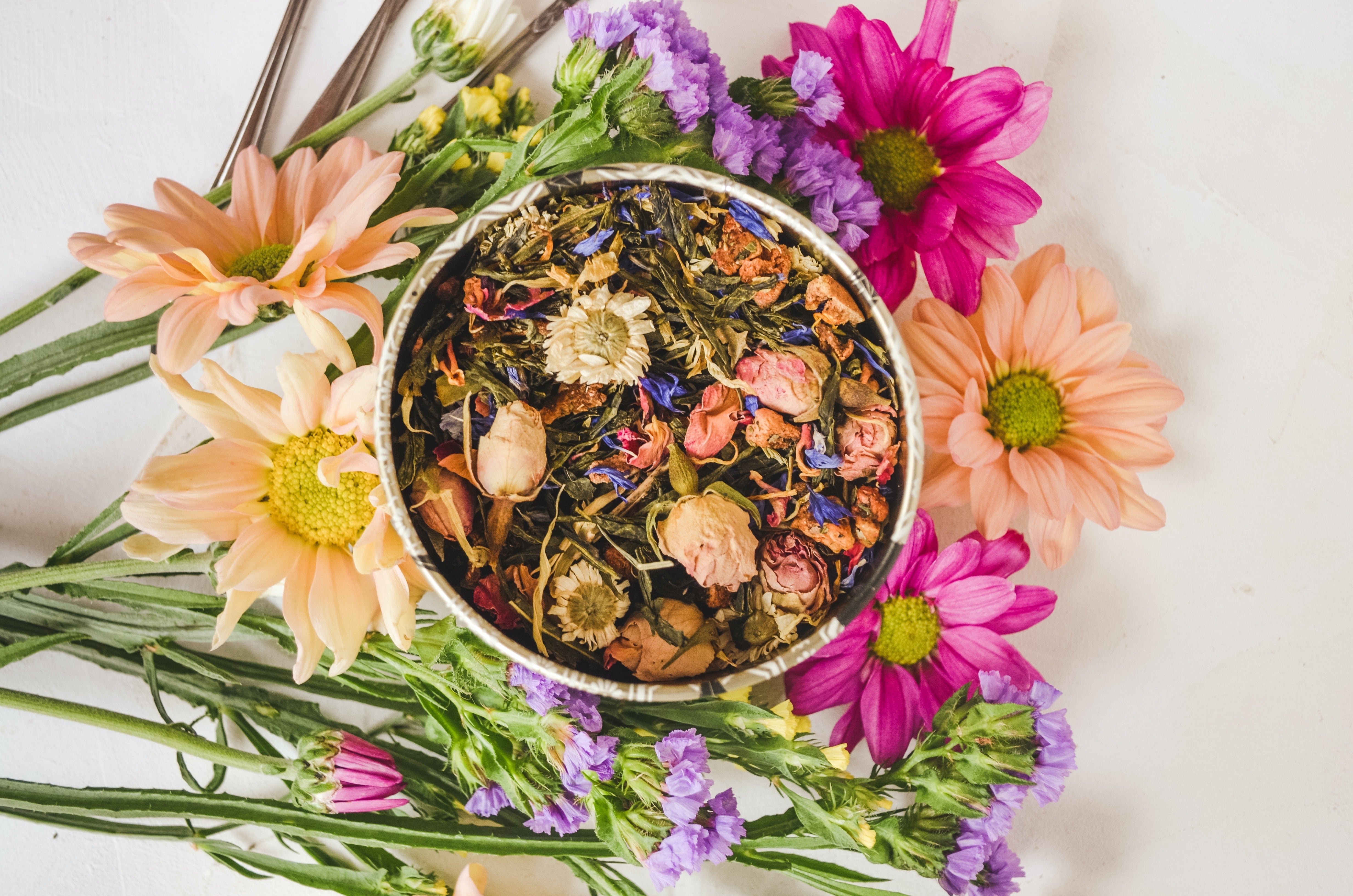 5 BENEFICIAL BOTANICALS FOR HEALING
In Blooms We Trust  Some of the most commonly found non-CBD ingredients in our products are – you guessed it – flowers or flower-derived oils and essences.  Not only are they beautiful to look at, ...