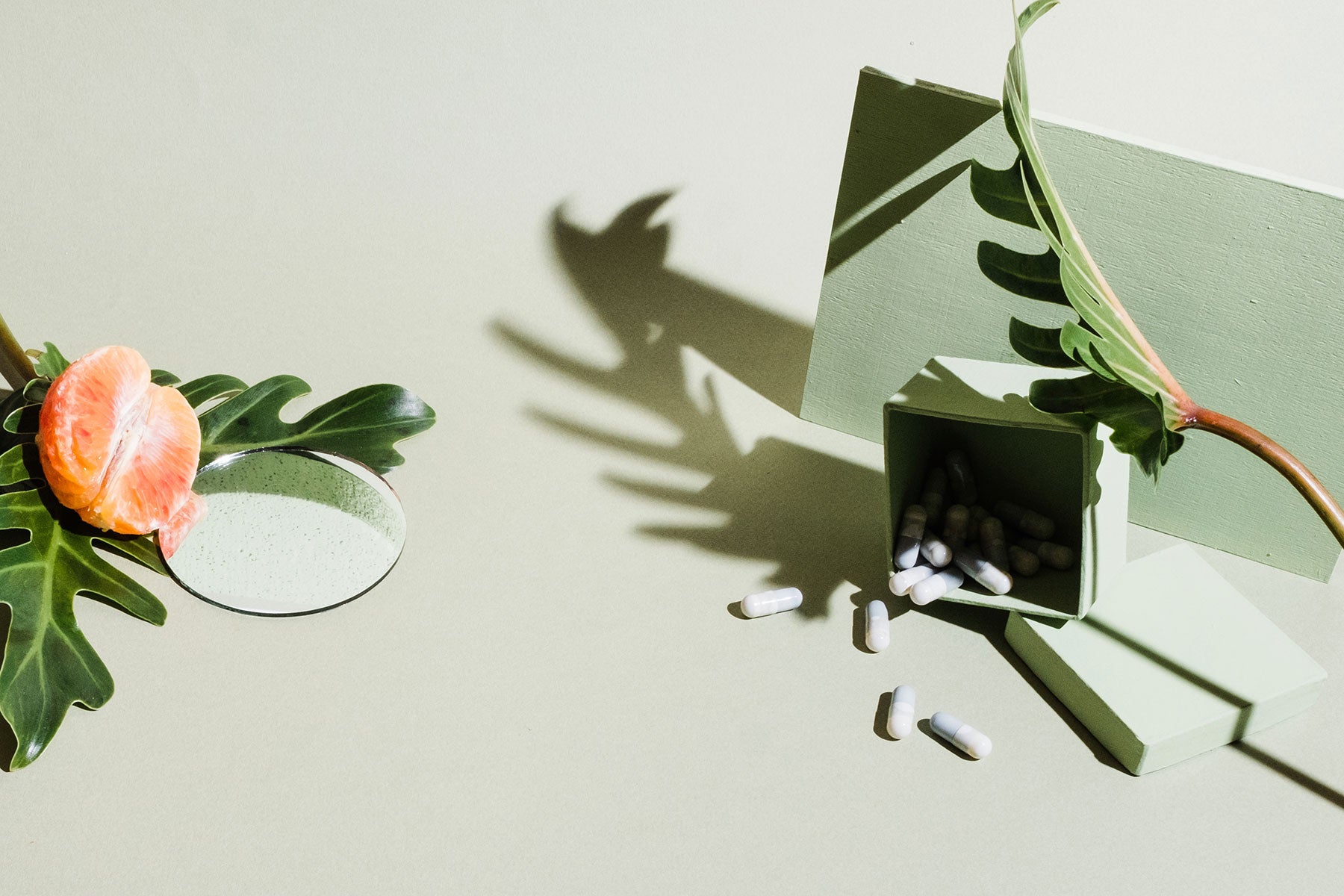 The Flower Pot, plant medicine shop, a reintroduction
With the recent shutdown of our Instagram account, we thought this may be an appropriate moment to reconnect with our community, as we rebuild. 
(new IG: @theflowerpot.co)
The Flower Pot is a curated marketplace specializing in plant-based tinctures + tonics, CBD remedies, and botanical treats. We believe in the curative power of plants — for everyone. Based in Los Angeles, we stock the highest quality products for health, relief, nourishment, beauty, and pleasure. 
Our founder Rebecca Kershberg brings a deep wealth of knowledge, grounded in multidisciplinary approaches to mind and body care. Since our founding in 2016, we've spent years researching and carefully vetting the products now placed in our collection. 
The Flower Pot has high standards for our products, including:
Always natural, non-toxic 

Value safety and science

Centred on womxn's needs

Majority female-founded 

Made primarily in North America

Ethically sourced

Sustainably produced 

Accessible for vegan lifestyles
We worked to select reliable highly personal and elegant solutions to everyday ailments. And our commitment to quality is just as important our focus on education and building community. For those new to plant medicine, we aim to create a safe space to explore with specialty, nature-based remedies for everything from pain and anxiety to sexual enhancement. 
Our holistic approaches to sustainable wellness are highlighted by a beautiful digital experience. Our worlds of wellness help consumers navigate the market by desired feeling — sleep, calm, immunity, and even adorned. 
Many of our offerings focus on soothing stress, supporting sleep and fighting the consistent news-cycle-stimulation-state with clean, curative botanicals.  We work to ensure these remedies reach every race, group, and identity.
Plus, we believe in elevated experiences on every level. Our collection of luxurious, artisanal smoking accessories and burnables meets designer lifestyle objects that double as functional art pieces, which are (mostly) hand-made and intended to beautify your space.
TFP builds community around plant-based medicine by supporting herbalists, farmers, scientists, entrepreneurs, and artists. Each company operates with a dedication to ethical sourcing, clean cultivation, conscious harvesting, and sustainable practices.
And most importantly, The Flower Pot supports womxn – period.  The majority of our offerings are created by women with women's needs in mind.  From targeted wellness remedies to stocking womxn-led brands, we prioritize recognition for the women who balance, serve, and enrich the community. 
To ensure TFP is providing the experience you deserve, we've created a few signature offerings, including the Give Well gifting quiz and build-your-own box feature. 
Our consciously curated cannabis-infused and herbal products allow you to comfortably discover what's right for you. Finding remedies that meet your needs is a personal journey, and well, TFP is an excellent place to start. 
Welcome to the space where wellness blooms.
–
At The Flower Pot®, our mission is to create a safe and reliable space for you to explore + experiment with the benefits of botanical medicine. Follow us on Facebook, Twitter, Instagram, Pinterest, Youtube and LinkedIn.
Welcome to the sisterhood, Cleban & Daughters!
Carefully formulated blends reveal the synergistic power of plants.  We're so pleased to add a new collection to our shelves, especially one as elegant and healing as Cleban & Daughters. Foun...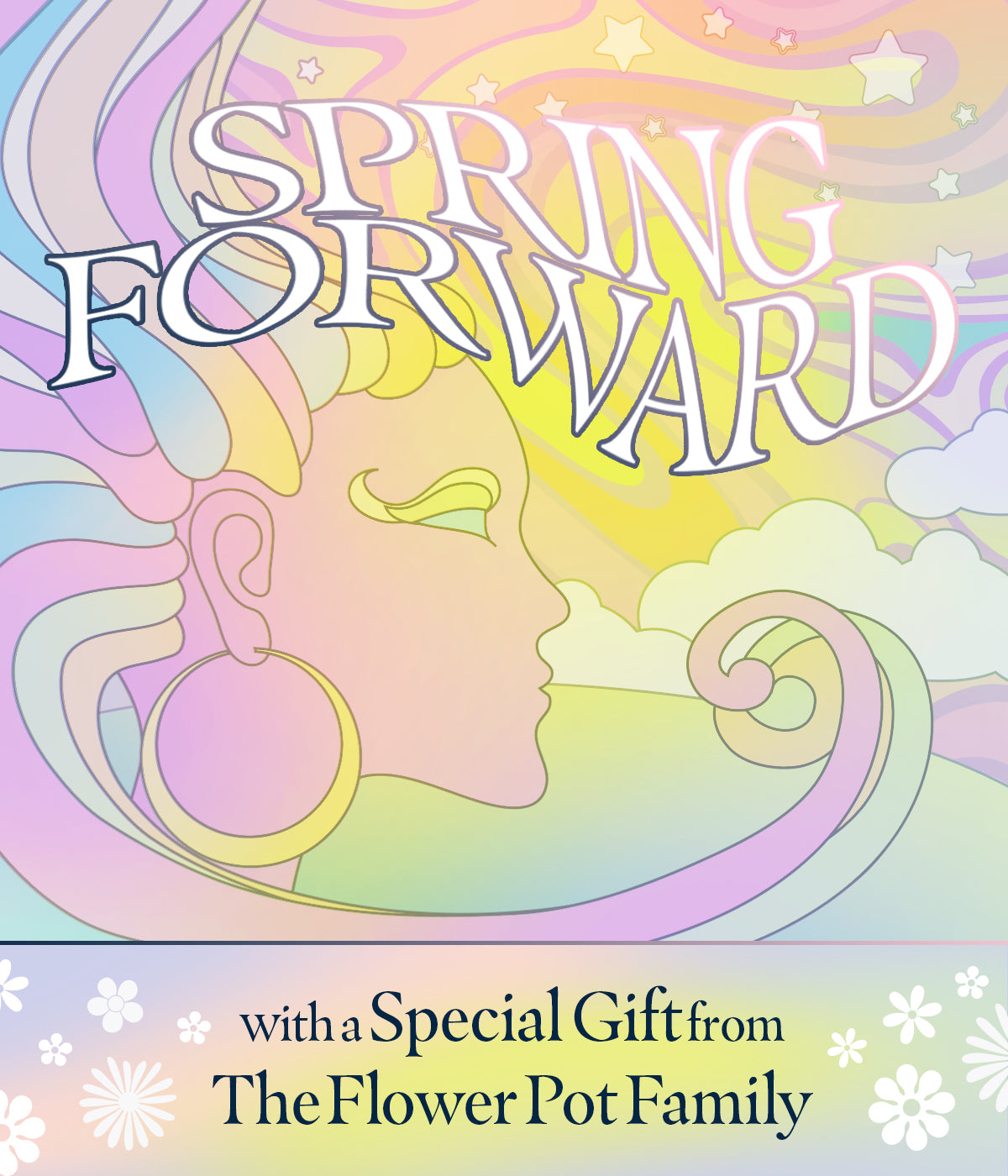 In honor of the last day of International Women's Month, 15 of our fantastic femme-centered brands have generously donated one incredibly indulgent, super luxurious product for mind or body (worth ...