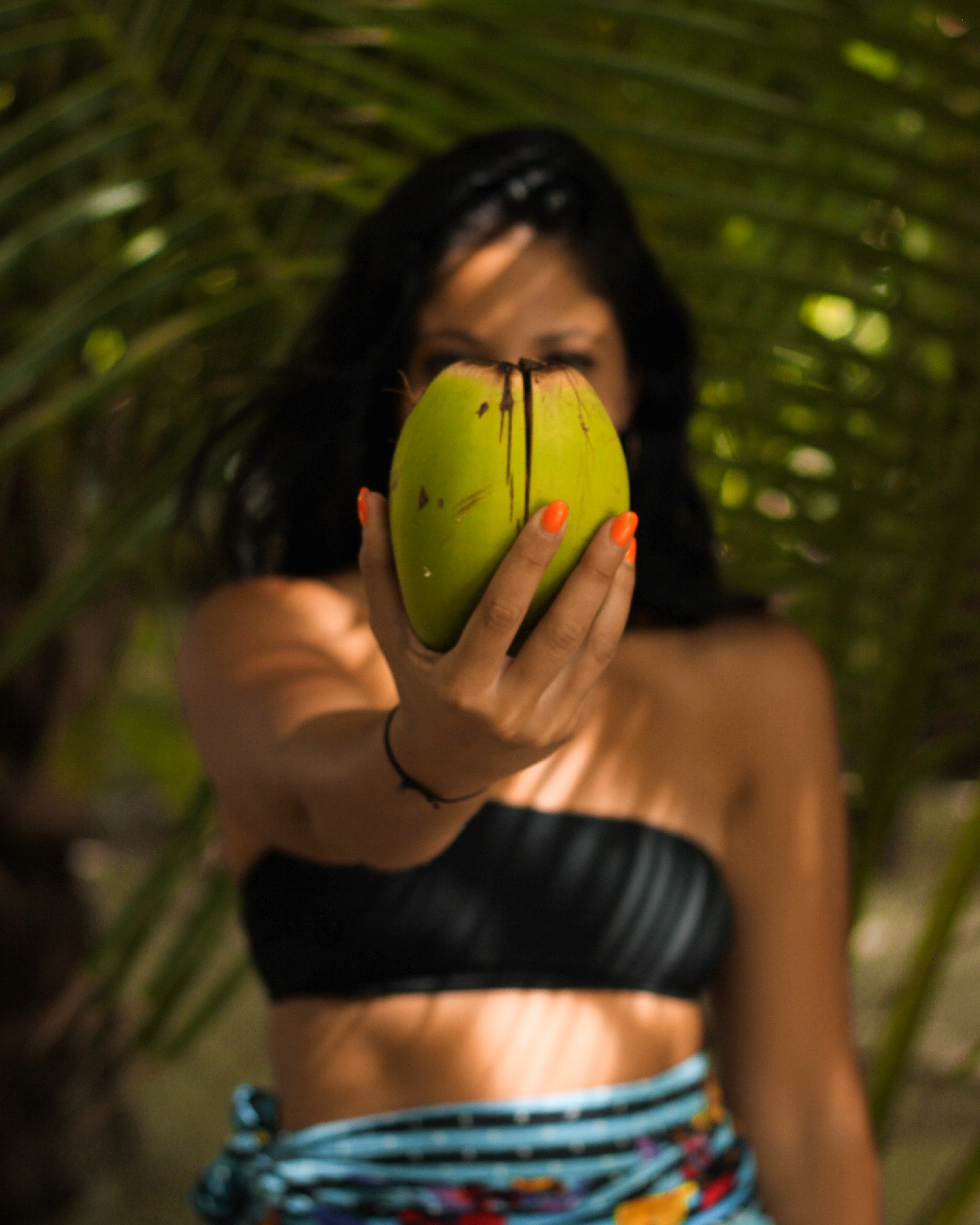 30 Wellness Uses for Coconut Oil
All natural, all purpose beauty in a tube. 
100% organic, fair trade and small batch, we love Conscious Coconut  for its sustainability and simplicity. And, since we're spending a lot more time washing and sanitizing our hands nowadays, this tube of pure coconut oil provides some much needed, delightfully scented, relief.   
But beyond our COVID extremities, this smells like vacation miracle oil has a multitude of uses and benefits. 
Make-Up Remover
Face & Body Moisturizer
Lip Balm
Ayurvedic Oil Pulling
Under Eye Cream
Cuticle & Nail Repair
Face Wash
Digestive Support
Oral Care
Heart Health
Metabolism Booster
Thyroid Function
Hormone Control
Immune System Strength
Scar Treatment
After Sun Care
Diaper Rash Cream
Stretch Mark Prevention
Eczema & Psoriasis Soother
Overall Anti-Inflammatory
Itch Relief
Baby Eczema & Acne
Cradle Cap
Diaper Rashes
Baby Massage
Nipple Cream
Stretch Marks
Increased Milk Production
Healing Balm
Nutrient Booster
One little tube – filled with one little ingredient, many many ways to incorporate into your life.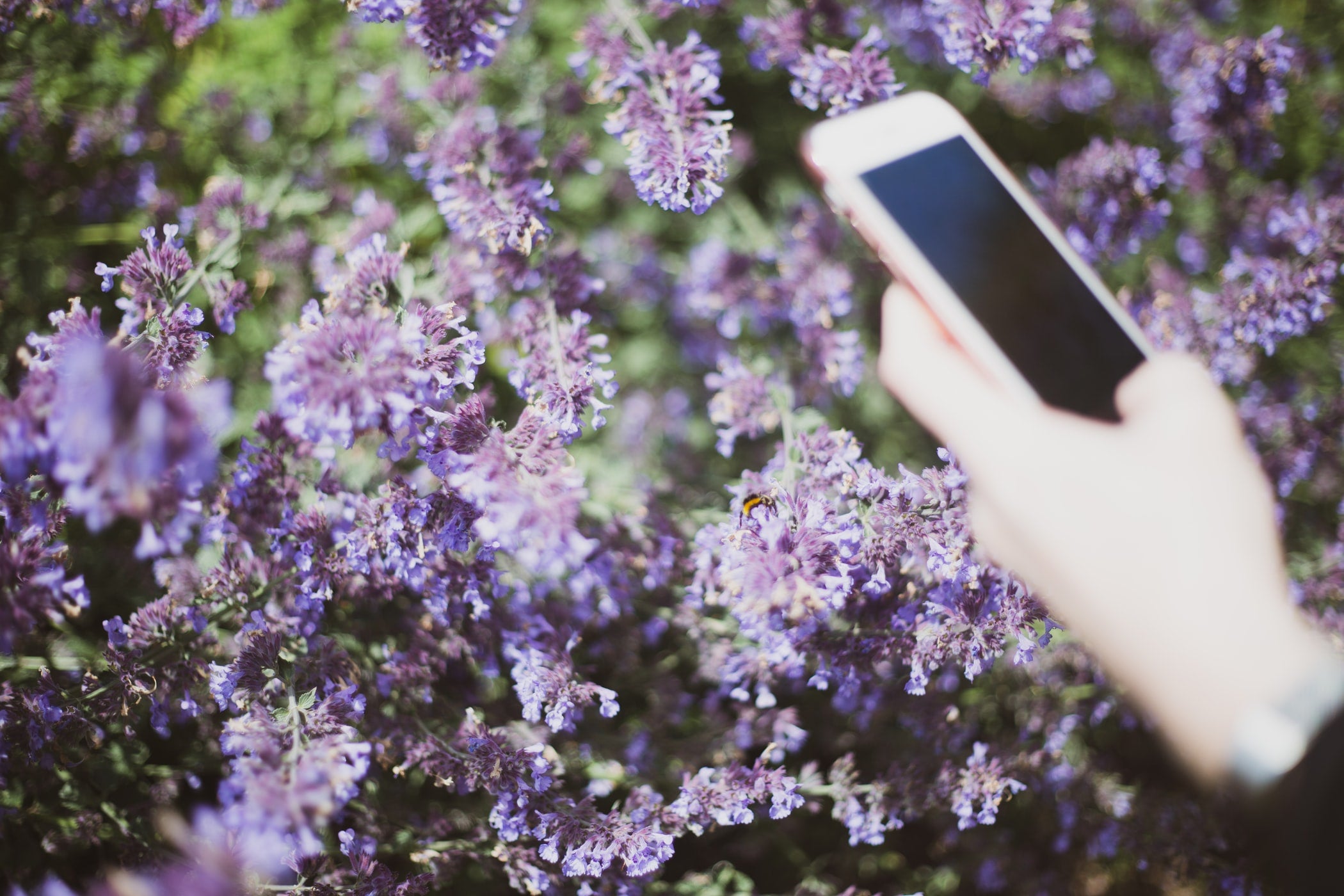 How To Start Practicing Digital Wellness
In this day and age, staying off of a screen seems virtually impossible. Whether we're texting our friends, emailing our coworkers, spending time on social apps, getting our news from phones and co...
4 BATH ESSENTIALS FOR A CALM MIND
Homegoods for a Healing Headspace Burning a little incense, takin a bath – to set the mood or calm your mind? Do not, we repeat, do not whip out the tin foil. No, if you're lighting up a smoky frag...