4 BATH ESSENTIALS FOR A CALM MIND
Homegoods for a Healing Headspace
Burning a little incense, takin a bath – to set the mood or calm your mind? Do not, we repeat, do not whip out the tin foil. No, if you're lighting up a smoky fragrance in the tub that's meant to improve the overall vibe, you should be using a gorgeous bowl that's fit for purpose. 
That's why we are loving the marbled ashtrays-cum-incense bowls from Concrete Cat. They come in four exquisite colorways and, though they might pass for pieces of art, they are meant to be used as they will improve and patina with age. 
Dabbing out a sage bundle has never been so elegant. 
Here are our Top Picks to Bring you Bath-side Bliss
(pictured above)
💨CONCRETE CAT'S OCTAVIA PICO INCENSE BOWL + ASHTRAY
🛁DAUGHTER OF THE LAND'S CYPRESS CANNABIDIOL BATH SOAK
🌿BARBARI HERBALS' AIRPLANE MODE CBD SPLIFFS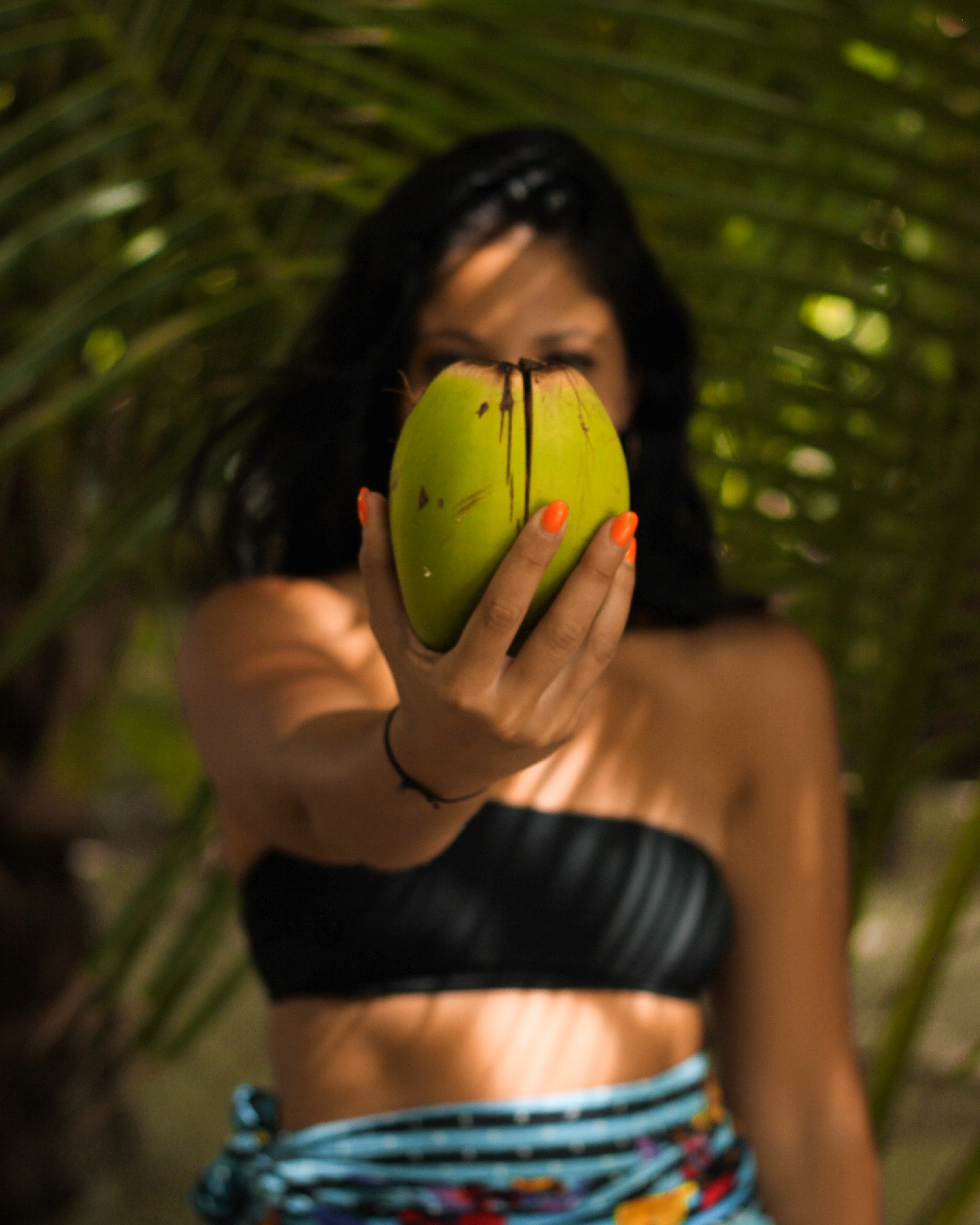 30 Wellness Uses for Coconut Oil
All natural, all purpose beauty in a tube.  100% organic, fair trade and small batch, we love Conscious Coconut  for its sustainability and simplicity. And, since we're spending a lot more time wa...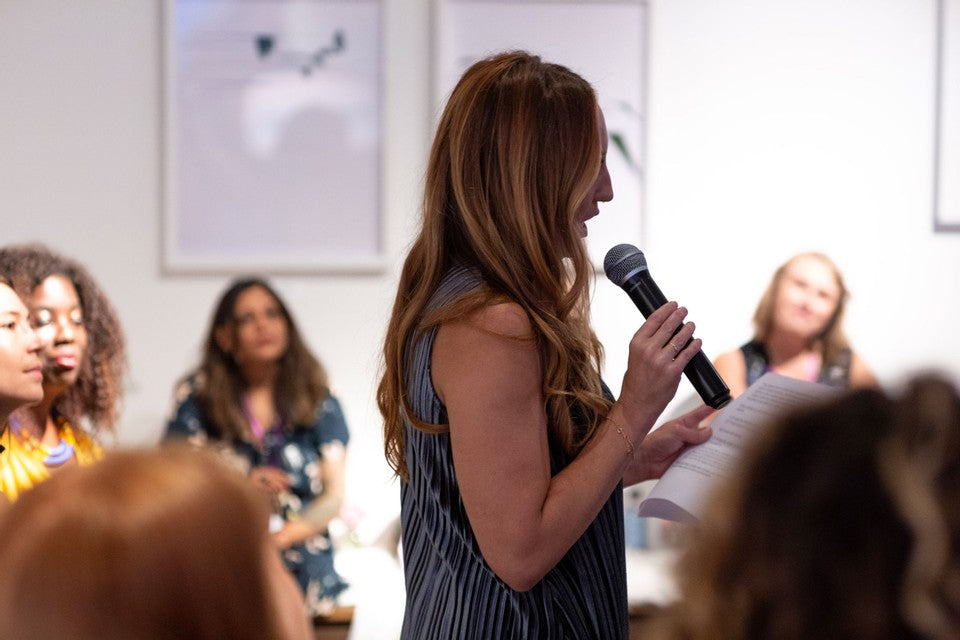 We sat down with The Emerald Magazine (one of our favorite cannabis culture outlets) to talk all things tonics, tinctures + CBD. Click the link below to hear why our founder, Rebecca Kershberg foun...