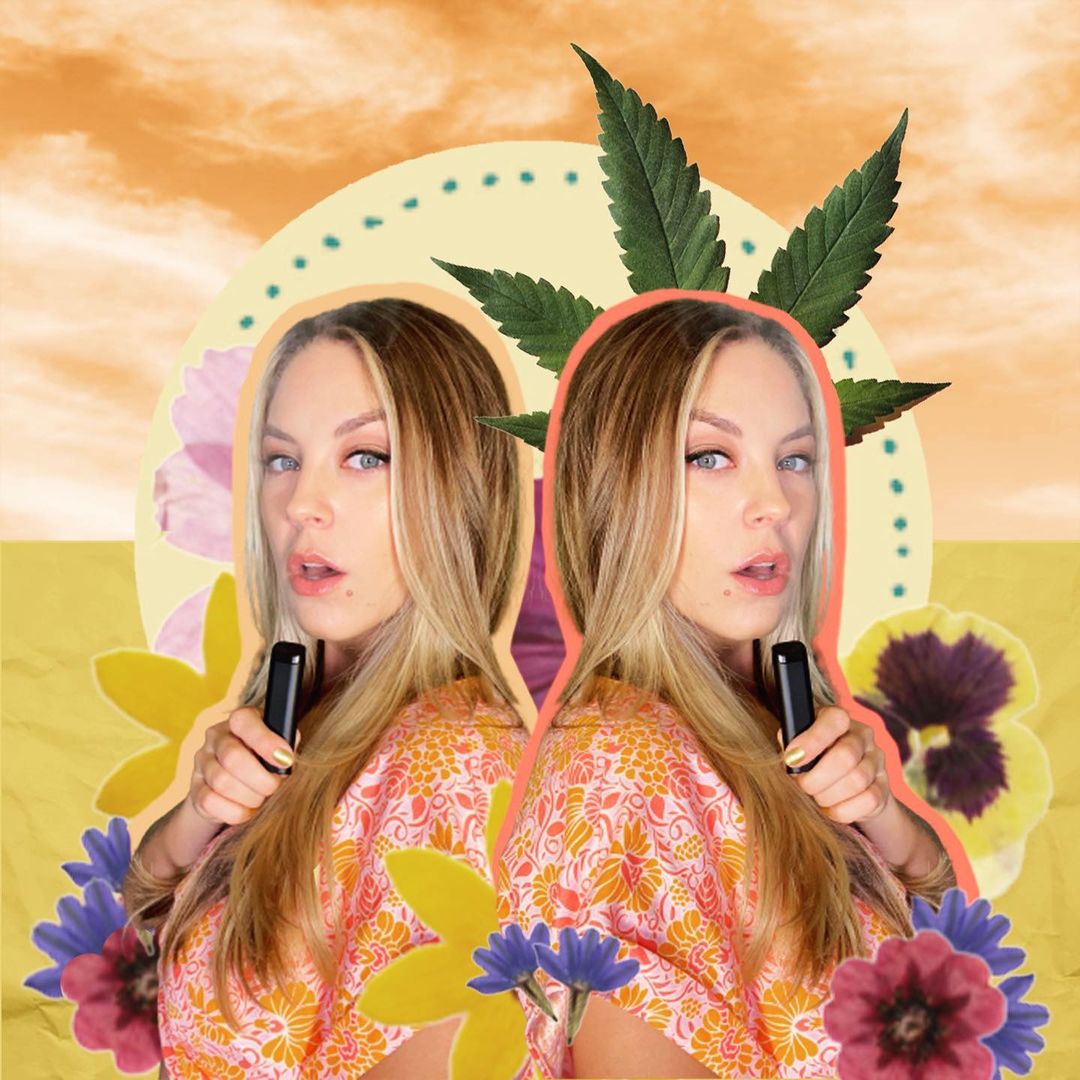 Cannabis, Psychedelic, Supernatural exploration with Brooke Burgstahler
FRIENDS WITH BENEFITS
It seems like there are a million podcasts out there for you to listen to - how do you choose? Well, one of our dear friends (and HILAR comedienne) Brooke Burgstahler, happens to be the host of one of the most informative, open-hearted, and fascinating podcasts out there: Budding Mind.
In a quest to understand the beautifully complex world of plant medicine - from cannabis to psychedelics, and all things metaphysical, Brooke talks to all the experts (scientists, shamans, weed lovers and mediums) to get answers. If you're interested in the healing power of plants, exploring the things we cannot see or just enjoying herbal refreshments, this is the podcast for you.

🎙You can find Budding Mind on your favorite podcast streaming service or here:
30% Off Storewide To mark the end of summer, our relocation to Portland and above all because we value our readers and plant lovin' community, we're having a sale.For three days only, spend $100+...