Herbal and Mushroom Tincture for Focus and Productivity
ELECTRA-FY YOUR MIND
Looking for a gentle yet effective boost for your brain? Herbal remedies brand Cleban & Daughters make a gorgeous tincture with adaptogens, yerba mate and the wonder-mushroom cordyceps to help you focus and clear your to-do list.  
Add a supercharged dropperful of Electra Energize Tincture to your water or favorite beverage and see where the day takes you!
YERBA MATE:
Non-acidic, non jittery alternative to coffee. Known to physically uplift. 
ELEUTHERO:
Helps to soothe fatigue and to increase physical and mental stamina.
LION'S MANE:
Mushroom known to improve cognitive function, memory and focus. 
SAGE & ROSEMARY:
Helps increase alertness. Aids in delivering the formula to the nervous system. 
Designed to be used in concert with Cleban & Daughters' Electra Mist aromatherapy spray for a truly invigorating experience.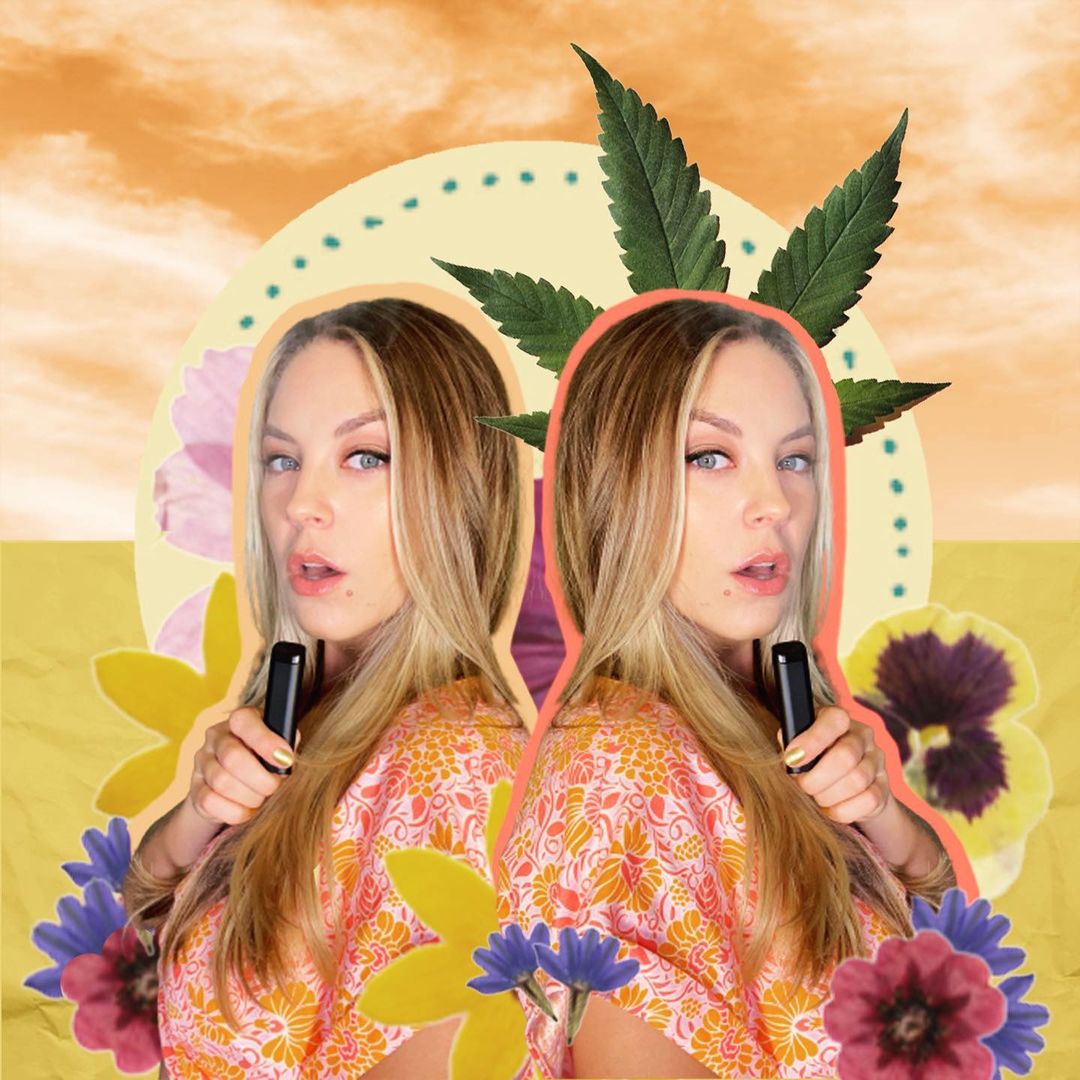 Adaptogens for Concentration and Alertness
When the Moon Hits Your Eye Try a pinch of cult brand Moon Juice's Brain Dust and trust us - that's amoré.  Mix this adaptogenic blend of Lion's Mane, gingko, rhodiola, ashwaganda and maca into you...