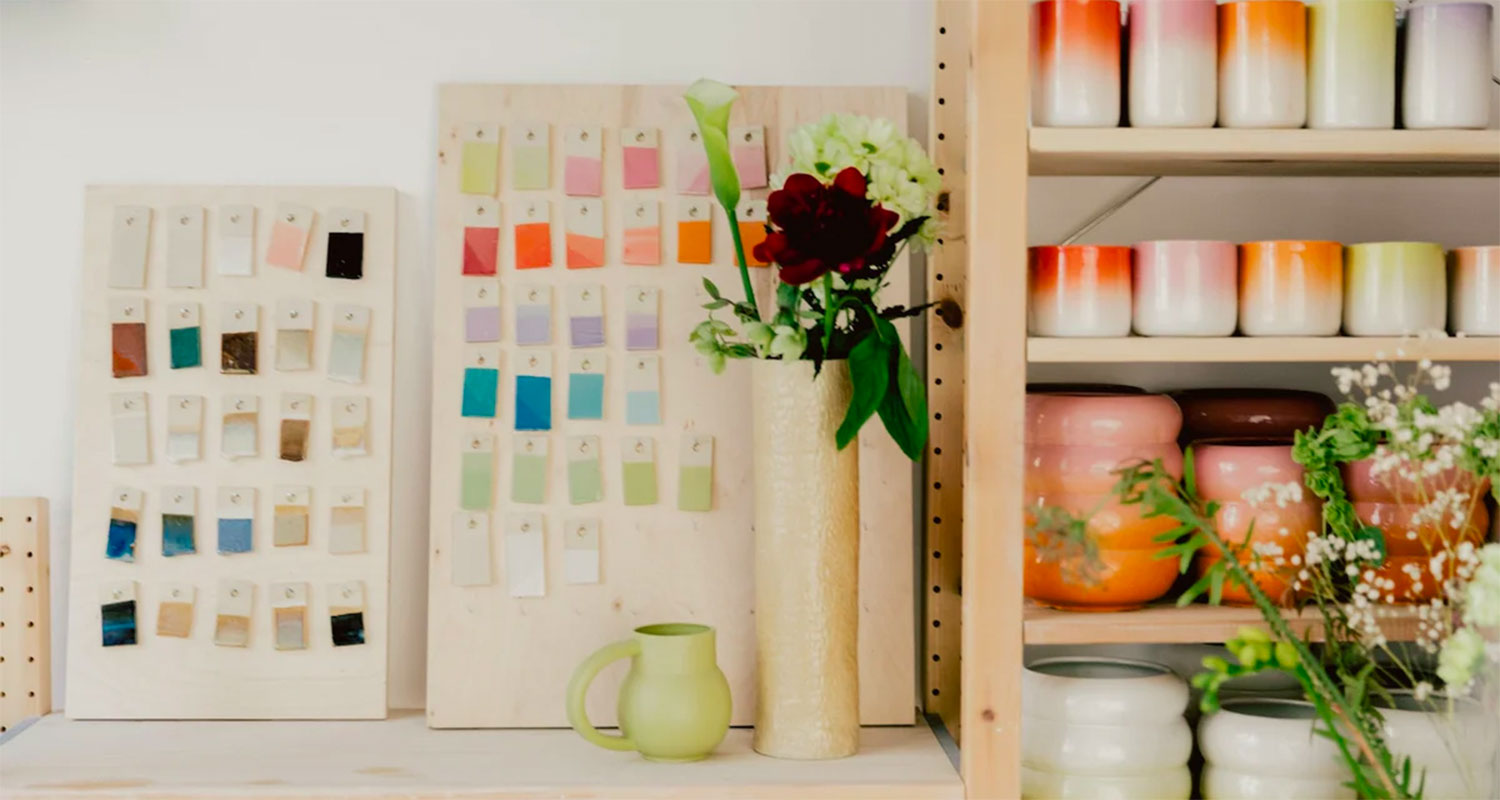 COME TO CREATE
Are you an artist? A maker? A creative? A lover of all things plants? Are you based in the Pacific Northwest? Are you looking for opportunities to show (and, of course, sell) your work? 
We may have just the thing. We're curating a creative event in the coming months and we need you - yes you! Email us to get in touch and learn more. We can't wait to meet you. 
Particularly looking for:
ceramicists

potters

glass blowers

candle pourers
The fourth trimester, the newborn stage… Whatever you want to call it, those precious few months after the birth of a child are magical and, well, downright hard.
6 Health Benefits of Burning Candles
A candle is much more than a fragrant piece of decor. A candle is many things  — an olfactory object of expression, a time-machine, a therapeutic tool. It's true. The mental health benefits of bur...