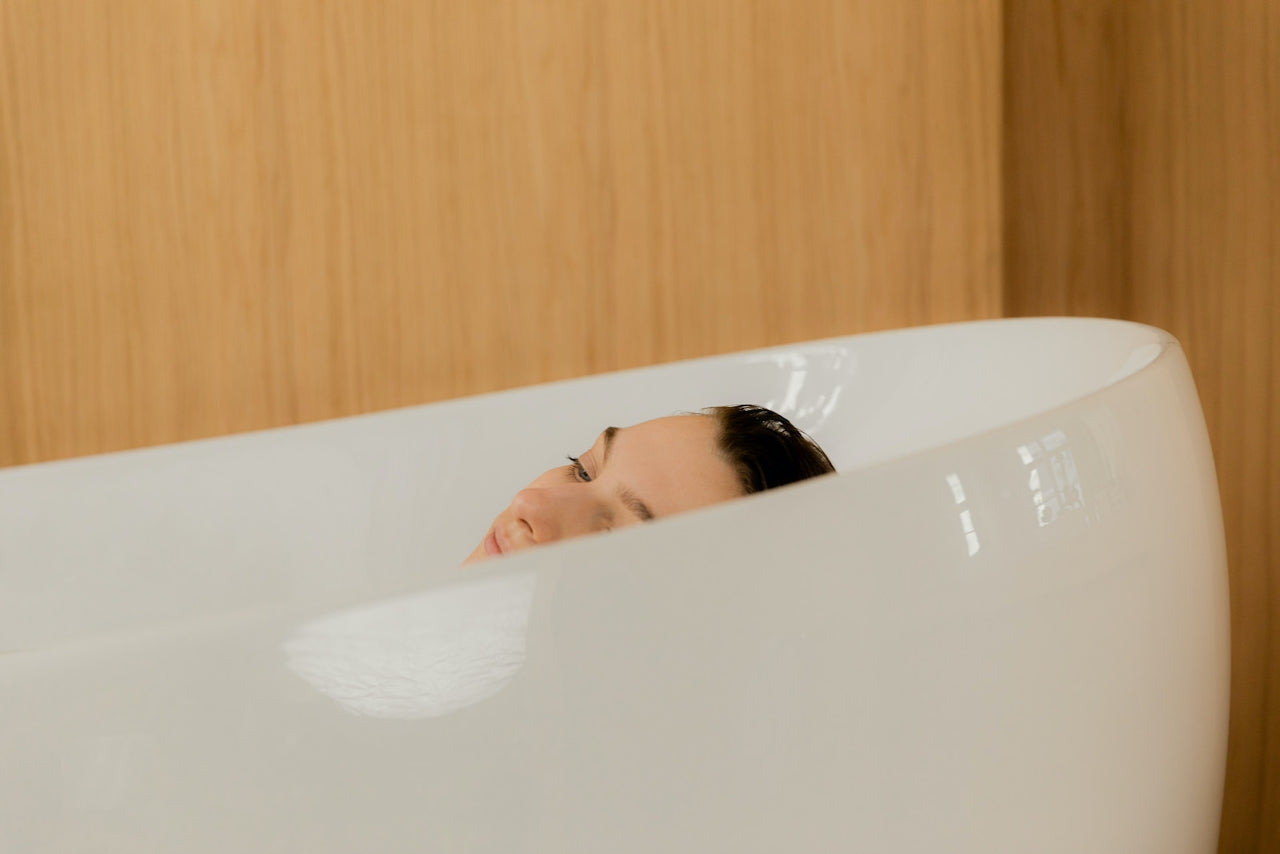 Mommy's Little Helpers
Our Baby Bloomer collection was created with the intention of supporting the early motherhood journey. Consider a TFP curated gift box if someone in your inner circle is just expecting or has recently welcomed a babe.
These care packages are designed to assist with breastfeeding challenges, hair loss, sleep deprivation, collagen restoration, tissue repair, and overall rejuvenation to help them feel human again.
Mother Nature, come to Mama. Introducing our postpartum collection, Baby Bloomers.
Saunter into your forage era.  Where remedies for skincare, focus, and rest are brought to you by mushrooms. Our meticulously curated collection introduces an array of new brands that harness the e...
The fourth trimester, the newborn stage… Whatever you want to call it, those precious few months after the birth of a child are magical and, well, downright hard.