Deck your devices
A lush digital gift from us to you – 6 botanically bodacious smartphone + desktop wallpapers.
(Touch and hold an image to save; switch it in Settings. Voila!)
–
Continue the arty party? Browse our botanically curious collages.
KEEP READING: 6 HERBS FOR BRAIN HEALTH
–
At The Flower Pot®, our mission is to create a safe and reliable space for you to explore + experiment with the benefits of botanical medicine. Follow us on Facebook, Twitter, Instagram, Pinterest, Youtube and LinkedIn.
Lyndsey Madden, L.Ac is a healer with strong sense energy. She's a physician of Eastern medicine and an expert in acupuncture, cupping and herbalism. Diving into the depths with each client, she us...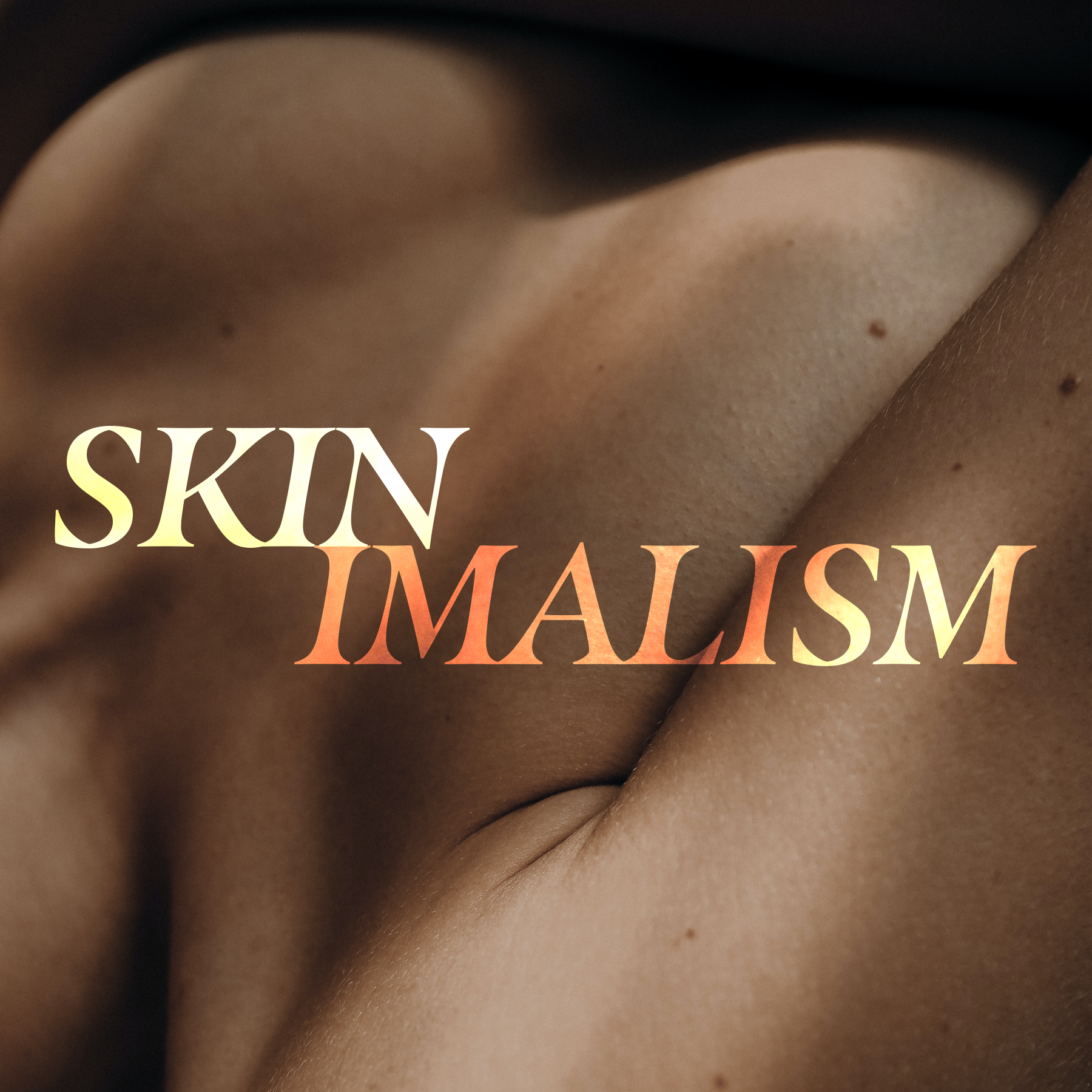 We're digging this skincare movement. It's called skinamalism and it's all about paring back your routine to the beautiful basics and feeling good about the skin you're in, flaws forward. We at T...