DIY Body Polish
AN EARTH FRIENDLY BODY POLISH RECIPE
Looking for a way to make that body-ody-ody even more glowing and smooth? Allow us to recommend a combination of two of our favorite bathtime products to removes dead skin cells, promote cell regeneration + moisturize.
A Body Polish by TFP
🧂Step #1
Take a scoop of Daughter of The Land's Cypress CBD Bath soak – made with coarse French grey Epsom salts + lush essential oils.


🥥 Step #2
Combine with a healthy smear of sustainably sourced pure coconut oil from Conscious Coconut.

💆🏻‍♀️ Step #3
Gently massage this natural, Earth-friendly scrub into your skin for a refreshing and reviving ritual that will reinvigorate you.

Rinse off, and admire the glow.

We love it when our favorite products work together so elegantly, don't you?
Our mini Mother's Day Gift Guide
Mom's the Word It could easily be argued that the matriarchs in our lives deserve something special every day of the year, but Mother's Day is the perfect excuse to buy her something she didn't kn...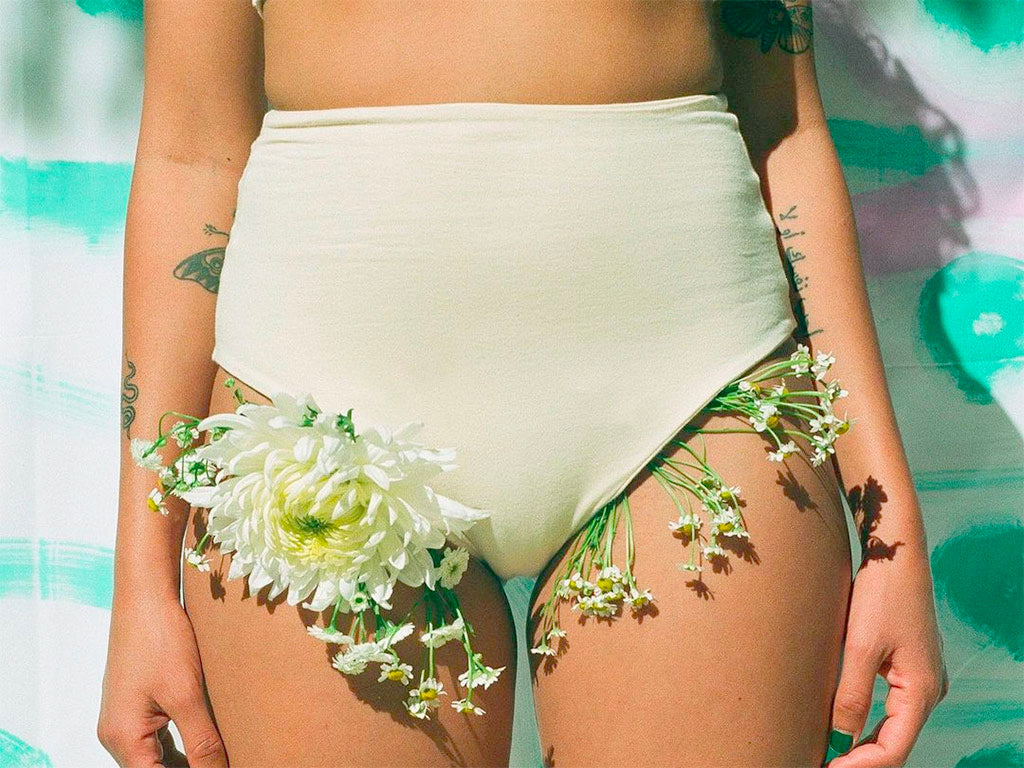 Plant-Based Treatment Options for Endometriosis
For decades, endometriosis – a chronic condition that affects 1 in 10 people born with uteruses – has been deeply misunderstood, under-diagnosed and under-treated. Recent efforts to raise awareness...