Our mini Mother's Day Gift Guide
Mom's the Word
It could easily be argued that the matriarchs in our lives deserve something special every day of the year, but Mother's Day is the perfect excuse to buy her something she didn't know she needed.

Need a little help selecting the perfect gift? We've got just the thing….
For New Moms
😴 Kana's soothing CBD-infused night mask
Because she may not feel rested but her skin looks like it is.
For "green" moms
🕯  The earthy yet divine Cowboy Kush candle from Boy Smells
An herbal scent to transport her to a happy place when she wishes she could burn one down.
For "ultra-cool" moms
🌿  Pre-rolled spliffs (for every occasion) by Barbari
Because she may not be able to attend girls night out, but best believe she hasn't lost her edge.
For "culinary" moms
👩🏽‍🍳  Potli's artisanal and inspired hemp-infused EVOO
Her bake-sale treats are legendary and she always has her finger on the plant-based pantry pulse.
For "culture-hound" moms
🎨  Broccoli's tri-yearly art, culture+ cannabis magazine
She stays on her *older is wiser* game, and knows that an open mind is an open heart.
For the "free spirited" moms
🧚‍♀️ The gift of choice, build your own box
She deserves a botanical box fit for a queen – created with her needs in mind, wrapped to perfection.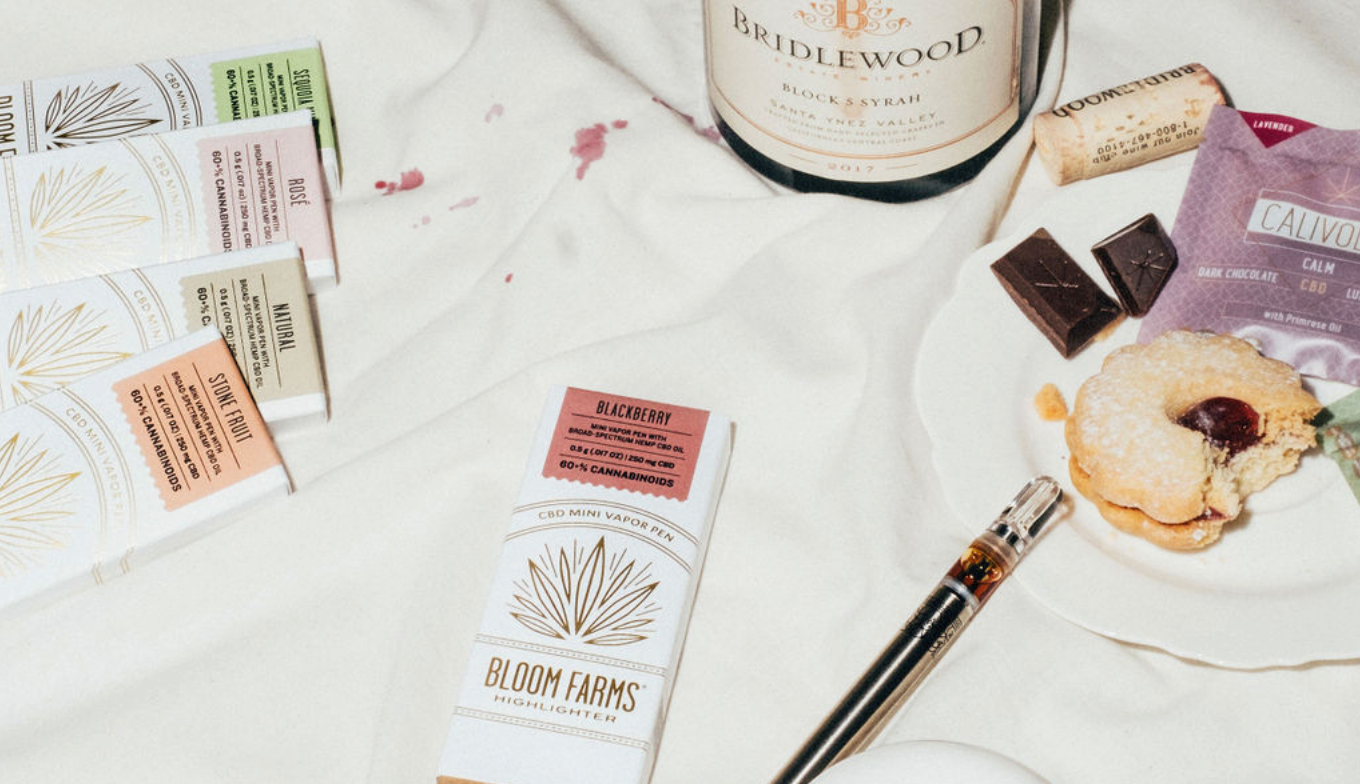 GET 'EM BEFORE THEY'RE GONE We're sad to say that a new law (the PACT Act) has made shipping vape pens a bit, well, impossible, and as of April 27th we're going to stop selling our favorite little ...
AN EARTH FRIENDLY BODY POLISH RECIPE Looking for a way to make that body-ody-ody even more glowing and smooth? Allow us to recommend a combination of two of our favorite bathtime products to remov...