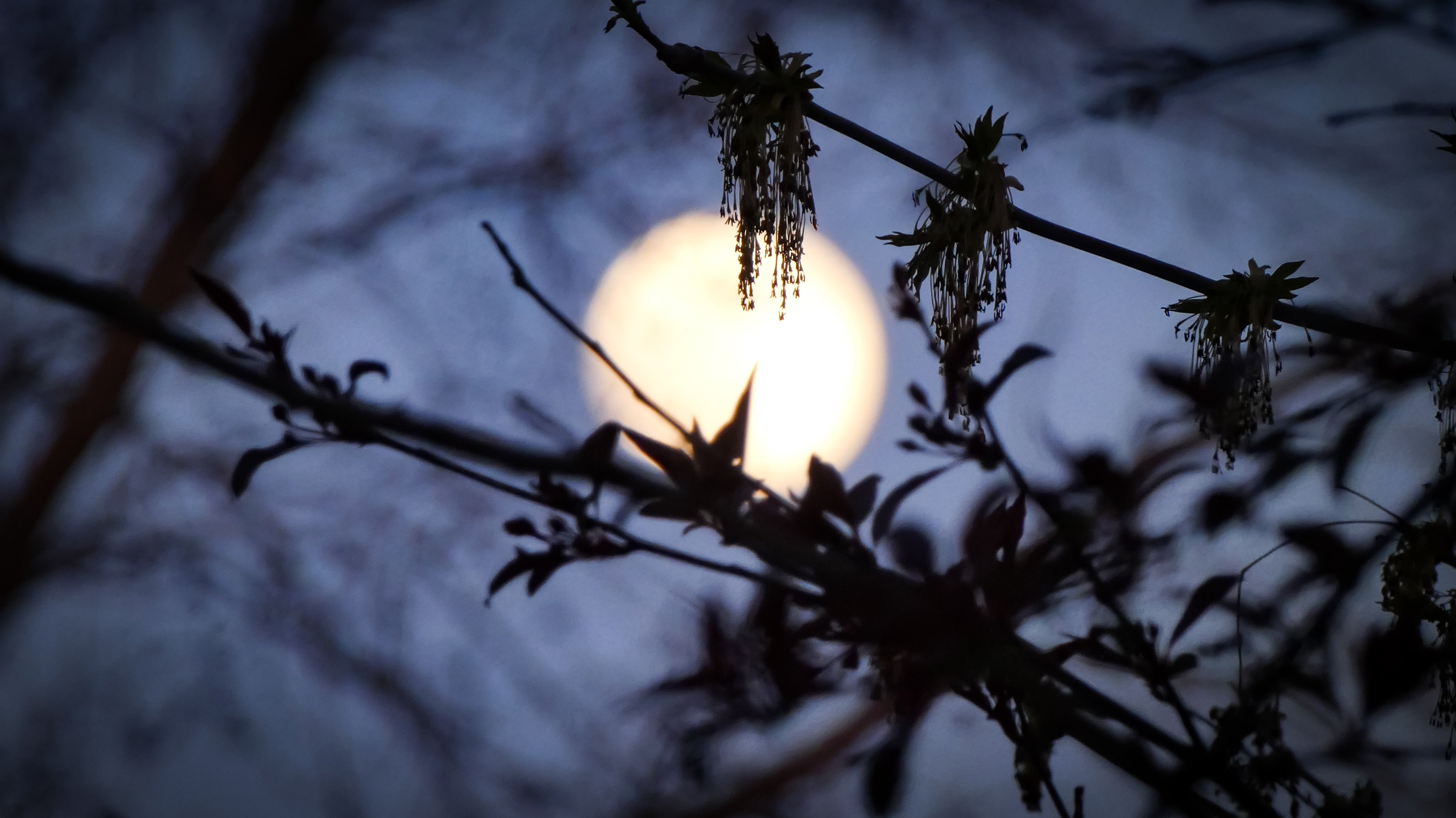 FULL FLOWER MOON FLASH SALE
Hello, my mystical lovelies! Can you feel the magic in the air? It's the full "Flower Moon" shining bright tonight, and to celebrate, we're feeling extra witchy! We've conjured up a special treat just for you - a sweet lil 25% off flash sale on all MOON JUICE products! This lunar treat will last all weekend long, so don't miss out on the cosmic goodness. Stock up on these bewitching concoctions before they disappear into the atmosphere.
And incase your were curious...the Flower Moon is named after the beautiful flowers blooming in the Northern Hemisphere during this time. It's a lovely reminder of nature's cycles and the changing seasons, so get ready to bask in the beauty of this blooming spectacle!
Green with envy  With spring around the corner (yes, we promise it will be back), rebirth and regrowth is in the air. This month, we're celebrating the hue of life, the color of plants that make me...
Reflections On a Year With a Tiny New Roommate
I was lucky enough to find some products that soothed me while I was pregnant and as I entered the fourth trimester, so I gave them a home here at TFP. These may work for you, too – I hope they do!...