50 shades of green. 
Green with envy 
With spring around the corner (yes, we promise it will be back), rebirth and regrowth is in the air. This month, we're celebrating the hue of life, the color of plants that make medicine, the shade that soothes our souls: green. Let these earthy products keep you going until the sun is shining again. 

Pipe Dreams
A delicately crafted piece of artistry that makes sparking up pure joy. 

Such a Tool
Gua Sha is one of the best things you can be doing for a youthful glow - and this is one of the best tools to do it with. 

Spill the Tea
Well, don't spill this tea, the Chronic Wellness blend from Flowerhead Tea is goodness in a mug to the very last drop. 

The Glow Up
A gentle exfoliating scrub for face and body made from blue tansy, French green clay and chlorella? Color us intrigued. 

Let's Hang
This unexpected and unexpectedly beautiful glass ornament from Colin Adrian will set the tone for a stylish and oh-so-chill interiors vibe. 

Rock of Ages 
Renewal, harmony and balance. That's what you get with a dreamy green marble incense holder from the design gurus at A.C.T Essential.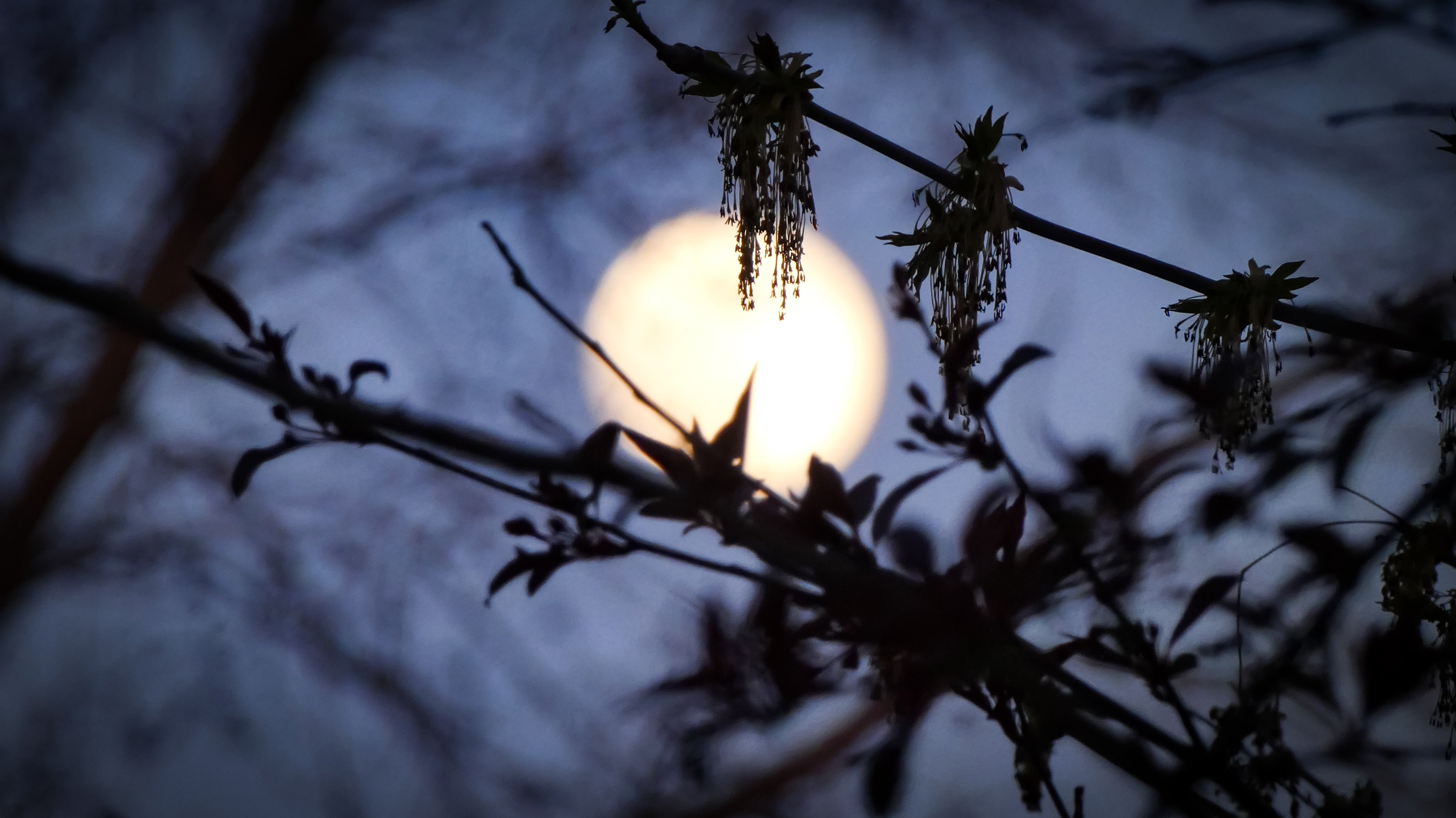 Hello, my mystical lovelies! Can you feel the magic in the air? It's the full "Flower Moon" shining bright tonight, and to celebrate, we're feeling extra witchy! We've conjured up a special treat ...