Give it away, give it away, give it away now! [ENTER TO WIN 👇🏽]
Have you met Camilla Sacre Dallerup who we affectionately refer to as a radiant human sunbeam? Please allow us to (re)introduce you. Camilla is a well-known and adored hypnotherapist, best-selling author, life coach, and meditation expert.
At Bed Head earlier this year (our launch soiree) she skillfully moderated our panel. Camilla brought the room together as she called upon all to close their eyes to mindfully observe a moment to center. The existing intimacy of the cozy setting was instantly made more intimate. This was a safe space, and everyone could feel it. She is that gifted and now she is gifting you a special somethin'.
With the end of an era at our collective doorstep, we gaze inward again in a reflection of the past decade while we amass all of our 2020 vision board hopes, dreams, and goals. New beginnings in mind, Sacre-Dallerup's latest book IT'S NOT YOU, IT'S ME published by Watkins Publishing gracefully guides readers on how to heal your relationship with yourself and others. Sound like something you need, a friend needs, a relative could benefit from? We've got you covered.
Enter to win your copy of IT'S NOT YOU, IT'S ME along with a BOY SMELLS Petal candle from us, can you say cozy night in?

1. Follow @camilladallerup and @theflowerpot.la on IG
2. Like the giveaway post
3. Tag 3 friends who you think can benefit from TFP's botanical healing
4. Giveaway closes on Friday, January 4. Winners will be selected and contacted via DM.

photos by: @ashleycarucci
–
At The Flower Pot®, our mission is to create a safe and reliable space for you to explore + experiment with the benefits of botanical medicine. Follow us on Facebook, Twitter, Instagram, Pinterest, Youtube and LinkedIn.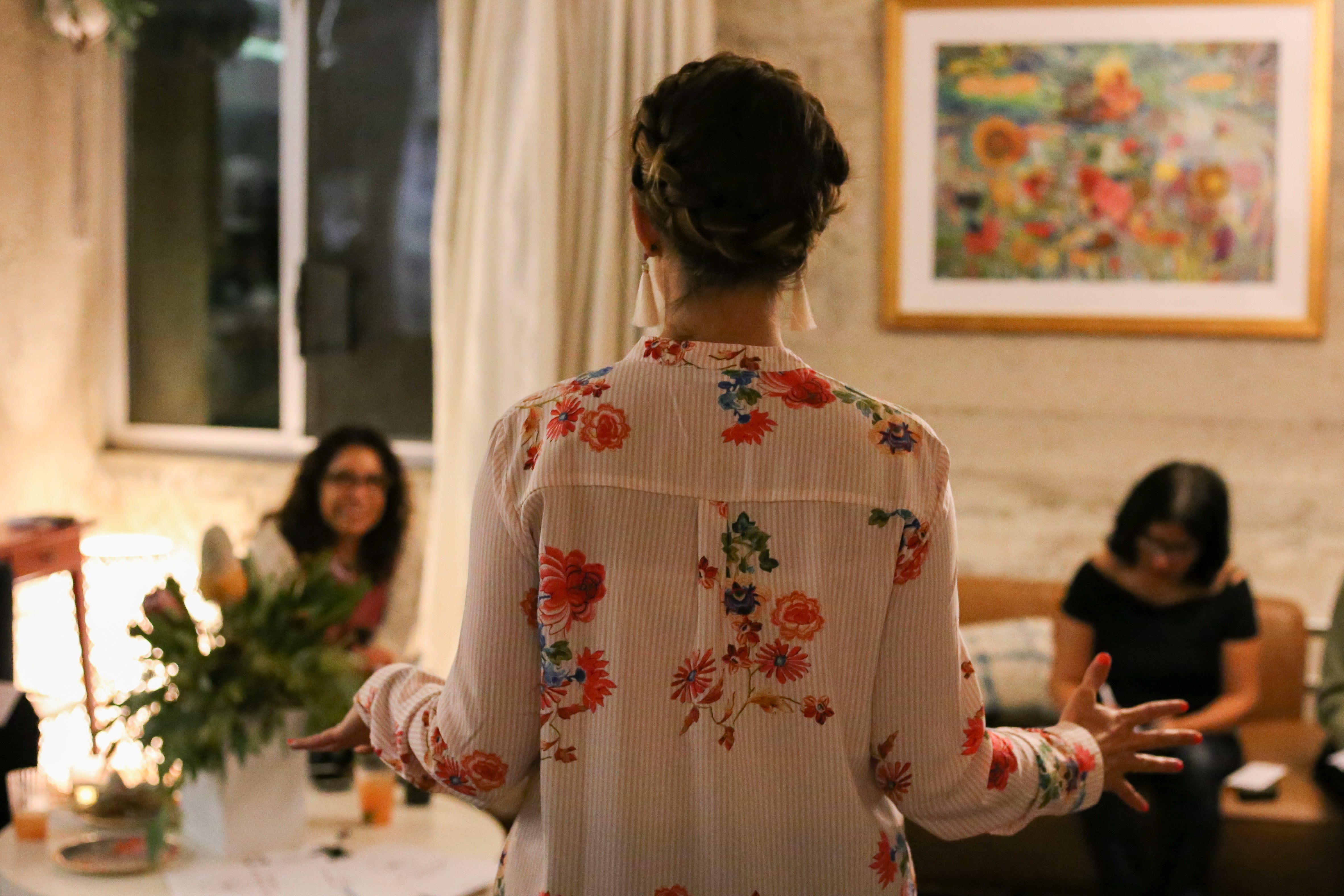 To a budding 2019, and a thriving 2020.
Our holiday hiatus is nearly here, and I'd like to take a moment to connect before we go off the grid. The Flower Pot will be officially closed from 12/18 to 12/25. The last day for holiday ...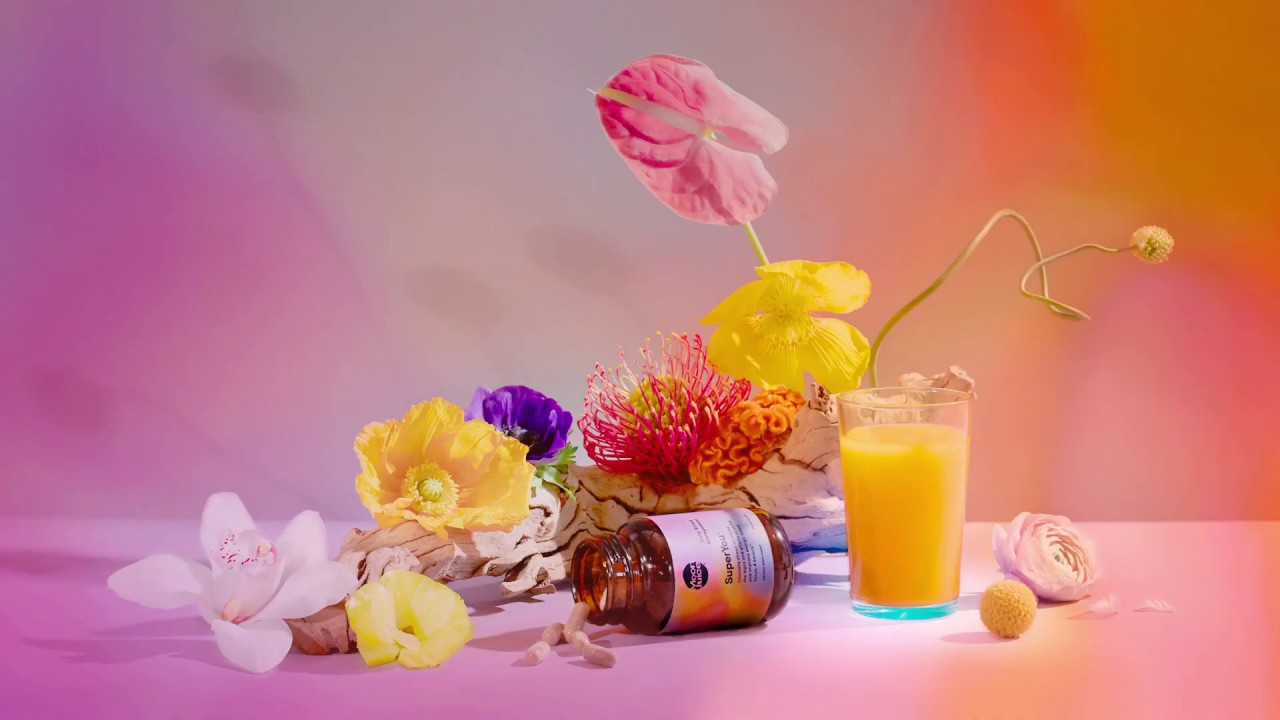 Our January health focus (and always) is stress, from combatting to relieving to identifying your triggers.We couldn't be more thrilled to introduce you to one of our new brand partners and stress...