Let it Burn.
Whether you're smoking or just need to throw down a vibe, the simple act of lighting up an aromatic substance tunes up your atmosphere. Sit back and watch your mindset shift over a ritual-quality concrete sculpted ashtray + incense bowl that doubles as an objet d'art. 
**available in four brilliant tones from Concrete Cat**
–
At The Flower Pot®, our mission is to create a safe and reliable space for you to explore + experiment with the benefits of botanical medicine. Follow us on Facebook, Twitter, Instagram, Pinterest, Youtube and LinkedIn.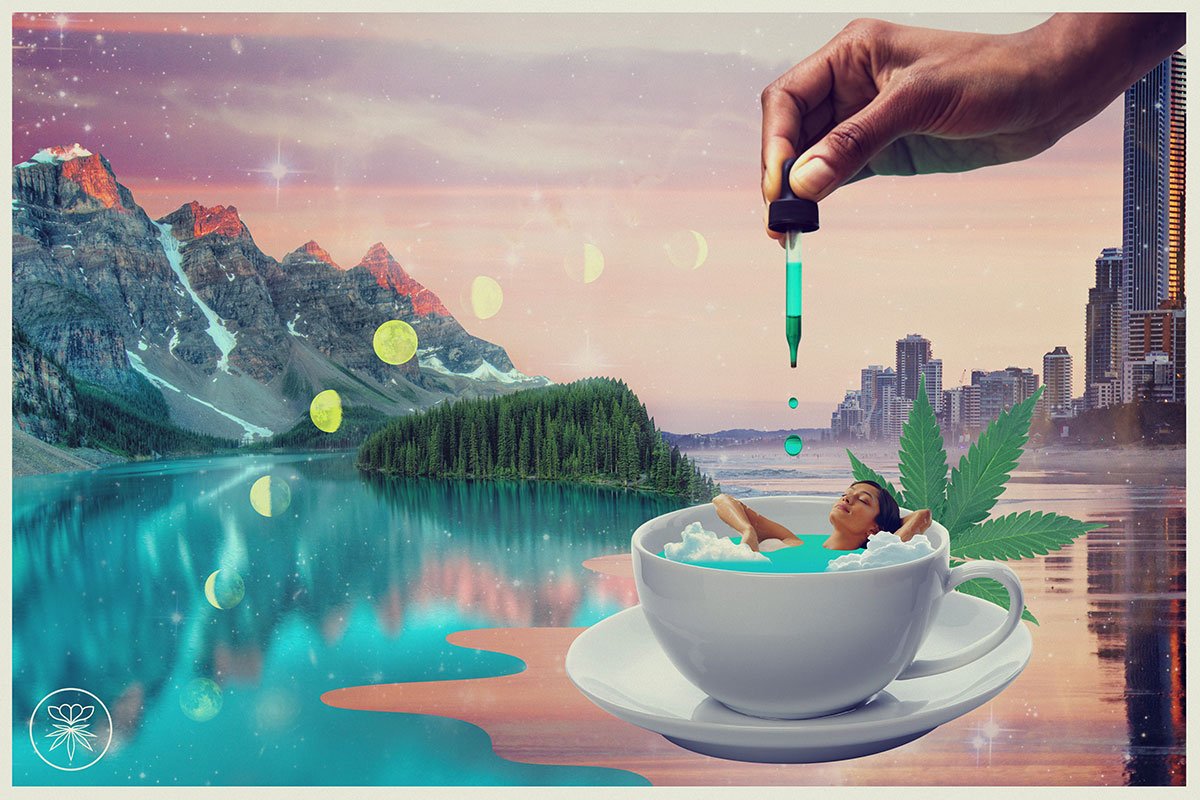 Let's Go Cycling Sooner or later, your period is coming. Welcome it with soothing solutions. ♂ A memo for all men—don't be phased—when the moon cycle hits, here's how to help her deal. The departm...
001 HIT THE HIGH NOTES   Enjoy a complete sensory experience with our first playlist for the herbally curious.  Tunes for letting go. Tunes for getting high. Tunes for setting a vibe.  Head here ...