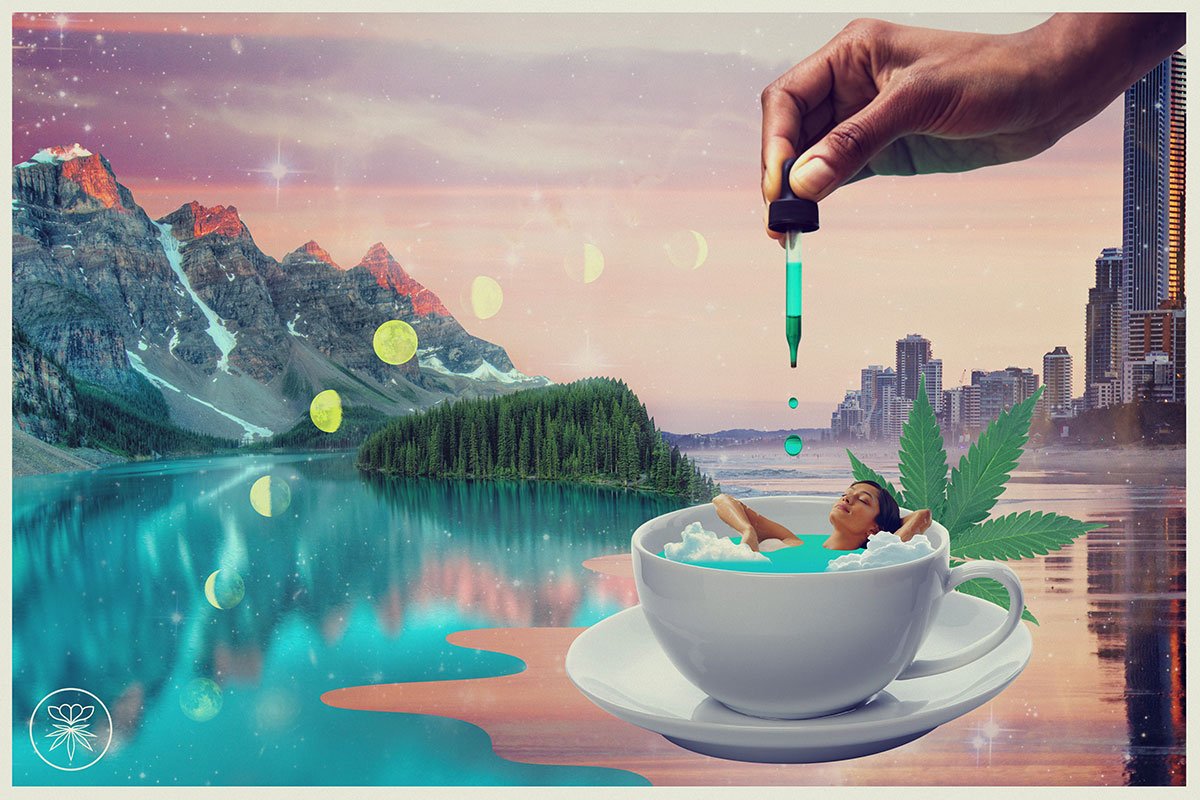 Your monthly periodical.
Let's Go Cycling
Sooner or later, your period is coming. Welcome it with soothing solutions.
♂ A memo for all men—don't be phased—when the moon cycle hits, here's how to help her deal.
---
The department of the interior.
Soothe cramping at the source with gentle, natural CBD suppositories.
EXPLORE FORIA
Puff the magic menses.
Glam your way out of period pain with Beboe's discrete rose gold CBD vape pen.
GET YOURS
This is the bomb.
A CBD bath is a good idea anytime, especially when the crimson tide strikes.
SUBMERGE YOURSELF
Sweet relief.
Tone down tension with decadent vegan dark chocolate CBD ashwagandha truffles for a truly pleasing mind + body boost.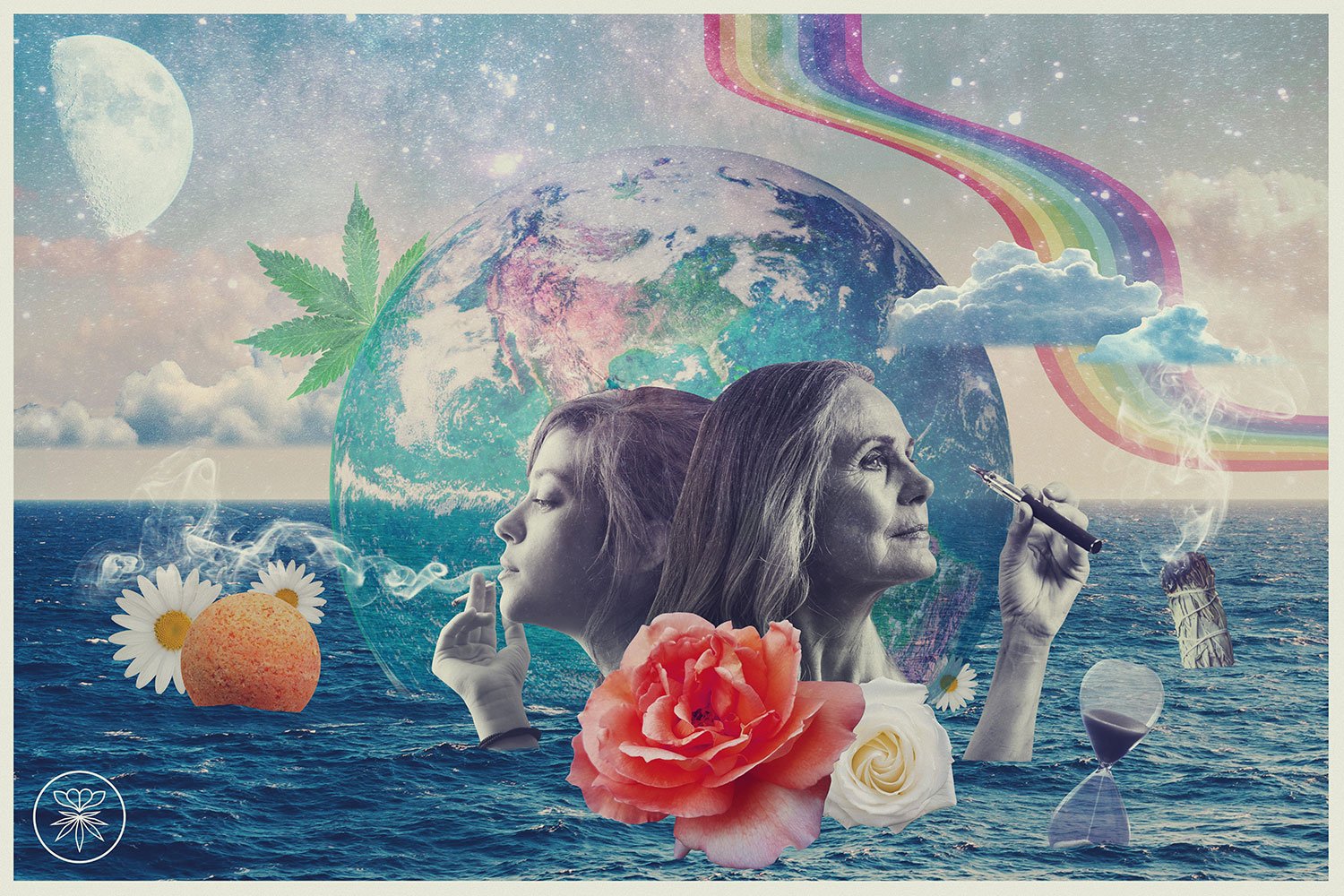 Mother of all gifts. Mother may I? Yes, she may.Give mom permission and the tools to be calm, relax and slide into self-care.  It can be easy to forget that Mom's a human, not a superhero, regardle...

Whether you're smoking or just need to throw down a vibe, the simple act of lighting up an aromatic substance tunes up your atmosphere. Sit back and watch your mindset shift over a ritual-quality c...