TCM for fertility, mood, and sleep.
Here comes the sun.
We've been expanding our horizon to include traditional Chinese medicinal herbs – announcing 3 new TCM products from Mount Sunny, acupuncture clinic and lifestyle shop based in Phoenix, Arizona.

Dr. Shelby Ramirez has harnessed the power of adaptogenic herbs and mushrooms to create body-balancing capsules that lift the mood (Happy Tree), alleviate symptoms of menstruation (Yin Return), and ease your mind (Calm Spirit).
Star herb: He Huan Pi
Great for anyone battling doom and gloom. 
Star herb: Suan Zao Ren, Long Yan Rou combo
Ideal for creative thinkers with overactive minds and big imaginations.
Star herb: Dang Gui
Support fertility, menopause, postpartum.
Observing the principles of nature can create balance in the body—a human being is merely a microcosm of the universe. 
Each blend comes in a bottle with enough capsules for one month. Blends are vegan, gluten-free, and meant for regular, everyday use.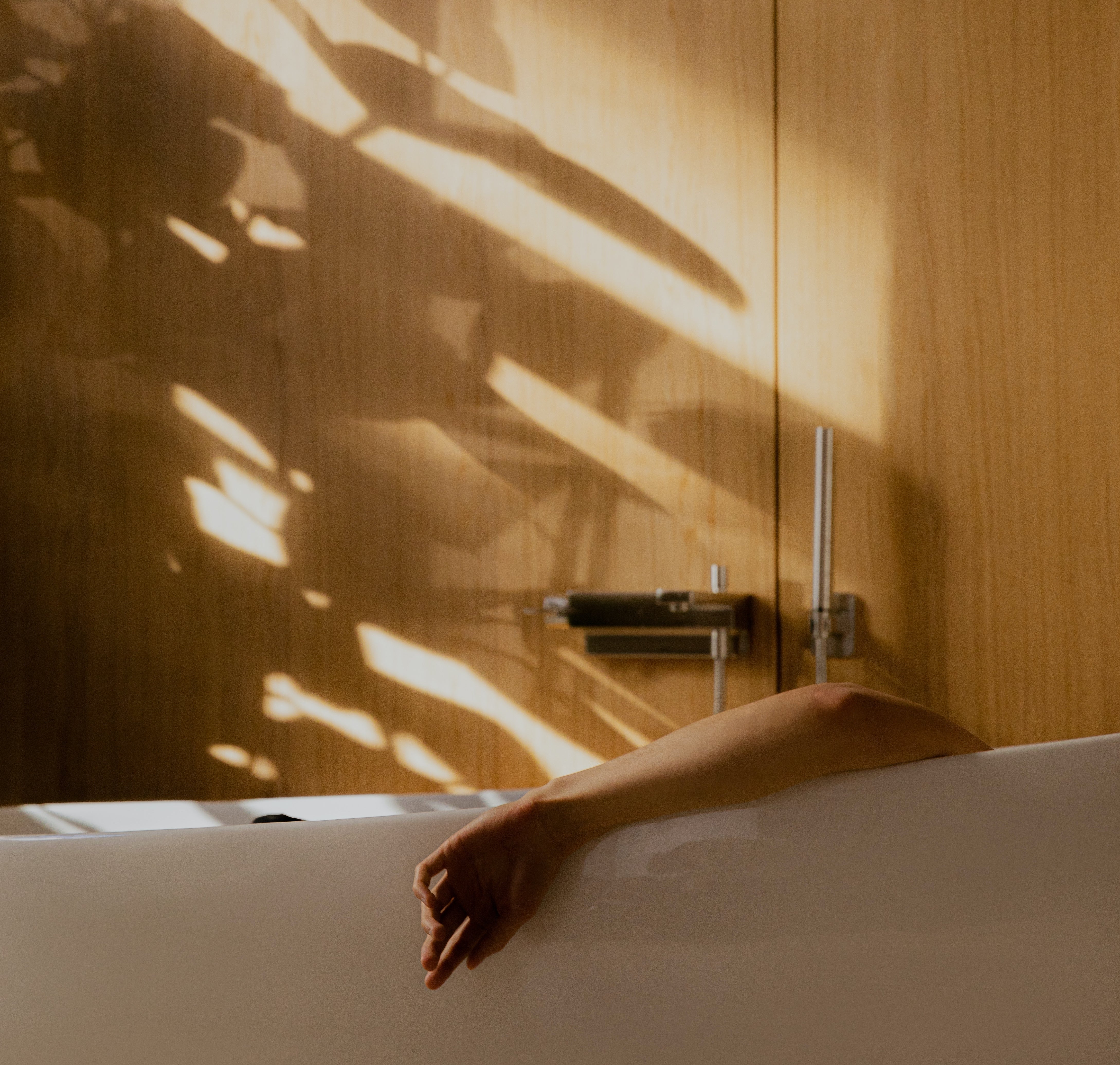 The Perfect Postpartum Bath Soak
Into the bath you go! Yes, we mean you, mama. You deserve at least 20 minutes in a warm bath with a sprinkle of our Baby Bloomers bath soak.  Our first in-house offering, this healing bath soak was...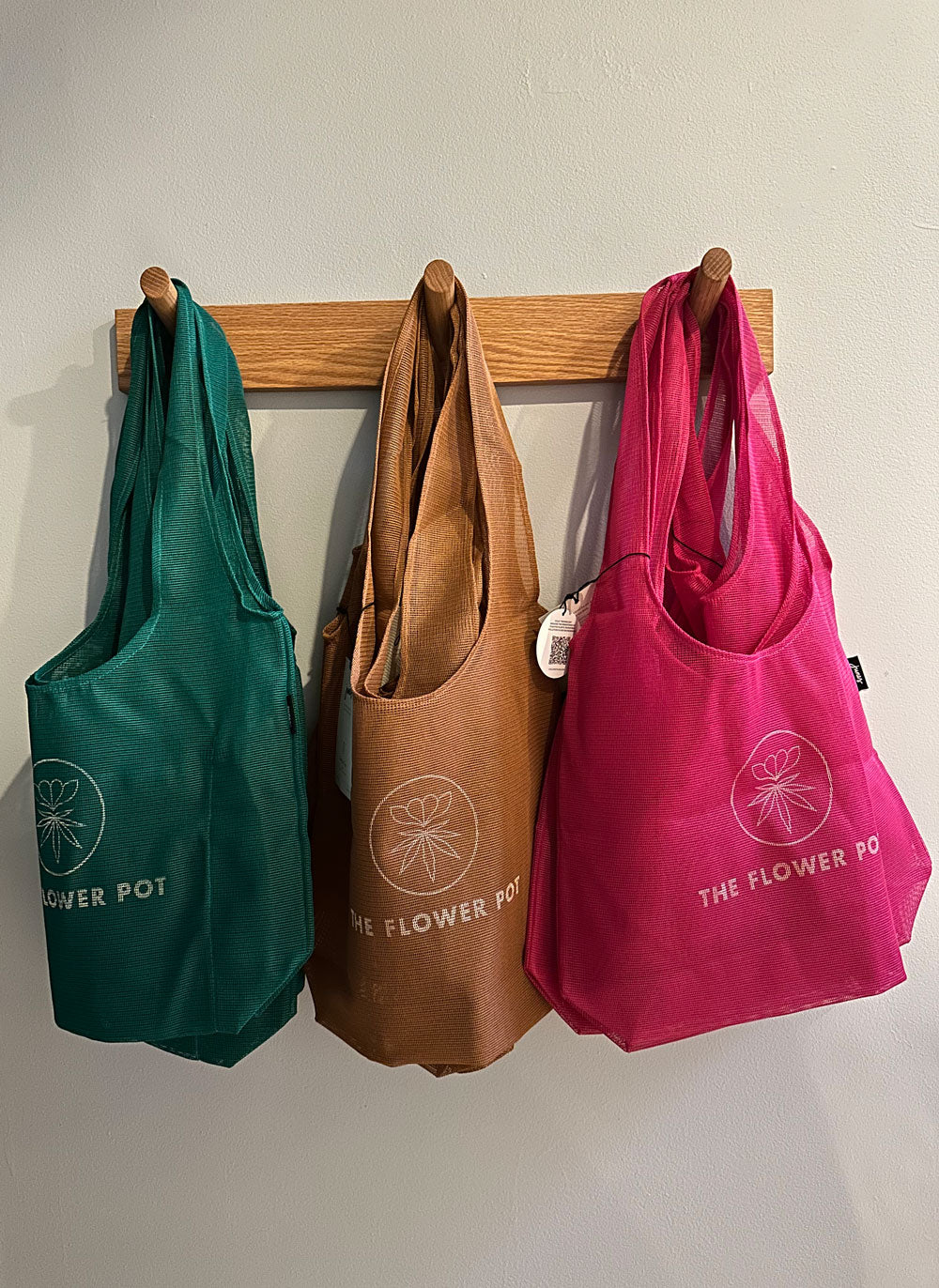 Strut our stuff. First up is a logo-embossed tote bag made from Bio-knit, a sustainable material woven from recycled plastic bottles (available in evergreen, terracotta, and beetroot) - perfect fo...