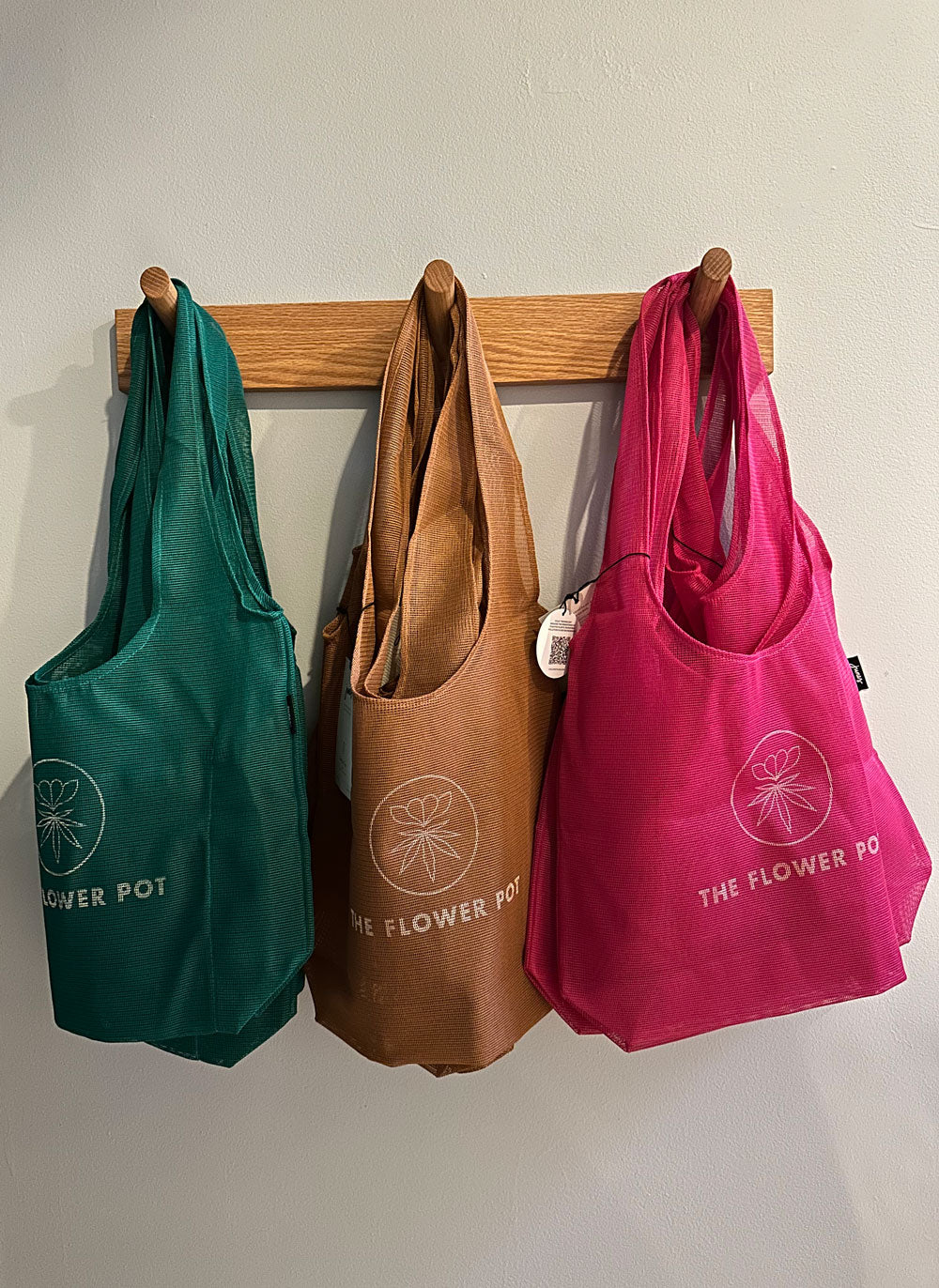 Flower Pot merch drop alert!
Strut our stuff.
First up is a logo-embossed tote bag made from Bio-knit, a sustainable material woven from recycled plastic bottles (available in evergreen, terracotta, and beetroot) - perfect for carrying around, well, whatever it is you need to carry around (it holds up to 40lbs).

If hats are more your speed, we've got one of those too: check out our nylon surf-cap with contrast embroidery that will keep you cool and safe when you're out in the world.

And rep your favorite brand while you're at it ;).

Thank you to @junesbags and @oregonscreen for bringing our swag to life!
TCM for fertility, mood, and sleep.
Here comes the sun. We've been expanding our horizon to include traditional Chinese medicinal herbs – announcing 3 new TCM products from Mount Sunny, acupuncture clinic and lifestyle shop based in...
10 WAYS TO USE A JADE GUA SHA STONE
STONE COLD GORGEOUS If you haven't heard of the ancient Chinese practice of Gua Sha yet, we must ask: Have you been living under a rock? If yes, it probably wasn't this beautiful jade which has be...