THE REMEDY
The musical movement elixir for your body, heart & soul.
The only way out, is in.
Yoga. Dance. DJ'd beats. Sound healing. 
A musical + movement experience.
To bring you back home,
To you.
Welcome to The Remedy: spring cleaning edition
Friday, March 22, 2019 | 7-9pm | @PLATFORM LA
Where we fit in?
The Flower Pot is excited to partner with Rachelle & Hayley to provide signature Remedy approved goodies to enhance your magical yogic journey before, during and after. 
Hayley Rose, is a product strategist at Google by day, and a musical creator by night. Through her DJ'ing and unique blend of singing mixed with sound healing, Hayley believes that music has the power to heal, uplift the soul, and inspire one's greatest potential.
Rachelle Tratt is an LA based yoga instructor with over 12 years of experience in the wellness space. She is the creator behind a socially conscious jewelry brand, The Neshama Project, and a clinical psychology graduate student. Rachelle shares yoga from a very intentional place, offering her students an opportunity to fall back in love with their body and their life through her creative, playful, and meaningful way of teaching. 
–
At The Flower Pot®, our mission is to create a safe and reliable space for you to explore + experiment with the benefits of botanical medicine. Follow us on Facebook, Twitter, Instagram, Pinterest, Youtube and LinkedIn.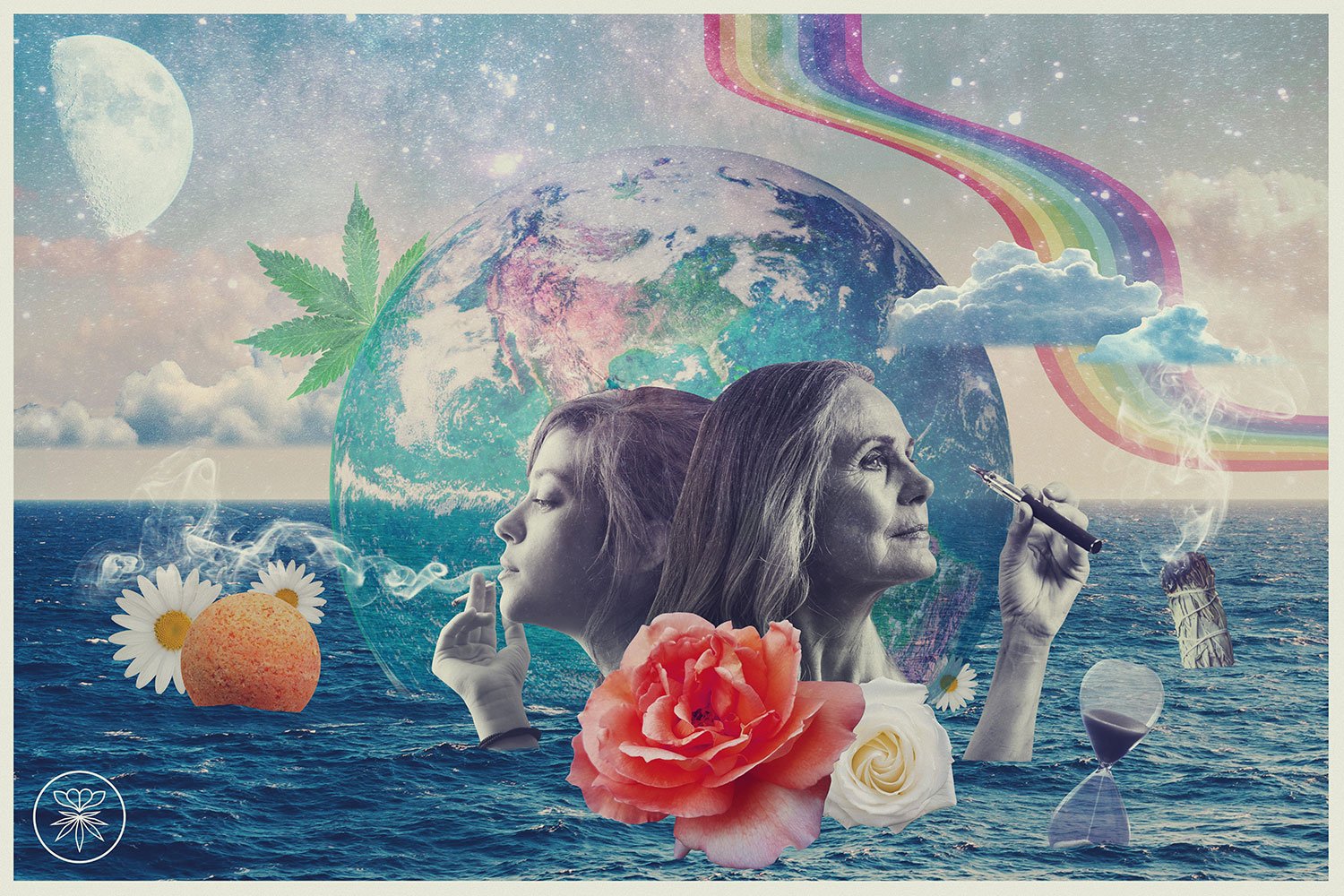 Mother of all gifts. Mother may I? Yes, she may.Give mom permission and the tools to be calm, relax and slide into self-care.  It can be easy to forget that Mom's a human, not a superhero, regardle...