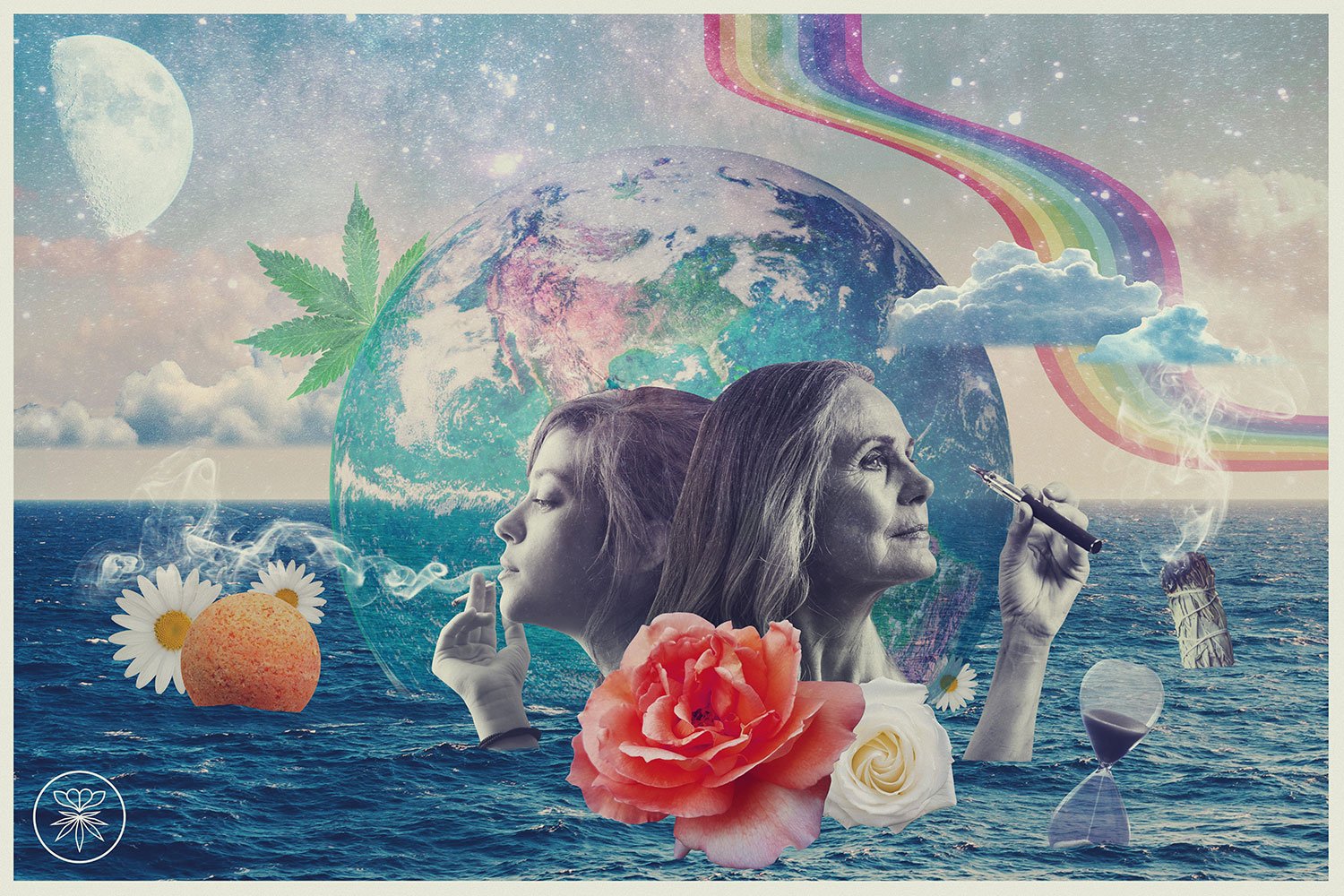 MOTHERS DAY WELLNESS PICKS
Mother of all gifts.
Mother may I? Yes, she may.
Give mom permission and the tools to be calm, relax and slide into self-care. 
It can be easy to forget that Mom's a human, not a superhero, regardless of how elegantly she handles the everyday stresses, aches and pains. But *you* know how hard she works, so get her a gift this Mother's Day that honors and heals her. Our bath bombs, lotions, tinctures and night creams may be just what she needs when she kicks up her feet. Each gift will be individually wrapped, accompanied by a handwritten note with your desired message. And for those picky moms, we've got gift cards.
Forward to the mamas that inspire you & deserve a treat.«
Saturday delivery guaranteed for orders placed by 11pm Wednesday 5/8.
---

Take a deep breath.
Beboe's unassuming vape pen is as chic as it is calming — which is to say, very chic and extremely calming.

Mask on, mask off.
A lavender scented night mask infused with CBD that soothes the soul and smoothes the wrinkles.

Chocolate, cherry, and chill.
Medicinally delicious CBD truffles come with spirit-lifting ashwagandha, maca and other mom-loving ingredients.
---
–
At The Flower Pot®, our mission is to create a safe and reliable space for you to explore + experiment with the benefits of botanical medicine. Follow us on Facebook, Twitter, Instagram, Pinterest, Youtube and LinkedIn.
The musical movement elixir for your body, heart & soul. The only way out, is in. Yoga. Dance. DJ'd beats. Sound healing. A musical + movement experience.To bring you back home,To you. Welcome ...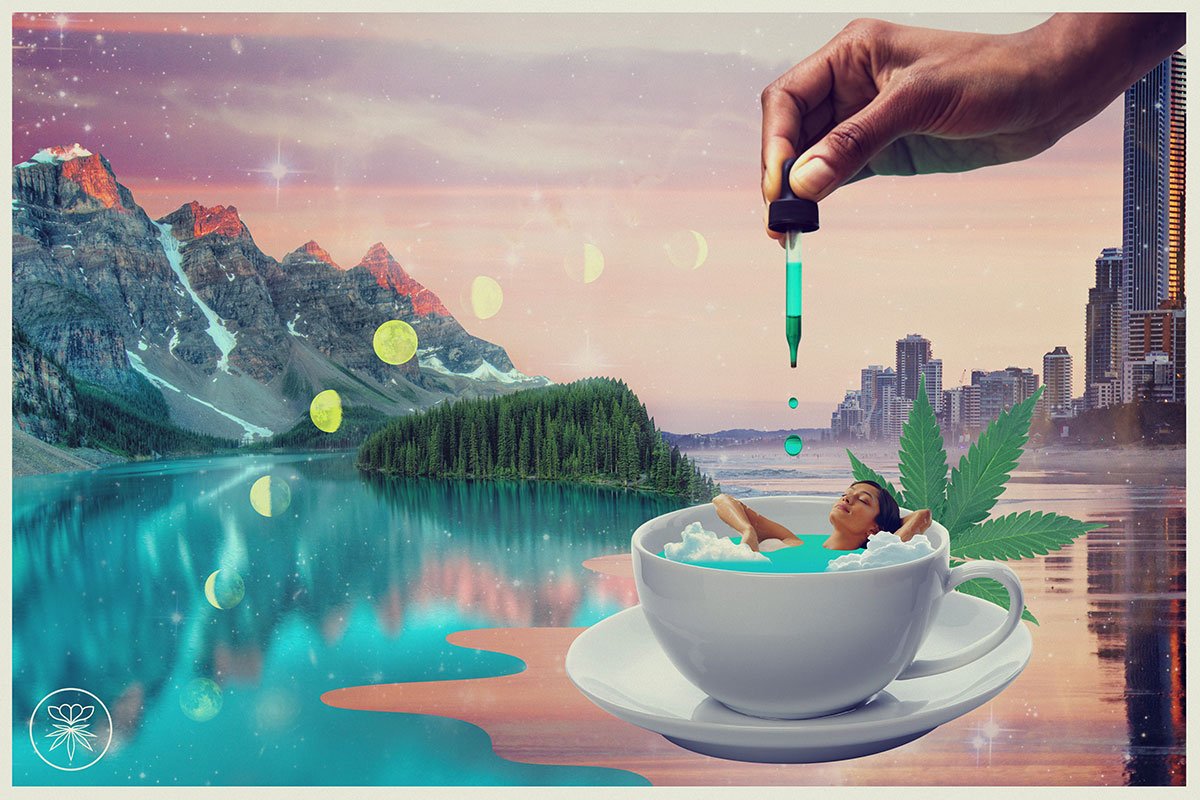 Let's Go Cycling Sooner or later, your period is coming. Welcome it with soothing solutions. ♂ A memo for all men—don't be phased—when the moon cycle hits, here's how to help her deal. The departm...