ep-2-meet-your-makers-yvette-rose-of-joule-bar
Herbs are true guardians of our gut health. Plants play a key role in keeping the digestive system functioning, supporting the gastrointestinal tract, and balancing the microbiome. 


MEET THE FOUNDER OF JOULE BARS
Today, we're sharing our favorite natural ways to tend to your gut flora. 
Here's what's in our garden: 
Coconut Oil - antimicrobial, antibacterial

Aloe Vera - anti-inflammatory, soothing

Ginger  - detoxification, warming
Turmeric  - anti-inflammatory (tip: golden milk)

Lemon  - detoxification, digestion 

Fennel - anti-inflammatory, antioxidant 

Peppermint - antispasmodic, protective 

Apple Cider Vinegar - glucose control, digestion

Dandelion - antioxidant, prebiotic

Kombucha - antioxidant, probiotic
Leaky gut has been linked to an array of chronic illnesses, including autoimmune diseases + mental health conditions.
Protect + heal your gut holistically.
––––
Source: Parsley, Traditional Medicinals
–
At The Flower Pot®, our mission is to create a safe and reliable space for you to explore + experiment with the benefits of botanical medicine. Follow us on Facebook, Twitter, Instagram, Pinterest, Youtube and LinkedIn.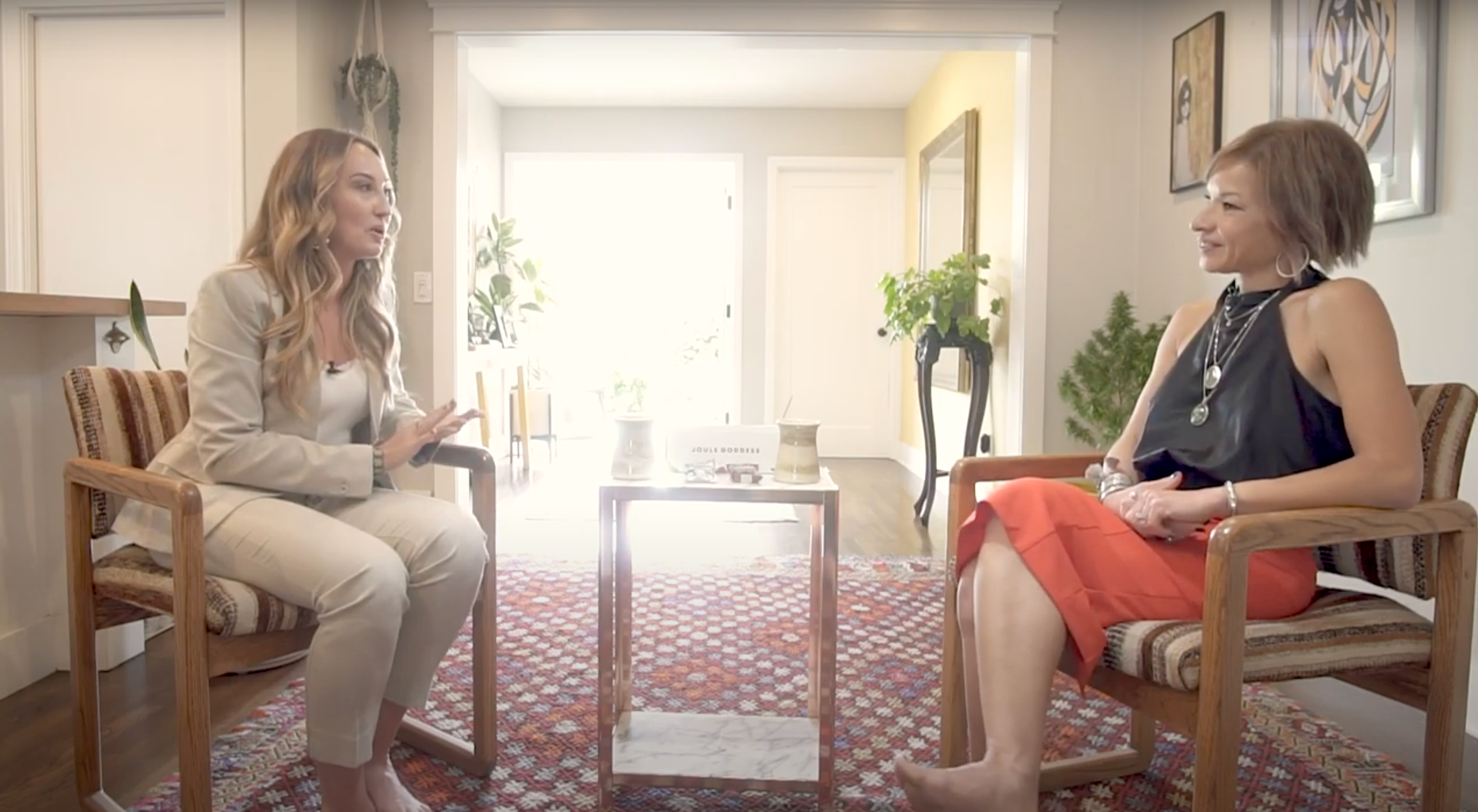 EP. 2 | MEET YOUR MAKERS: YVETTE ROSE OF JOULE BAR
Where does inflammation first manifest in the body? What times of the day do we innately crave a focused mindset and what types of plants or herbs can facilitate that? In our second episode of Mee...
We at the Flower Pot are calling you. We're calling for your compassion, bravery, and willingness to step into the discomfort.  Have compassion in recognizing a systemic suffering you can't under...