RECIPE⁠: AM RESET TONIC
Digestive detoxification + immune support, with this small but mighty morning shot.⁠
INGREDIENTS⁠
✽ 1 tbsp Potli Apple Cider Vinegar⁠ (proudly stocked by TFP)⁠
✽ 2 tbsp water⁠
✽ Pinch of cayenne or cinnamon⁠
✽ Pinch of turmeric⁠
✽ Sprinkle of black pepper⁠
✽ Grated ginger, to taste⁠
DIRECTIONS⁠
Combine all ingredients and adjust with more or less water and spices as needed.⁠
⁠Drink as a daily shot or make it a delicious cleansing lemonade by adding lemon juice, water, healing herbs, and honey!
–
At The Flower Pot®, our mission is to create a safe and reliable space for you to explore + experiment with the benefits of botanical medicine. Follow us on Facebook, Twitter, Instagram, Pinterest, Youtube and LinkedIn.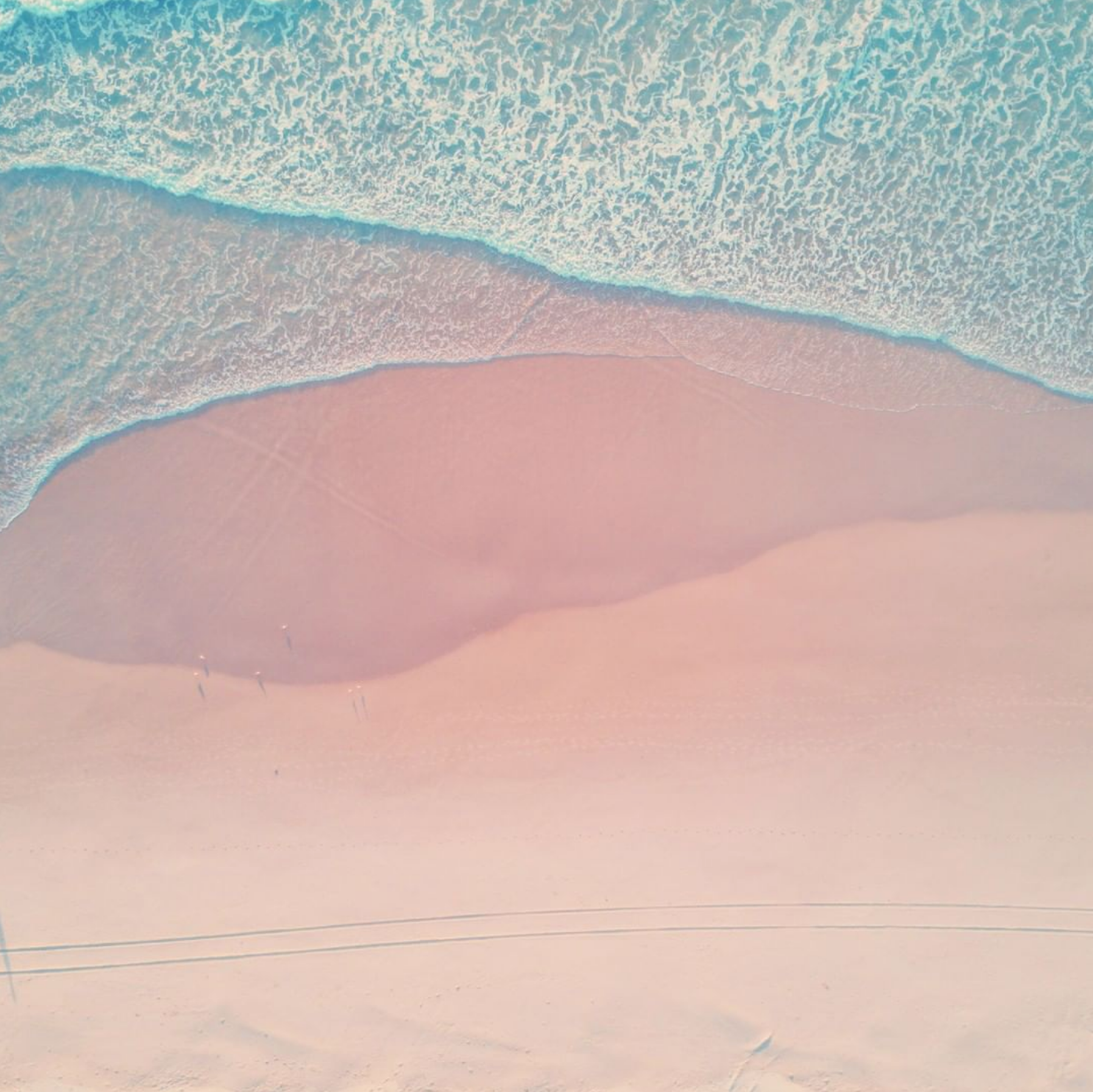 As we collectively experience a growing health crisis, now more than ever we must prioritize finding a sense of calm. ⁠⁠With stress as one of the greatest proponents of a depressed immune system, s...