Your arm pits deserve an effective natural deodorant.
It's the pits, and it works.
Natural Deodorant is not just for Hippies 
1. IT STILL ALLOWS YOU TO SWEAT
It may seem counter productive but beads are best. sweating is your body's natural mechanism of cooling down, odor will still be eliminated!
2. ODOR IS STOPPED NATURALLY
Did you know sweat doesn't smell? It's actually sweat combined with the bacteria that already exists on your skin that can cause a funk. Neutralize the odor with these naturally derived botanicals.
3. SKIN SAFETY, ECO-CONSCIOUSNESS
Natural, sustainable, and responsible ingredients are good for the epidermis and the earth. No aluminum & petroleum means no hormone disruption, we like this.
Lastly upside of
this underarm antidote
are gentle notes of:
🍊 tangerine
🌲 cypress
✨ frankincense
We recommend HAOMA deodorant. Check check her out.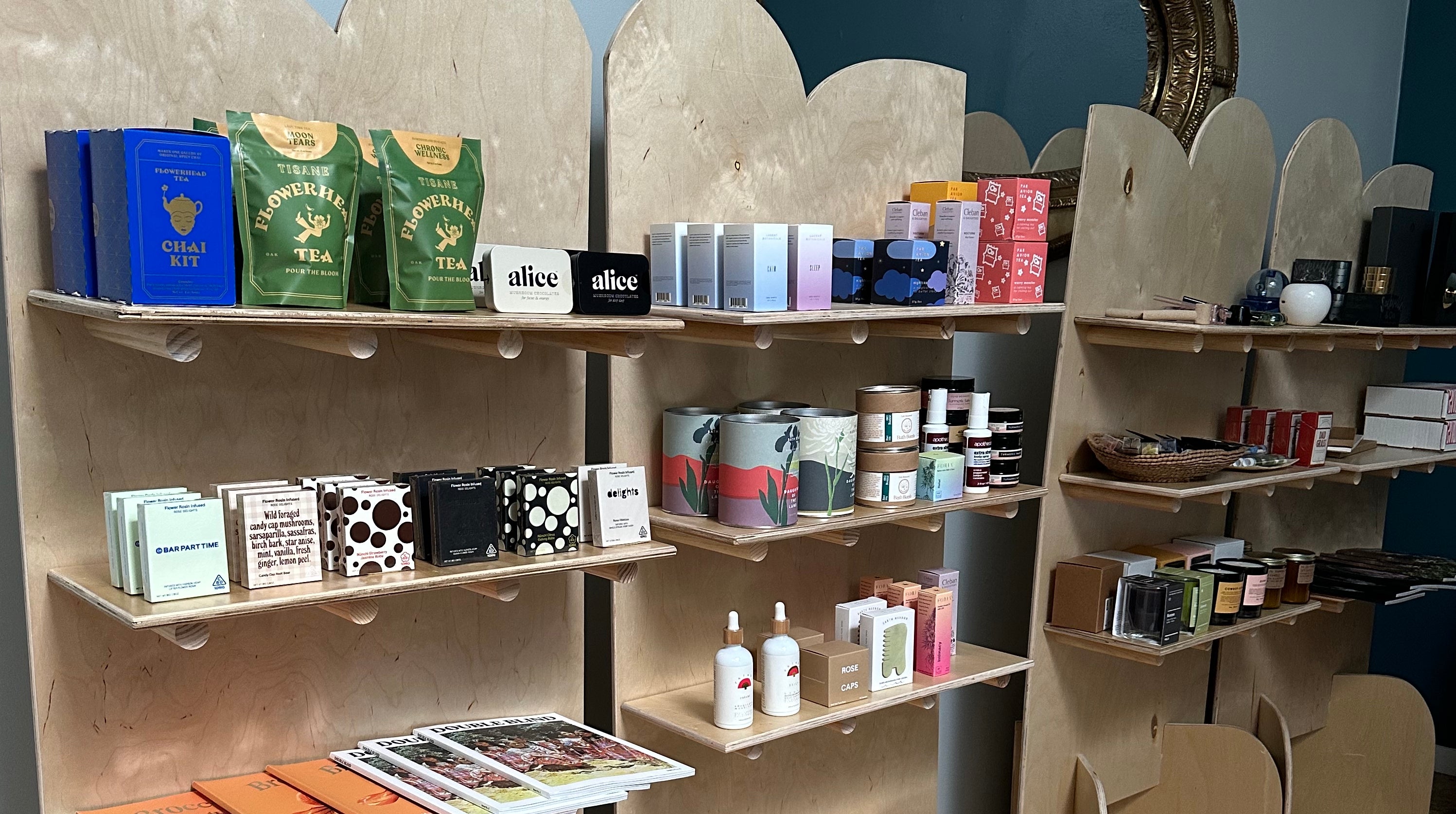 Open by appointment only, our showroom provides a shopping or educational experience (bring your friends) for an afternoon of geeking out on plant wellness. Thinking of hosting an event, putting to...
Green with envy  With spring around the corner (yes, we promise it will be back), rebirth and regrowth is in the air. This month, we're celebrating the hue of life, the color of plants that make me...