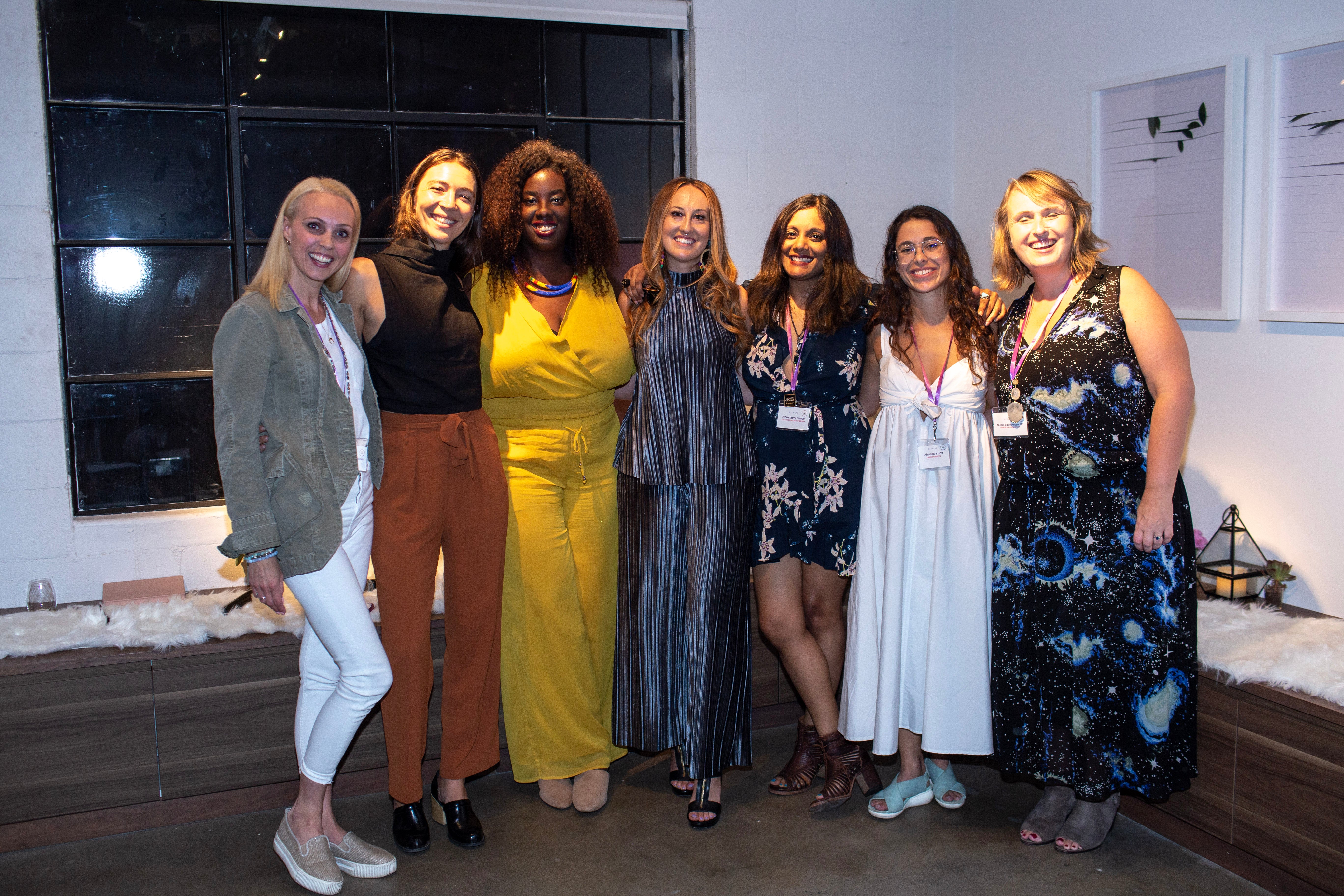 6 Reasons to Support Small Women-led Businesses
"A meditation maven, pleasure principal, CBD queen, plant purveyor, sexpert, toymaker and a good doctor walk into a bar..."

Ok so, we probably are more likely to be at Lowel Cafe than a bar but no matter. We'd like to take a moment as the holiday shopping craze sweeps social to remind our community how important it is this season to support small women-led businesses.👇🏽
✽ you support a dream directly (facts, dreamer here.)
✽ it means investing in women's economic empowerment, gender equality in business, and sustainable economic growth
✽ you help your local community grow
✽ you take care of the environment as small businesses carbon footprint is typically much lower impact
✽ your dollar goes farther
✽ small businesses are known for thoughtfully branded offerings, personalized service, and face-to-face conversations with the owners themselves (yes! we're here for you -- ask us anything)
The women pictured here are some of the dreamers, hustlers, healers and the strivers that can be most positively affected when you consider shopping small (but mighty) femme-forward businesses.
This holiday season, and year-round. Shop your local lady biz and give well. 
–
At The Flower Pot®, our mission is to create a safe and reliable space for you to explore + experiment with the benefits of botanical medicine. Follow us on Facebook, Twitter, Instagram, Pinterest, Youtube and LinkedIn.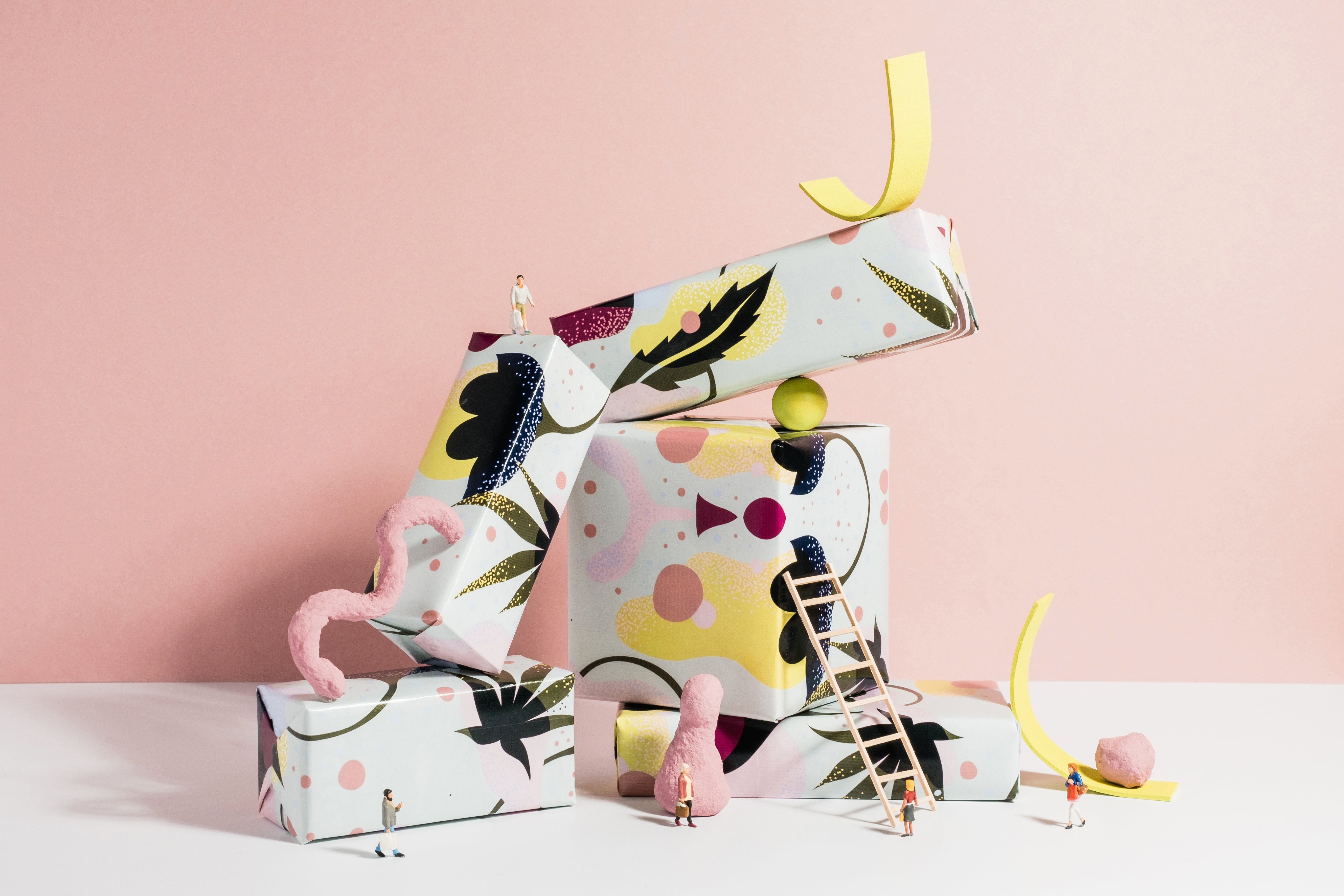 An Interactive Gift Guide for the Plant Curious
We've begun to roll out our intelligent, interactive gift guide GIVE WELL. We're excited to share this newly minted botanical gifting experience, and we'd like to give you a first look. What is a g...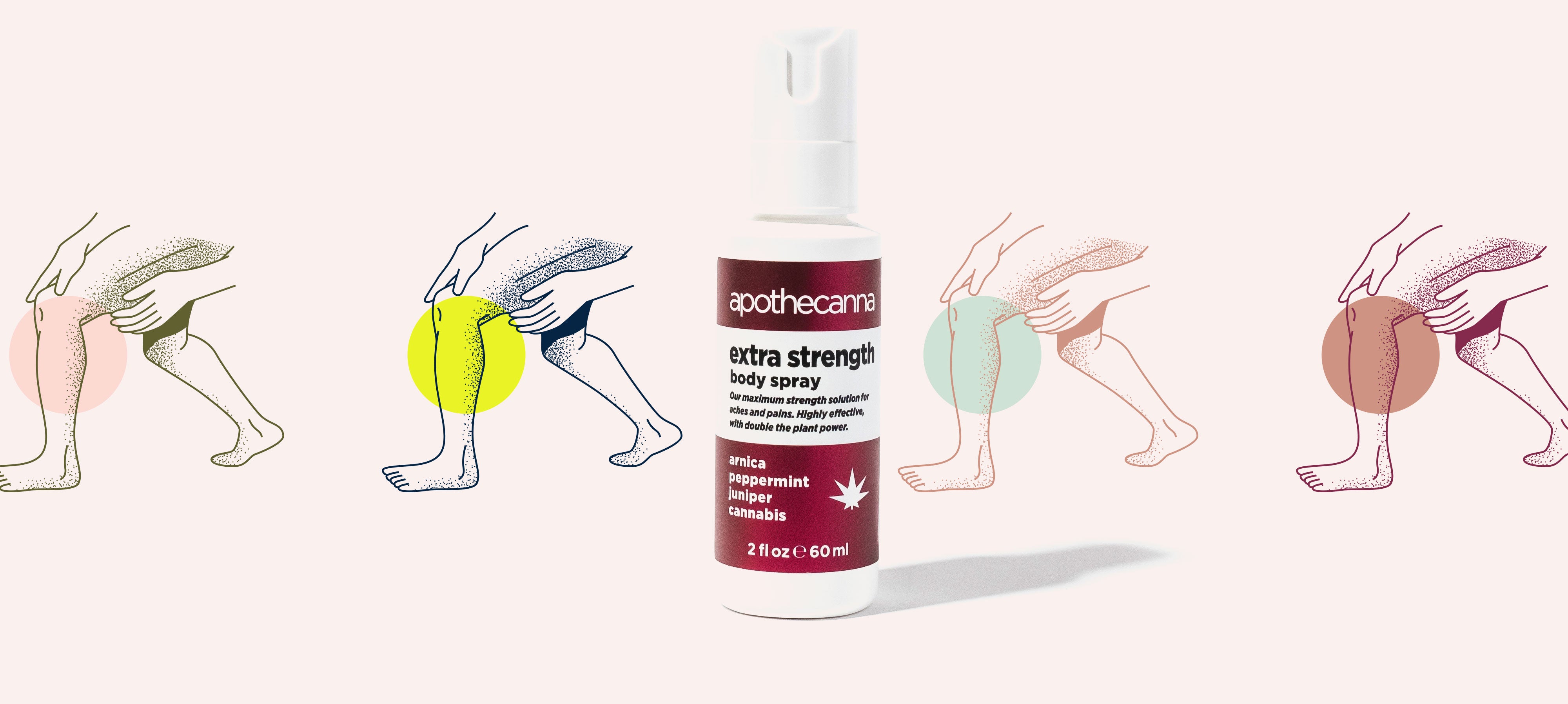 APOTHECANNA EXTRA STRENGTH RELIEVING BODY SPRAY
Elderflowers, sporty spice, jet setters, gals on the go & beyond –– meet your new bestie. This herbal spray combines arnica, peppermint, and juniper to relieve pain, soreness, and inflammation...