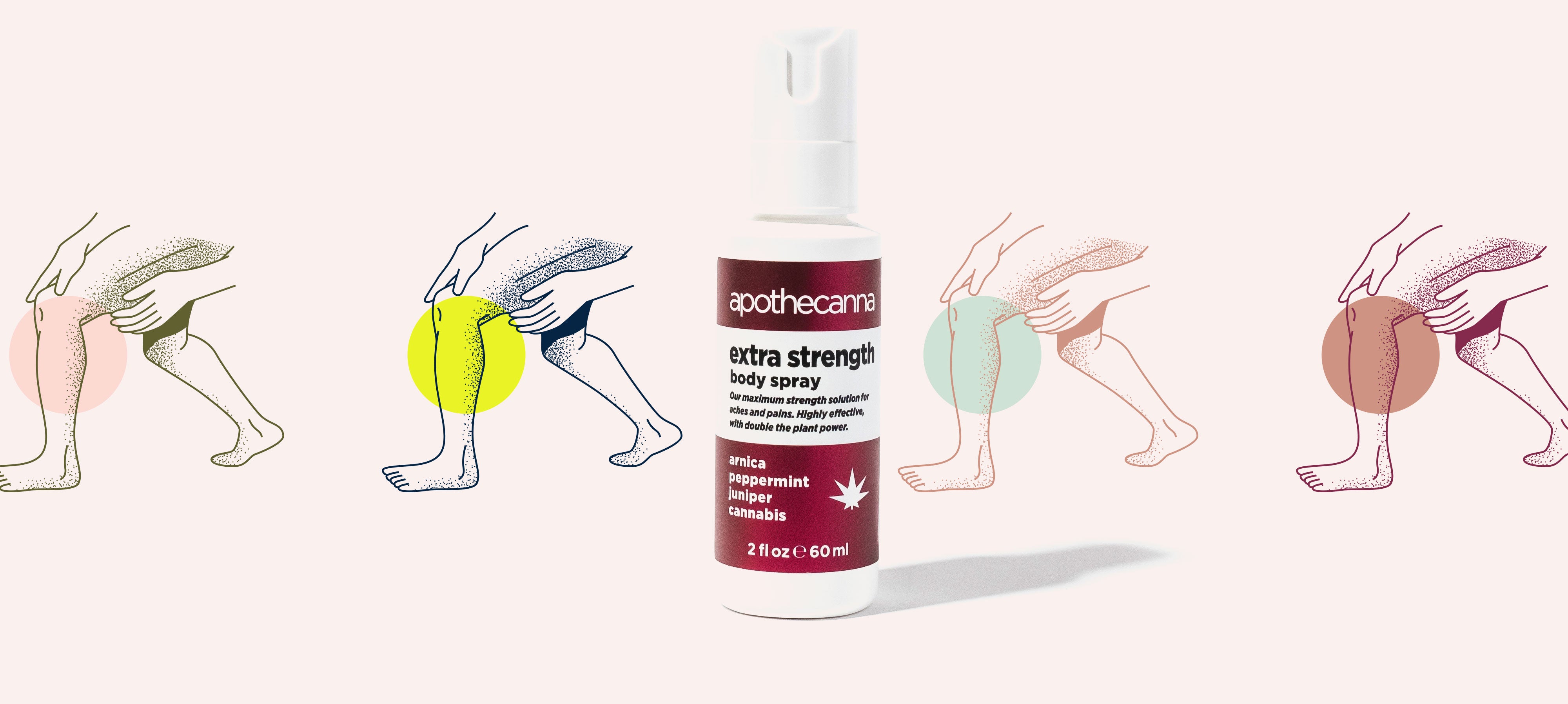 APOTHECANNA EXTRA STRENGTH RELIEVING BODY SPRAY
Elderflowers, sporty spice, jet setters, gals on the go & beyond –– meet your new bestie.
This herbal spray combines arnica, peppermint, and juniper to relieve pain, soreness, and inflammation. The analgesic effects of cannabis extract loosen lingering aches and soothe stiff joints for natural alleviation.

Muscular maintenance on the go, recover faster + restore mobility.

We love this relief remedy for:
+ arthritis
+ golfer's elbow
+ post-workout TLC
+ localized pain management
+ menstrual cramps
+ surgery recovery
+ chronic back pain
–
At The Flower Pot®, our mission is to create a safe and reliable space for you to explore + experiment with the benefits of botanical medicine. Follow us on Facebook, Twitter, Instagram, Pinterest, Youtube and LinkedIn.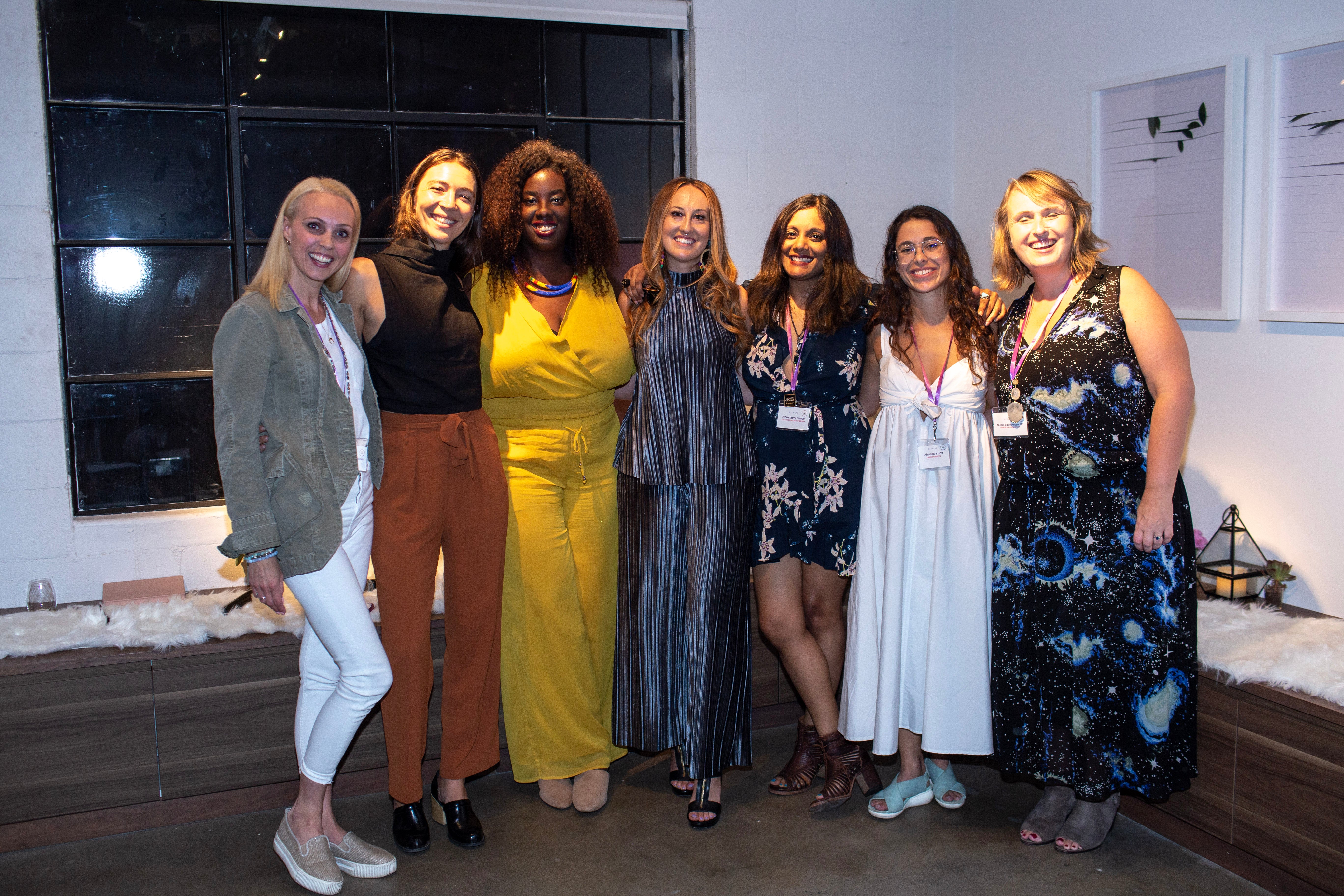 6 Reasons to Support Small Women-led Businesses
"A meditation maven, pleasure principal, CBD queen, plant purveyor, sexpert, toymaker and a good doctor walk into a bar..."Ok so, we probably are more likely to be at Lowel Cafe than a bar but no ...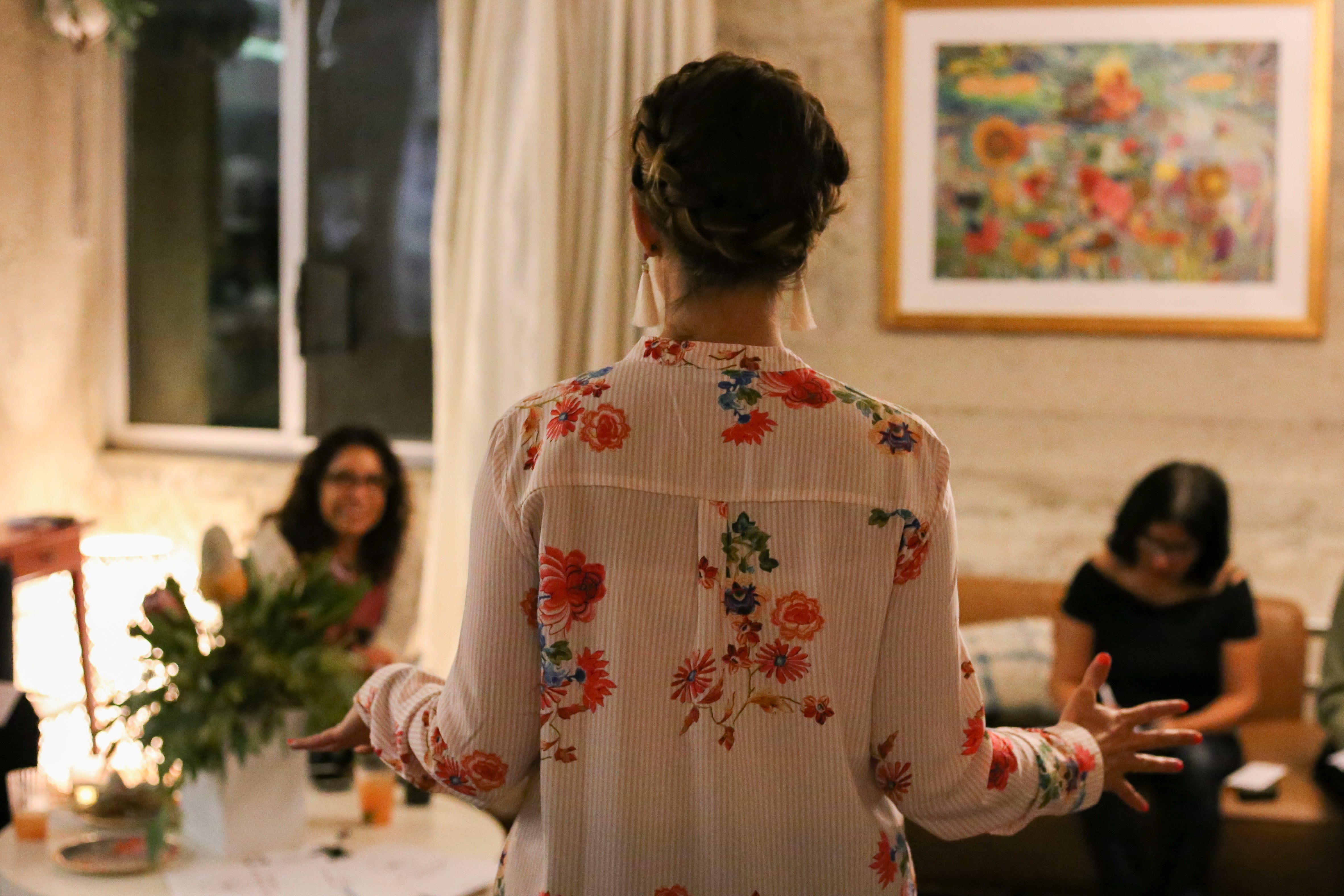 To a budding 2019, and a thriving 2020.
Our holiday hiatus is nearly here, and I'd like to take a moment to connect before we go off the grid. The Flower Pot will be officially closed from 12/18 to 12/25. The last day for holiday ...