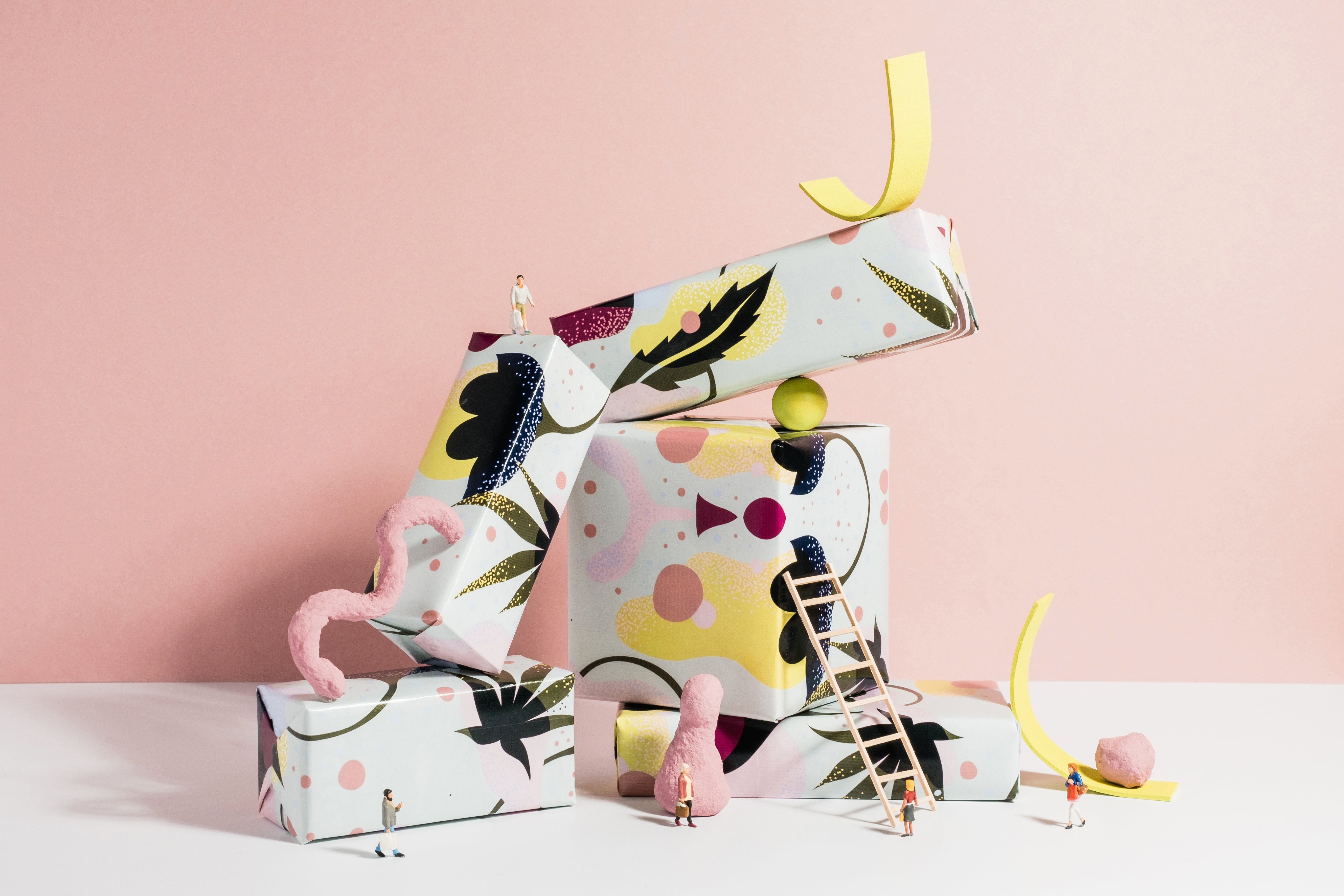 An Interactive Gift Guide for the Plant Curious
We've begun to roll out our intelligent, interactive gift guide 
GIVE WELL
. 
We're excited to share this newly minted botanical gifting experience, and we'd like to give you a first look.
What is a gifting experience? It's easy. Our gift idea generator, named GIVE WELL  and it works like this:
Complete a quiz to find the perfect gift for every personality, especially the CBD curious 
Receive a playful, in-depth wellness horoscope
Generate clean, herbal product recommendations based on your quiz results
Order a beautifully-wrapped gift sent to the recipient of your choice (luxe gift wrap, on us). 
Essentially, it's a special and delightful way to gift friends, family, and even yourself.
It helps you find the right holiday gift and have fun while doing it. No mess, no stress, just a meaningful gift. This is a year-round offering. 
A breakdown of benefits:
a simple and easy process for the herbally curious, who don't know where to start
a gift that's really beneficial, with a product set that works for everyone
a beautiful presentation of carefully curated, tested + true offerings
We've put a lot of love into this, and we think you'll really enjoy it.
Though it's super intuitive, we are happy to set up a time for you a GIVE WELL demo -- let us know if you have any questions. 
–
At The Flower Pot®, our mission is to create a safe and reliable space for you to explore + experiment with the benefits of botanical medicine. Follow us on Facebook, Twitter, Instagram, Pinterest, Youtube and LinkedIn.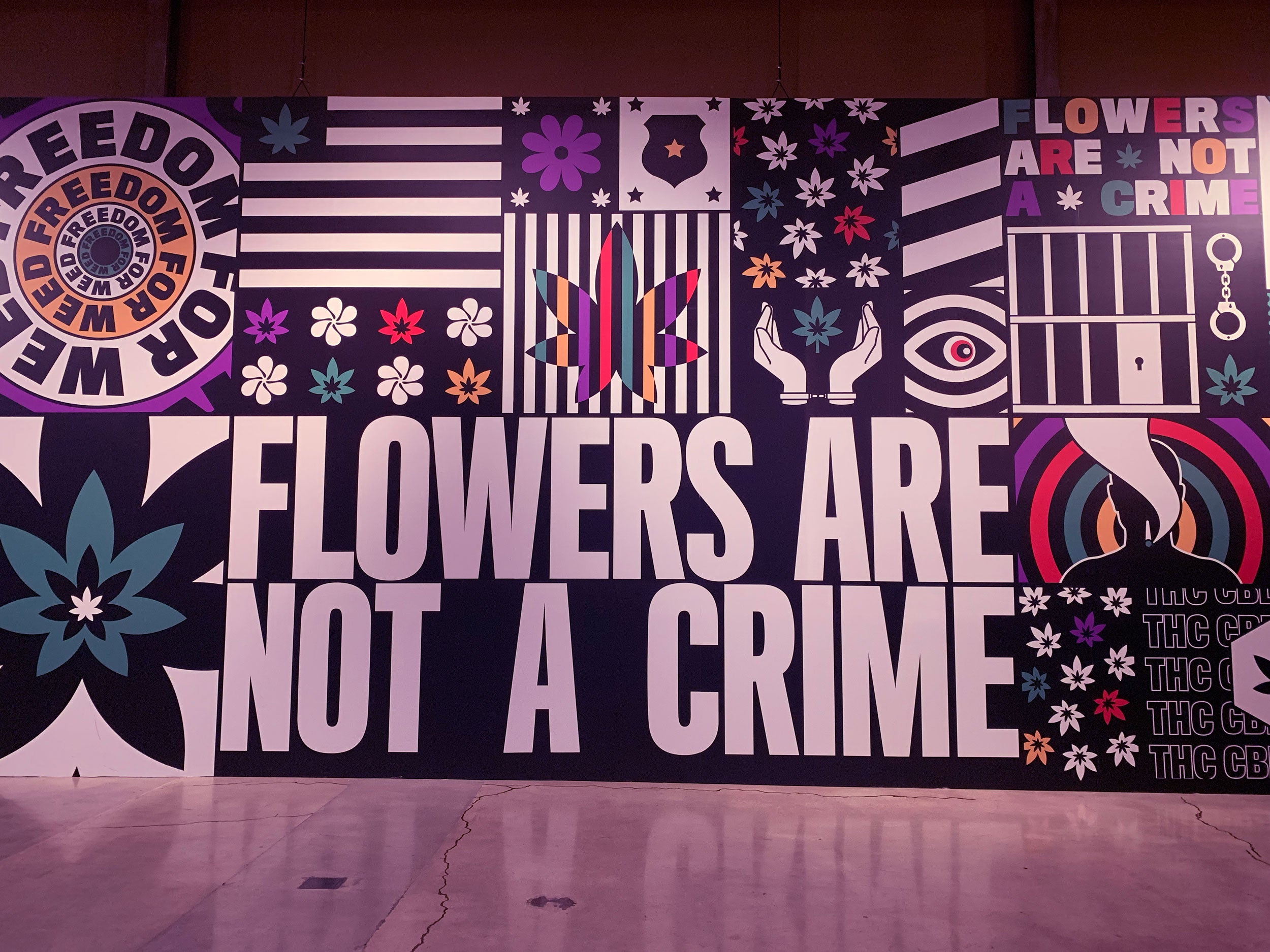 Our trip to the Museum of Weed
Legend has it that Emperor Shen Nong introduced the custom of drinking "ma" tea around 2700 B.C. A form of medicinal cannabis, the tea was widely described in medical texts that recognized the plan...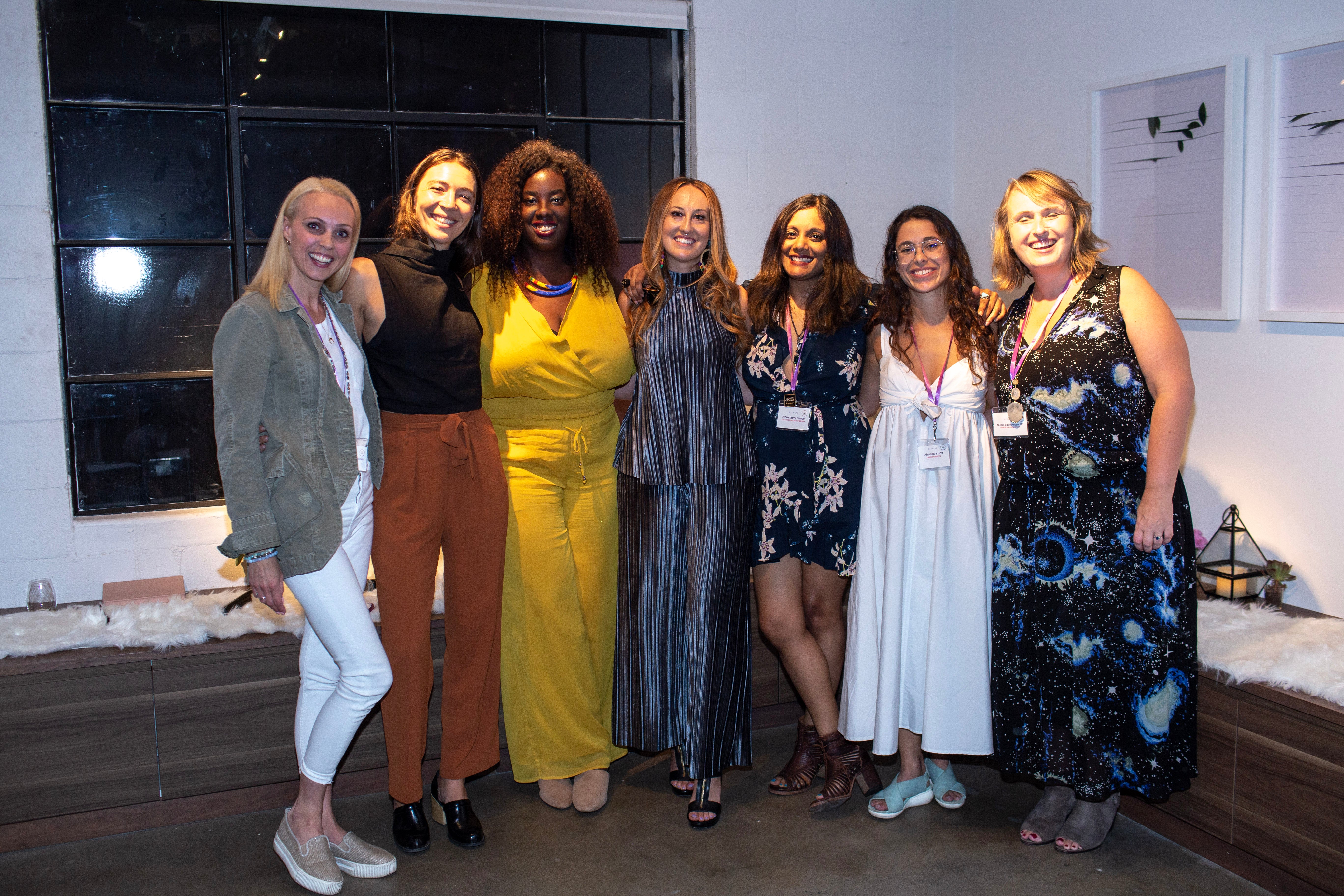 6 Reasons to Support Small Women-led Businesses
"A meditation maven, pleasure principal, CBD queen, plant purveyor, sexpert, toymaker and a good doctor walk into a bar..."Ok so, we probably are more likely to be at Lowel Cafe than a bar but no ...