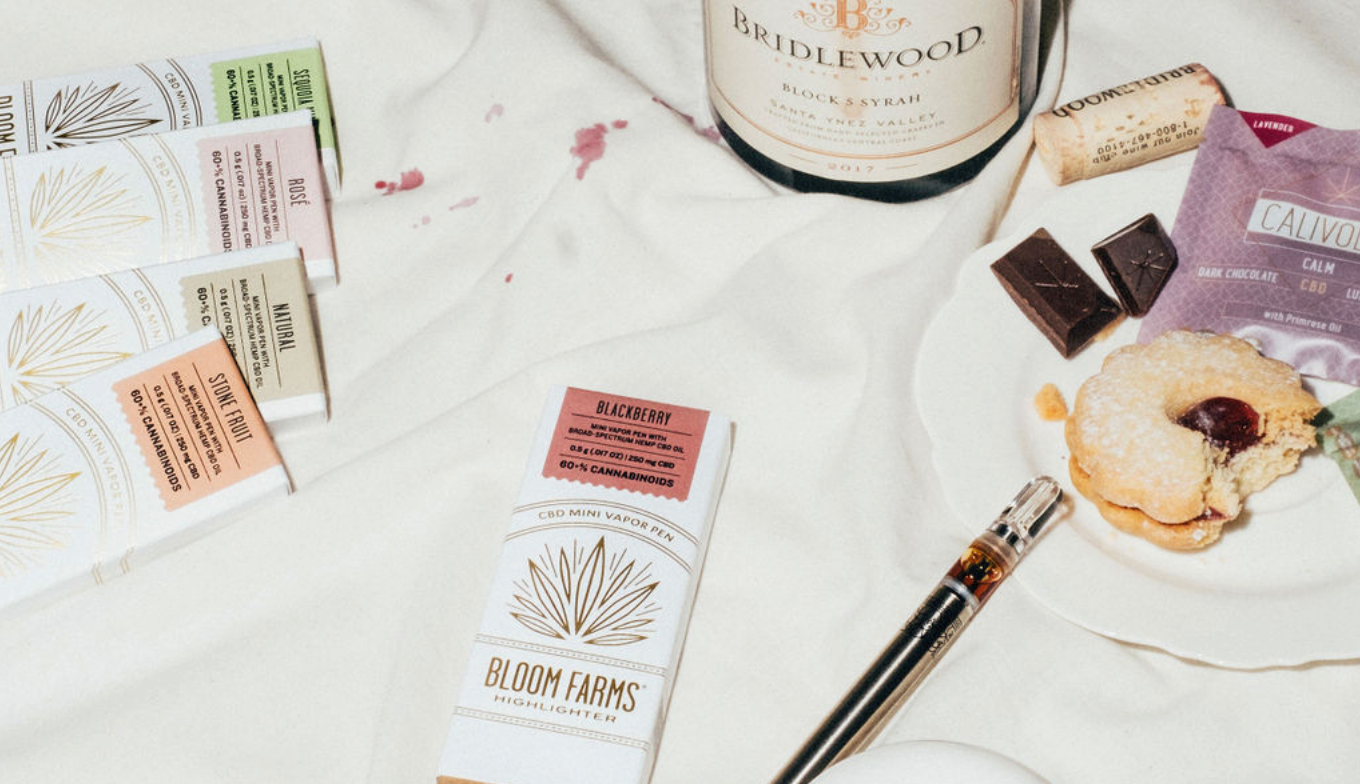 All CBD Mini Vapes on Sale
GET 'EM BEFORE THEY'RE GONE
We're sad to say that a new law (the PACT Act) has made shipping vape pens a bit, well, impossible, and as of April 27th we're going to stop selling our favorite little pocket-soothers. 
But, as a treat, we're having a flash sale on Bloom Farm's Mini Vapor Pens.  Enjoy 30% off these discreet pens which deliver a potent punch of CBD-infused relief in a chic little package.
As ever, these pens are safe and easy to use –no issue there. The PACT Act was designed to regulate vape products in a similar way to tobacco products – placing hefty restrictions on how they can be shipped and sold.  We're hoping it may be lifted, amended or repealed, at which point we will happily restock this excellent product (and more!), but until then, we're having to hit pause on this particular form of peace. 
Shop the sale and many more products that will help you find some calm in the crazy world of ours.
30% discount applied after adding to cart
*pens will still be available at in person events + pop ups*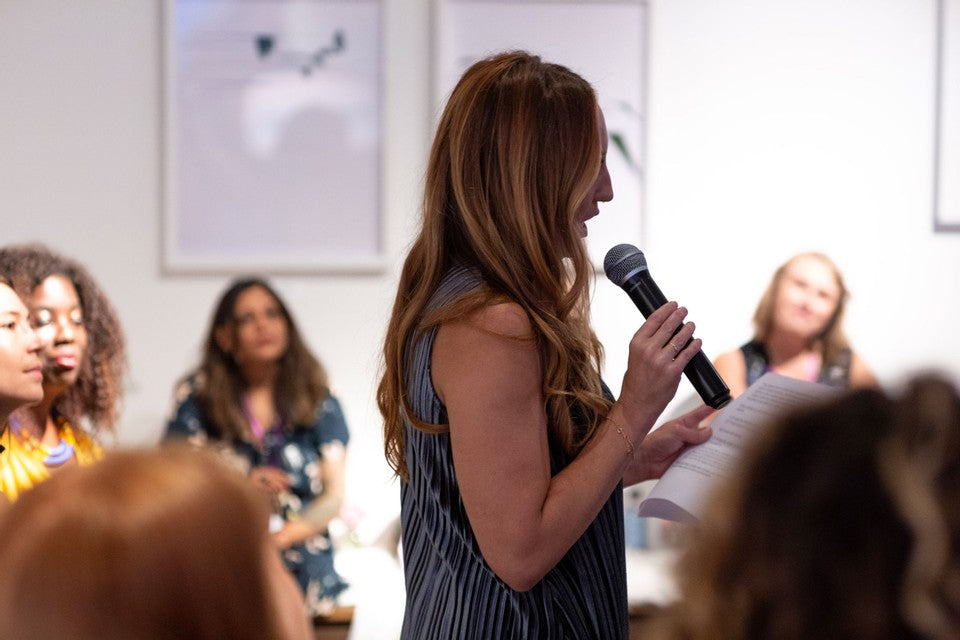 We sat down with The Emerald Magazine (one of our favorite cannabis culture outlets) to talk all things tonics, tinctures + CBD. Click the link below to hear why our founder, Rebecca Kershberg foun...
Our mini Mother's Day Gift Guide
Mom's the Word It could easily be argued that the matriarchs in our lives deserve something special every day of the year, but Mother's Day is the perfect excuse to buy her something she didn't kn...