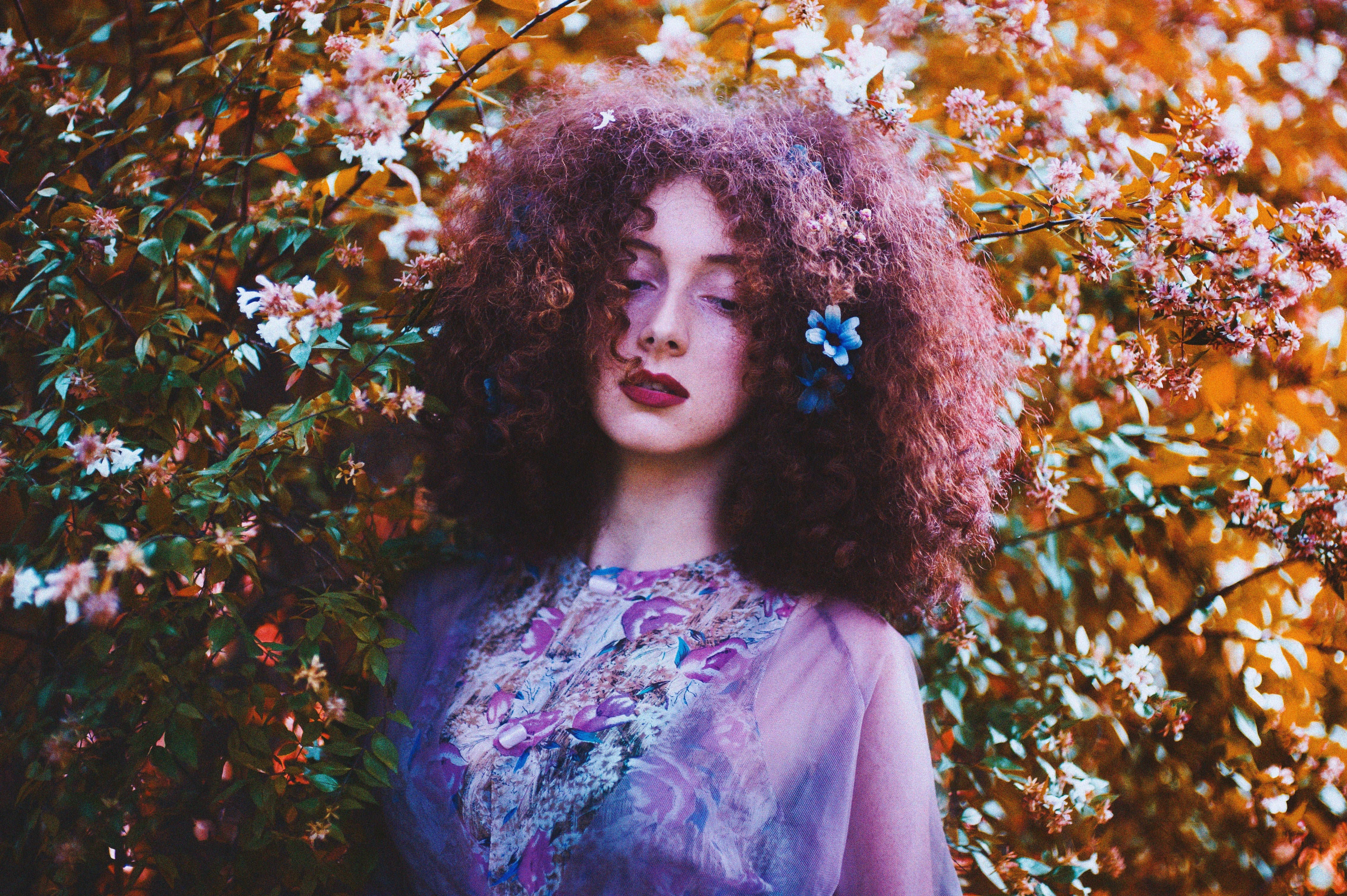 Beauty on high.
Pretty state of affairs.
Achieve new highs with the purest, plant-based additions to your beauty ritual.
---
Ride the waves.
Bring the whip of the salty beach to you with a nourishing hair styling spray. 
---
I've got the powder. 
Dry shampoo that looks, smells and behaves gorgeously.
---
A little night beauty. 
Sweet dreams are made of a CBD-infused, lavender-scented sleeping mask.
---
Glow inducing.
Silky face serum, a truly revitalizing herbal powerhouse of hydrating skin actives.
–
At The Flower Pot®, our mission is to create a safe and reliable space for you to explore + experiment with the benefits of botanical medicine. Follow us on Facebook, Twitter, Instagram, Pinterest, Youtube and LinkedIn.
TFP has been celebrating the new month since Mercury's shift out of retrograde on August 2nd, but the two weeks post-retrograde can often keep us in our feelings a little more than we'd like. If we...