Lost Hills LA Summer popup
TFP has been celebrating the new month since Mercury's shift out of retrograde on August 2nd, but the two weeks post-retrograde can often keep us in our feelings a little more than we'd like. If we've learned anything in our time as an emerging wellness brand, it's that the Beatles were spot on when they said we get by with a little help from our friends.
Break free from that residual retrograde funk and come connect at Lost Hills LA popup this weekend where we'll be sharing our latest finds in cannabis accessories. In true Echo Park fashion, this block party will bloom between beautiful brick walls and groovy neon signs. Everyone's invited!
Come find your August wavy at the enchanting Lost Hills salon and get high with a little help from your friends.
Oh, and the grooves are on us! ;)
–
At The Flower Pot®, our mission is to create a safe and reliable space for you to explore + experiment with the benefits of botanical medicine. Follow us on Facebook, Twitter, Instagram, Pinterest, Youtube and LinkedIn.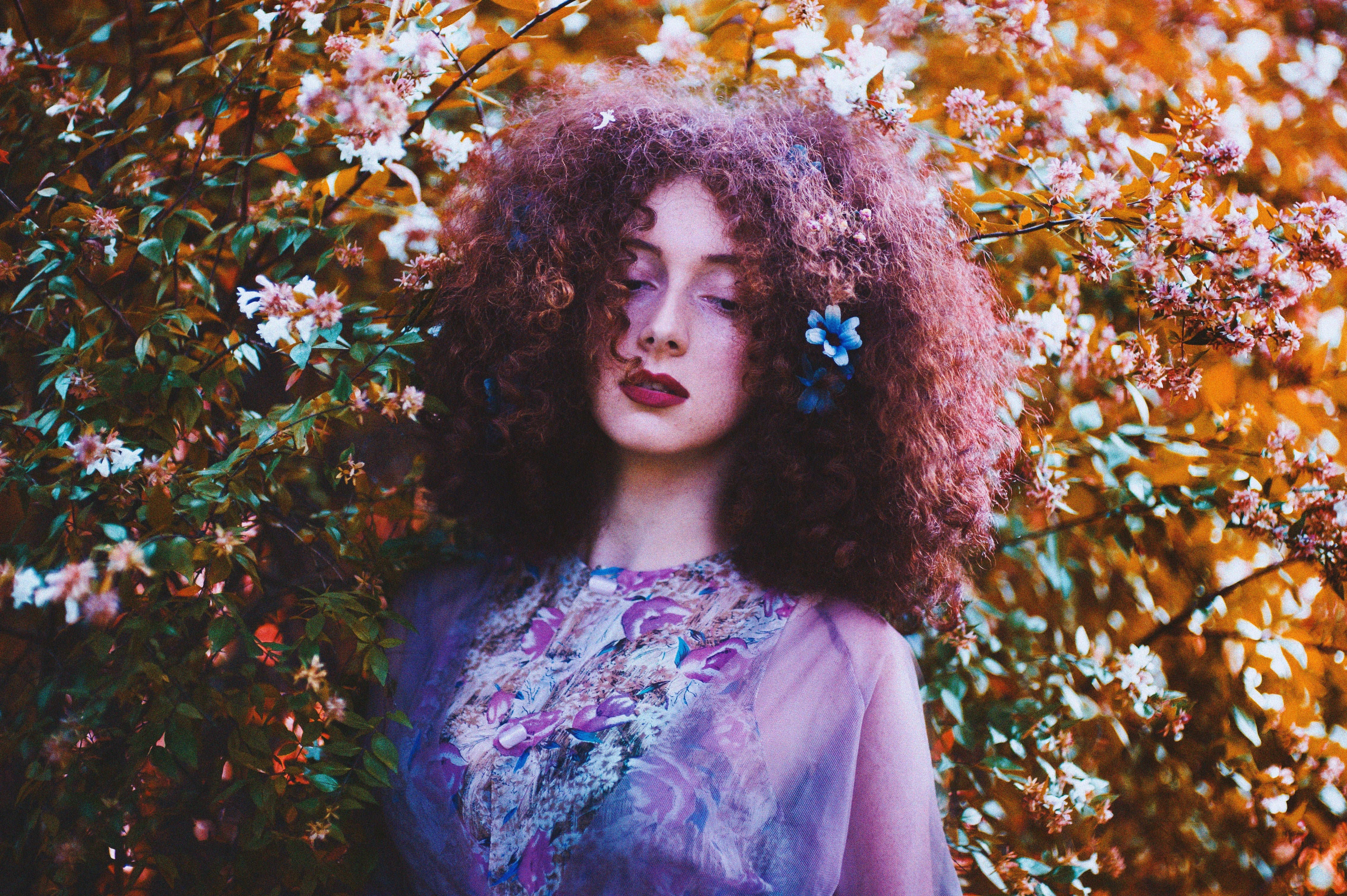 Pretty state of affairs. Achieve new highs with the purest, plant-based additions to your beauty ritual. Ride the waves. Bring the whip of the salty beach to you with a nourishing hair styling sp...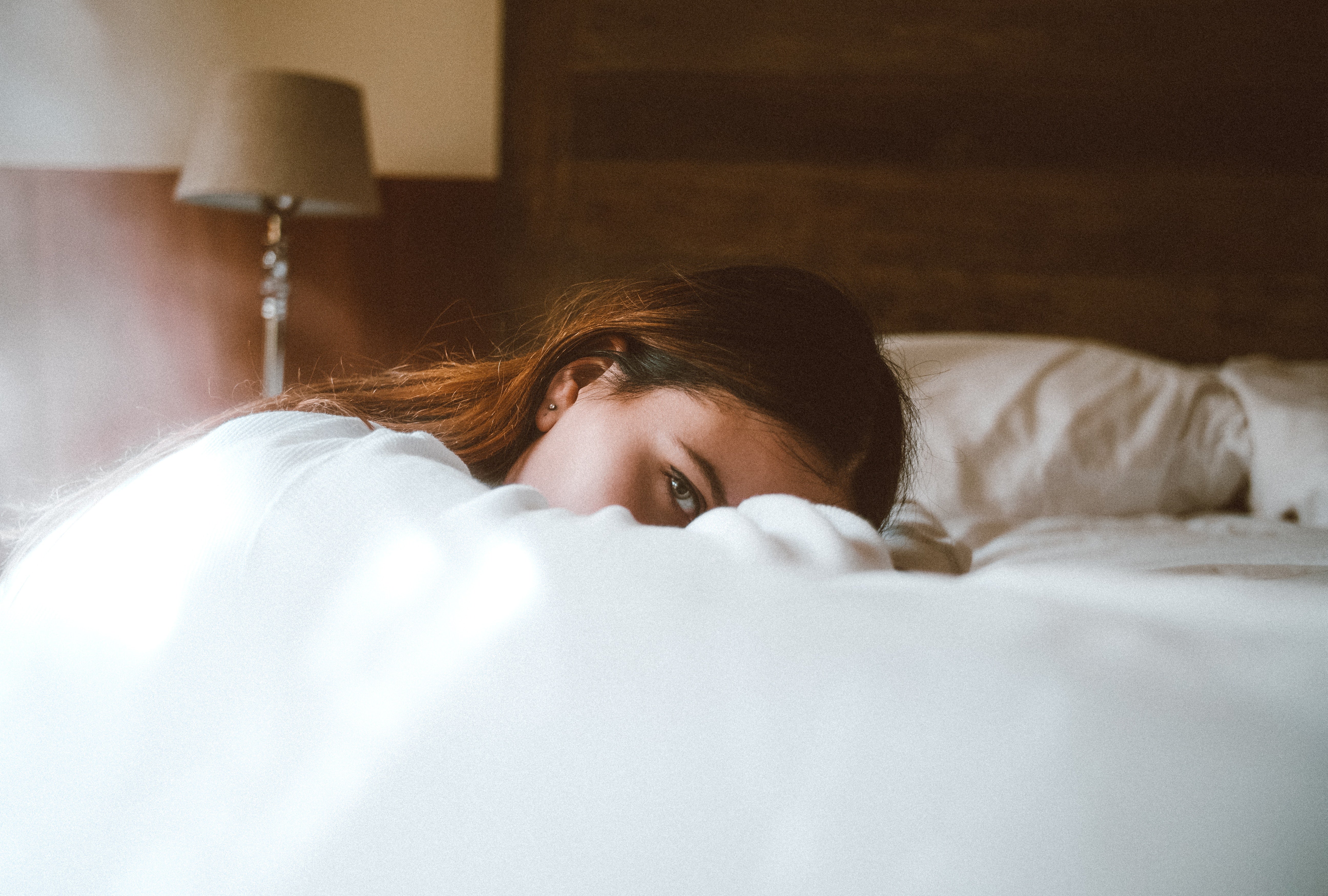 Ever wondered about the evolution of *anxiety*?
The brain's common response to uncertainty in life is a lot less intimidating when we reduce it to its primary function: keeping us alive. There has long since been an "evolutionary advantage" to ...