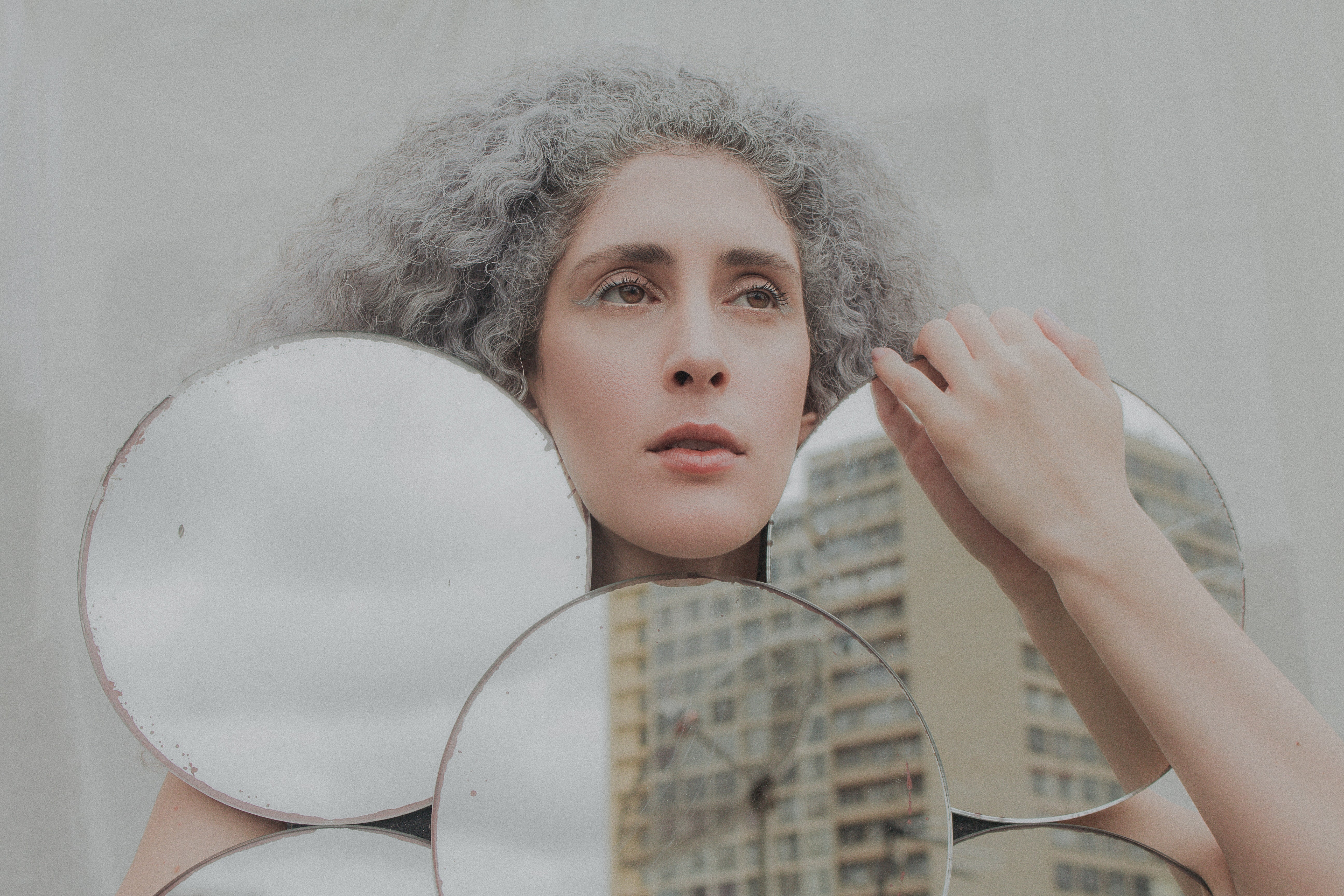 CBD & Menopause
Scientists are still investigating the ways our bodies change during menopause. We know estrogen declines, and hormone levels become erratic. Things may feel tense + tight. 
Menopause is one of the top three reasons women use therapeutic cannabis products, along with menstruation and sex. CBD is a herbal medicine made to support the body in a number of ways. 
CBD can increase blood flow to the pelvic region, keeping tissues healthy and hydrated. A gentle option safe for internal use, CBD can reduce inflammation, relax muscles, and calm pain-perceiving nerves. 
title="Foria Basics CBD Hemp Suppositories for Menopause">
Foria Basics CBD suppositories are a soothing solution to nature's shifts. Made with sun-grown CBD extract + infused with organic cocoa butter. 
Menopause is a rite-of-passage from the inner workings of our bodies. And each person's experience of menopause is entirely unique.
THC SUPPOSITORIES FOR MENOPAUSE
Source: Foria (https://www.foriawellness.com/blogs/learn/8-menopause-symptoms-cbd-could-help)
–
At The Flower Pot®, our mission is to create a safe and reliable space for you to explore + experiment with the benefits of botanical medicine. Follow us on Facebook, Twitter, Instagram, Pinterest, Youtube and LinkedIn.
What role does estrogen play in our bodies?
Hormones are powerful and complex. The word to describe these fascinating chemicals is originally derived from hormo,  a Greek word meaning to 'set in motion.' Hormones set the body's processes in ...
Hello from the other side...
love, Menopause
Used daily or semi-regularly, the line includes a pair of distinctly-formulated vaginal suppositories – cleverly coined "vagitories." Founded by Carrie Mapes + Patty Pappas, Hello Again harnesses t...