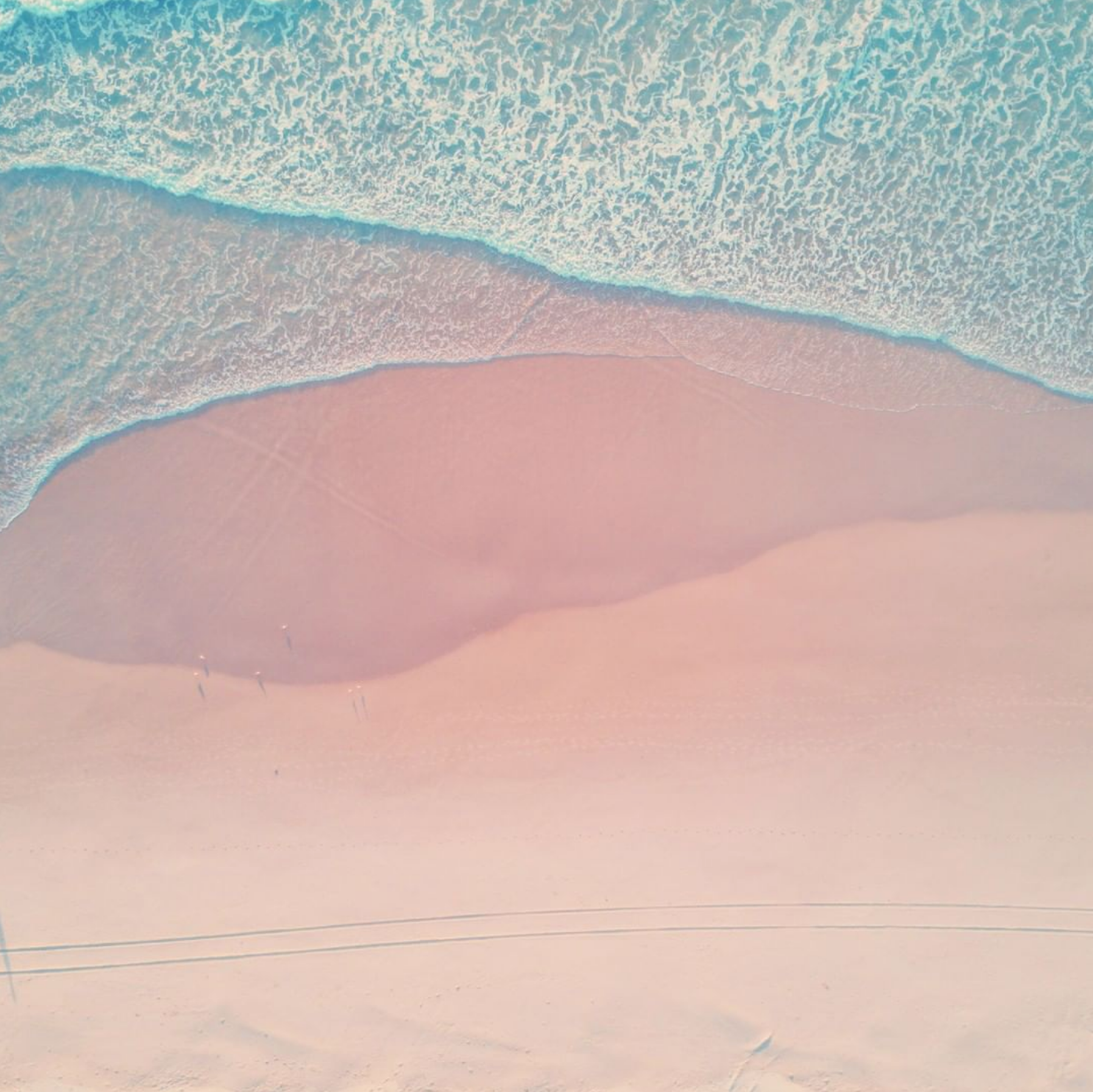 E X H A L E⁠
As we collectively experience a growing health crisis, now more than ever we must prioritize finding a sense of calm. ⁠
⁠
With stress as one of the greatest proponents of a depressed immune system, seeking inner peace is vital. This is not woo-woo, this is science. ⁠
⁠
Here are some ideas to harness a sense of internal tranquility:⁠
⁠
+ 🧘‍♀️ meditation (unsure where to start? we love 
@Headspace
 + 
@Calm
 apps)⁠
+📲 digital detoxification (even a couple hours on airplane mode will give your mind and body space from those incessant notifications that innately trigger our nervous systems)⁠
+ 💆 therapy (call upon your healers, in their many forms from reiki to sound healing to fitness gurus, to acupuncturists etc)⁠
+ 🛀 a hot bath (feel the weightlessness of your body, create stillness in your mind)⁠
+ 🎥 good old fashioned movie binging (nothing wrong with a great escape...in your living room)⁠
+ 😴 sleep sleep sleep (in REM cycle, is when your tissues regenerate on a cellular level, in short, this gives your vital organs a chance to get stronger⁠)
+ 🙏🏽 practice gratitude (that you have a place to hunker down, that you have health insurance, that you are informed, that you are loved)⁠

⁠
Long story short, your body does a better job fighting off illness and healing wounds when it's not under stress. ⁠
⁠
Give yourself permission to just be...and WASH YOUR HANDS!
much love 💚 ⁠
–
At The Flower Pot®, our mission is to create a safe and reliable space for you to explore + experiment with the benefits of botanical medicine. Follow us on Facebook, Twitter, Instagram, Pinterest, Youtube and LinkedIn.
Digestive detoxification + immune support, with this small but mighty morning shot.⁠ INGREDIENTS⁠ ✽ 1 tbsp Potli Apple Cider Vinegar⁠ (proudly stocked by TFP)⁠ ✽ 2 tbsp water⁠ ✽ Pinch of cayenne o...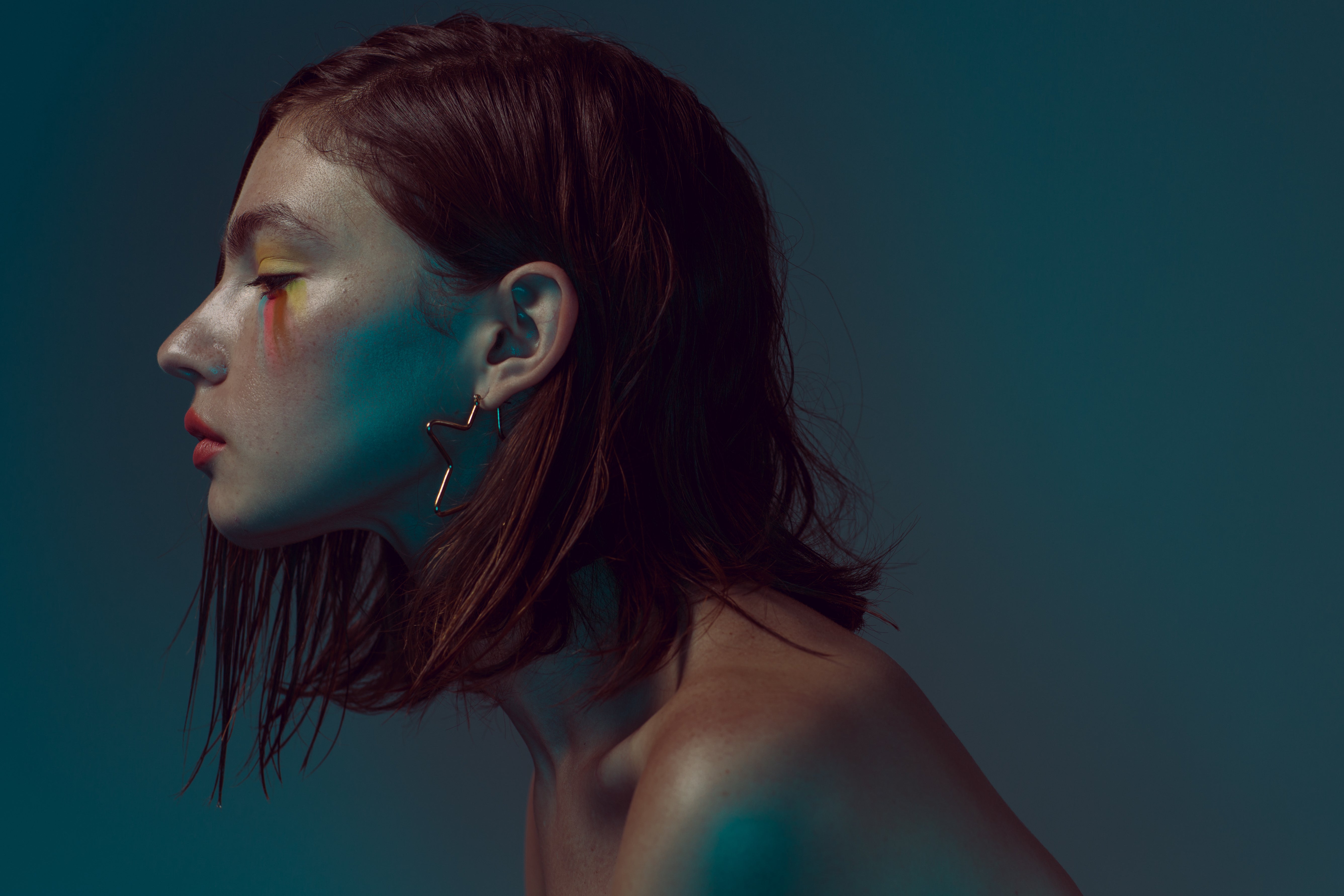 By now you've sifted through a COVID-19 update from nearly every company you have ever subscribed to or made a purchase from. Well, here's our healing note…..  These are strange times, but they rem...