Hello from the other side...
love, Menopause
Maybe you, maybe your mama, or maybe a woman in your inner circle? Menopause touches everyone's life, but it's seldom talked about. Let's change that.
DIVE DEEPER: CBD AND MENOPAUSE
Womxn in their 20's+ 30's are warming up to open conversations about menstrual health, and it's high time that menopausal ladies follow suit. Meet Hello Again, the first-ever natural line of cannabis-infused menopause care products.
Used daily or semi-regularly, the line includes a pair of distinctly-formulated vaginal suppositories – cleverly coined "vagitories." Founded by Carrie Mapes + Patty Pappas, Hello Again harnesses the healing properties of cannabinoids in tandem with natural herbs for targeted relief.
Challenging and sometimes unpredictable, the most common symptoms of menopause include hot flashes, sleep difficulty, vaginal dryness, and anxiety. Infusing THC, cocoa butter, avocado oil, ACV, and vitamin E, the suppositories are made to moisturize, soothe, and balance your system. 
Hello Again, Everyday and Hello Again, Sleep utilize a discrete + effective delivery system designed by physicians and experts. The cannabinoids are absorbed by the vaginal mucosa, efficiently bypassing the liver and easily entering the bloodstream.
Hello Again, Everyday - a daytime relief suppository with 8 CBD to 1 THC ratio. Good for brain fog, mood swings, and temperature fluctuations.
Hello Again, Sleep - a nighttime relief suppository with a 1 CBD to 4 THC ratio. Good for deep sleep, minus next-day grogginess.
Ideal for THC-sensitive folks, Hello Again works to share the therapeutic benefits of cannabis. By supporting the endocannabinoid system, Hello Again helps to regulate mood, sleep, memory, cognition, body temperature, libido, and sexual function. 
Carrie Mapes + Patty Pappas searched for powerful plant-based remedies for their own menopause symptoms. After research + development, the founders realized cannabis is uniquely suited to strip the stigmas and help others thrive during perimenopause + menopause.
As a THC product, unfortunately Hello, Again isn't yet available at TFP. But relief is real, and you deserve to feel like you – so please do reach out and we can connect you to the HA team for all your shopping FAQs. 
–
At The Flower Pot®, our mission is to create a safe and reliable space for you to explore + experiment with the benefits of botanical medicine. Follow us on Facebook, Twitter, Instagram, Pinterest, Youtube and LinkedIn.
---
follow Hello Again on IG: @helloagainproducts
learn more:  helloagainproducts.com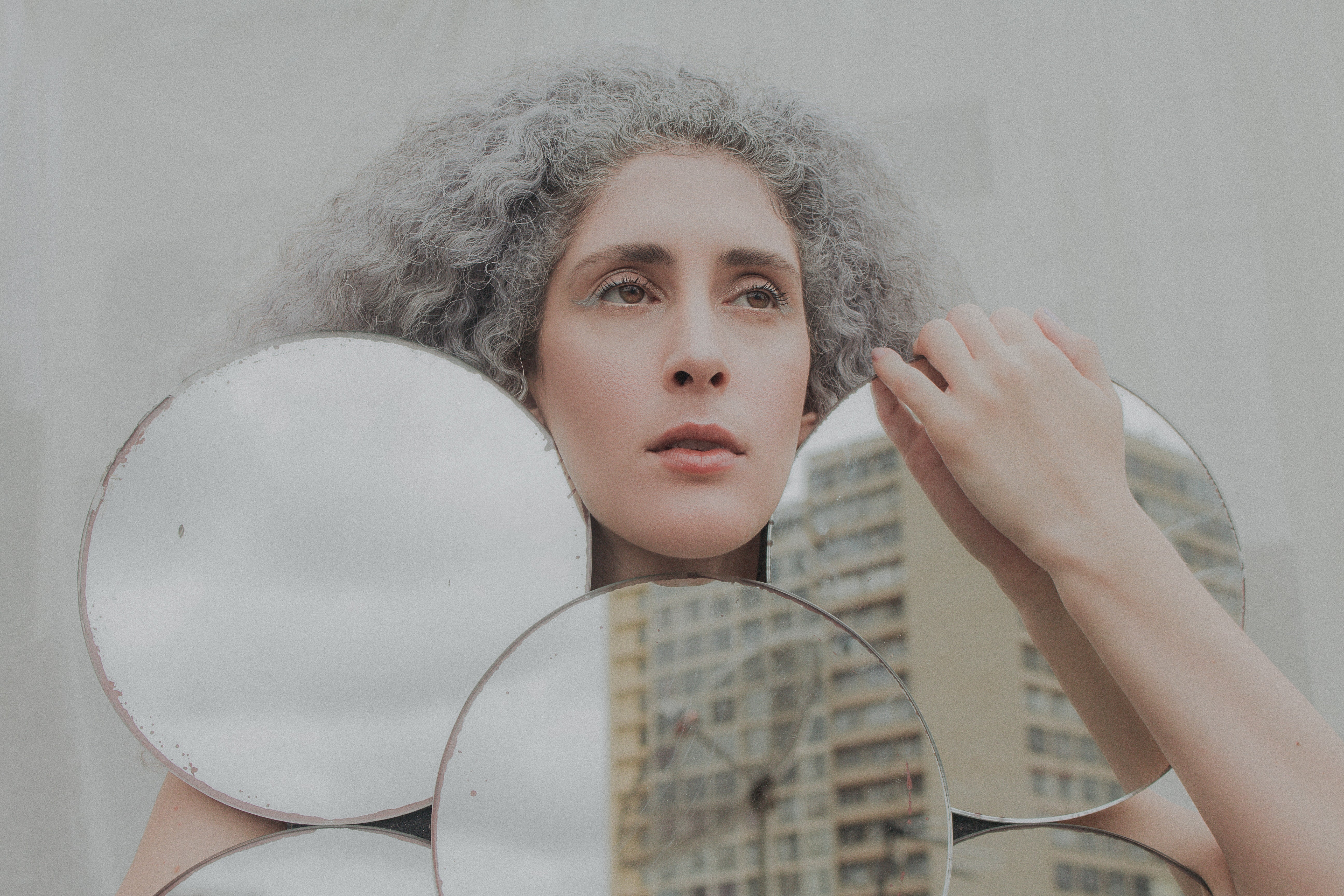 Scientists are still investigating the ways our bodies change during menopause. We know estrogen declines, and hormone levels become erratic. Things may feel tense + tight.  ESTROGEN'S ROLE IN OUR...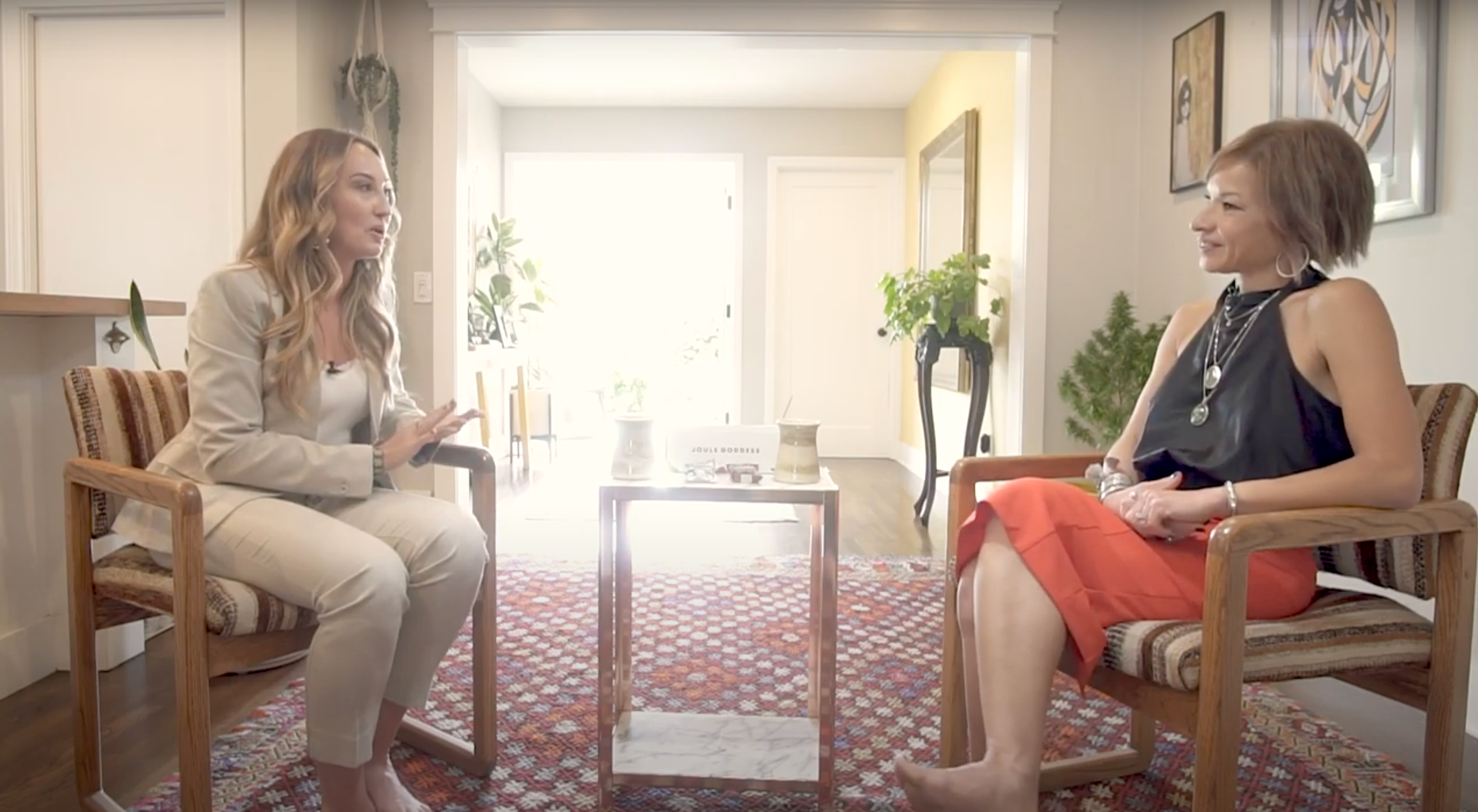 EP. 2 | MEET YOUR MAKERS: YVETTE ROSE OF JOULE BAR
Where does inflammation first manifest in the body? What times of the day do we innately crave a focused mindset and what types of plants or herbs can facilitate that? In our second episode of Mee...