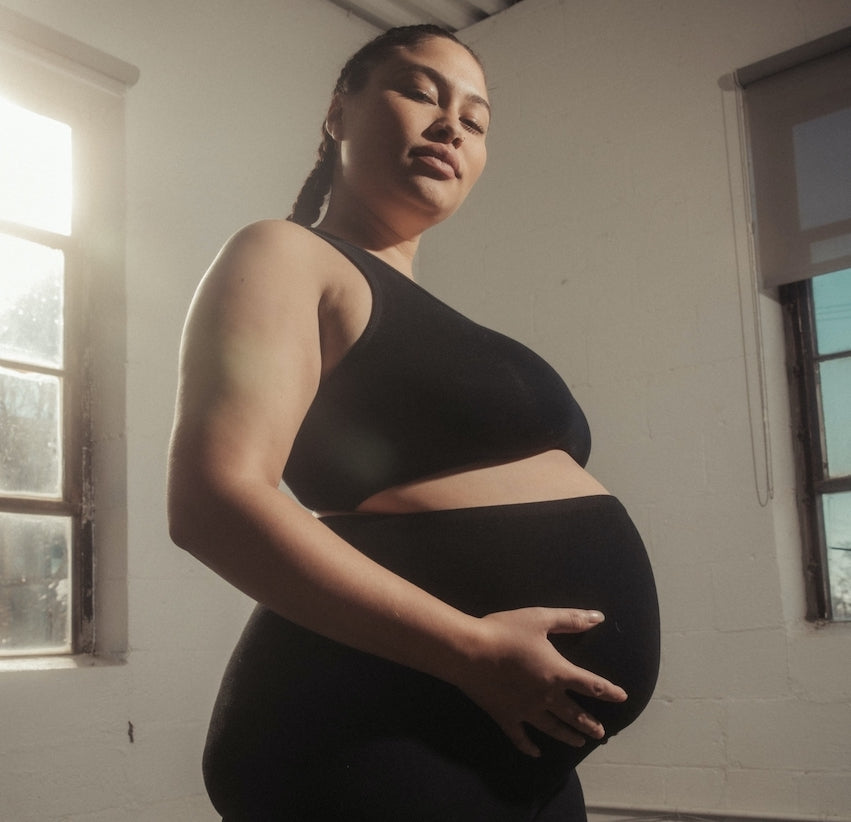 DELIVER ME FROM DISCOMFORT
Pregnancy, birth and everything that comes after (ahem, creaky joints, hair loss, breastfeeding woes, etc) take a toll. Yes, we're superheroes, but superheroes need support too.

That's why The Flower Pot has put together a collection of products that will help you to feel fresh, revived, beautiful, relaxed – or simply human again. There's something for every ache and pain whether it's mental, physical or metaphysical.
Peruse the Baby Bloomers Collection here.
Reflections On a Year With a Tiny New Roommate
I was lucky enough to find some products that soothed me while I was pregnant and as I entered the fourth trimester, so I gave them a home here at TFP. These may work for you, too – I hope they do!...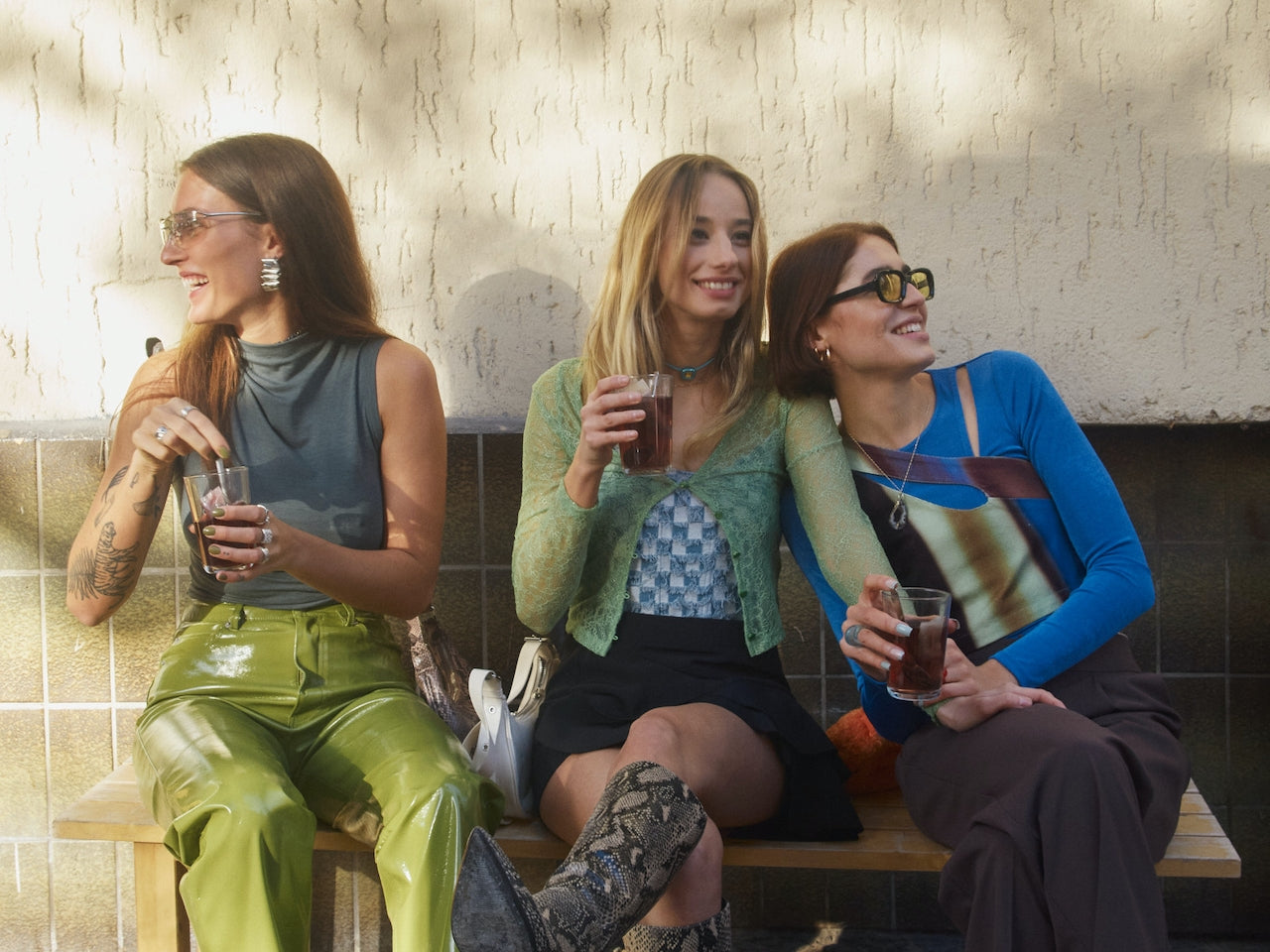 Upcoming event SuperMarket Is there anything more indulgent than shopping at night? Every third Saturday, Our Store Vintage hosts @shoppesupermarket, a vintage, artisanal goods, food and drinks fa...