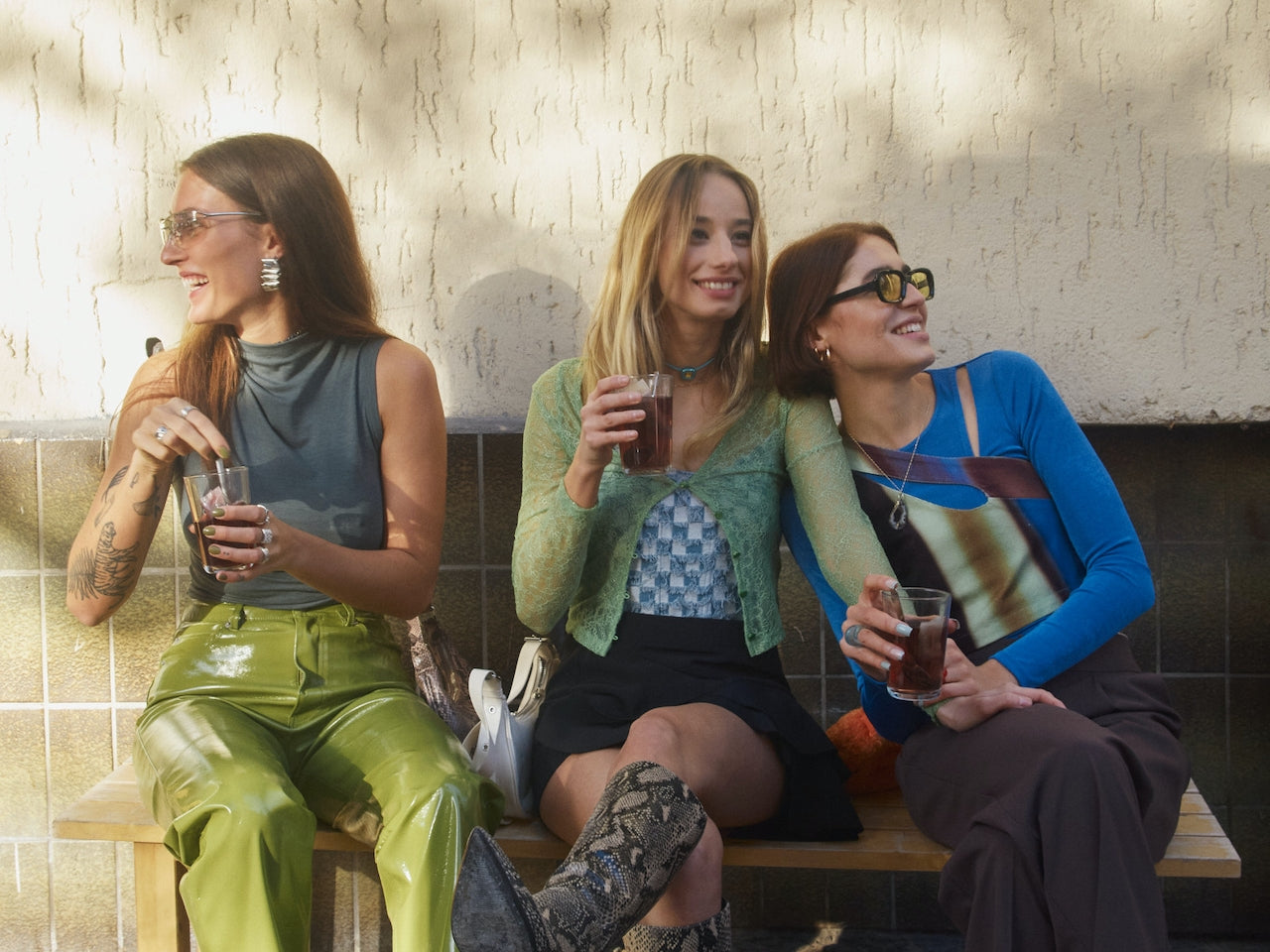 PORTLAND NIGHT PEOPLE
Upcoming event
SuperMarket
Is there anything more indulgent than shopping at night? Every third Saturday, Our Store Vintage hosts @shoppesupermarket, a vintage, artisanal goods, food and drinks fair that runs from 6-10pm at @811shops.  As longtime avid Super Market fans and shoppers, we are thrilled to be joining the vendor lineup on:
Saturday, June 17th, 2023
Saturday July 15, 2023
Saturday August 19, 2023
Saturday September 16, 2023
Come say hello and check out some of our wavy and wonderful wares in person: 811 E Burnside St. Portland, OR 97214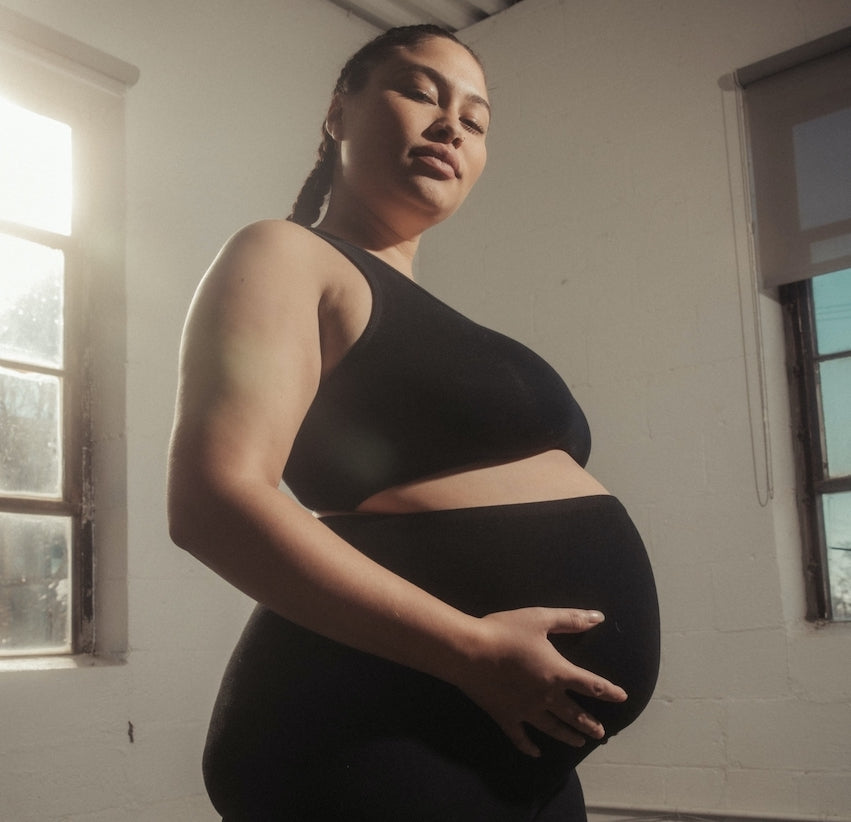 Pregnancy, birth and everything that comes after (ahem, creaky joints, hair loss, breastfeeding woes, etc) take a toll. Yes, we're superheroes, but superheroes need support too.That's why The Flow...
Saunter into your forage era.  Where remedies for skincare, focus, and rest are brought to you by mushrooms. Our meticulously curated collection introduces an array of new brands that harness the e...