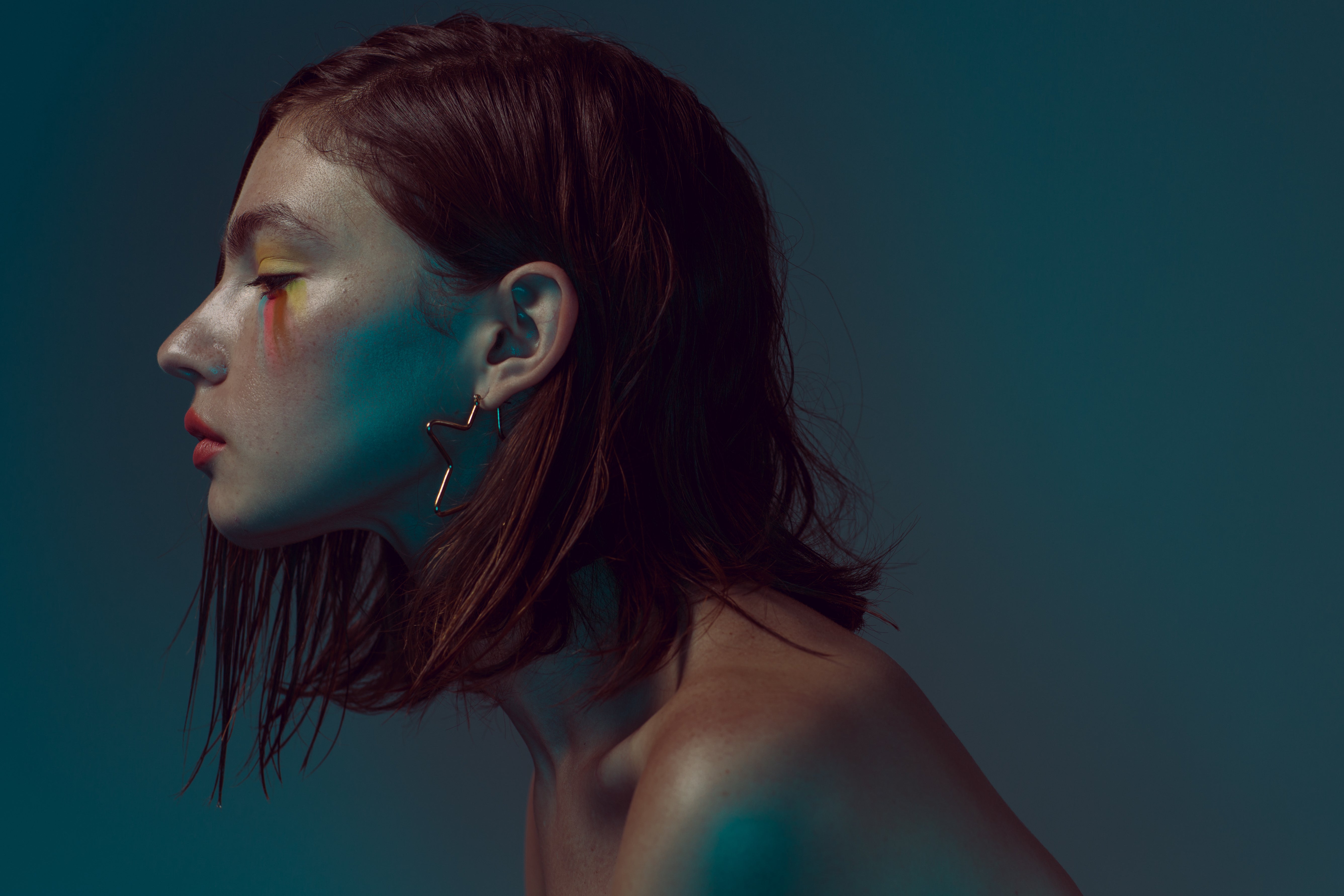 Self isolate, self care.
By now you've sifted through a COVID-19 update from nearly every company you have ever subscribed to or made a purchase from. Well, here's our healing note….. 
These are strange times, but they remind us that there is beauty in the unknown. Uncertainty can breed vulnerability, and vulnerability can be a  path to new forms of connection. 
Though the art of social distancing seems to contradict, we see the possibilities. We challenge you and ourselves to drop into nature, embrace this permission to pause, find creative ways to digitally commune with your tribe, move slowly + intentionally, and most of all, stay healthy.
While our eCommerce lights remain on, we ask that you consider the Flower Pot to complement your quarentini (shaken, not stirred) with at-home spa days, nourishing skincare, immune-supporting goods, anxiety-reducing herbs, and sleep-inducing remedies.
Our small, women-centered company is here to serve your healing needs, especially in tough times. We'll continue to exercise an abundance of caution in our packaging + shipping process, in addition to sending each item with love. 
Self-care is our love language, let us speak freely. We're in this together. 
Please reach out with any questions + curiosities. We'll be here. 
Take care of your elderflowers,
Rebecca Kershberg
Founder + Creative Director
–
At The Flower Pot®, our mission is to create a safe and reliable space for you to explore + experiment with the benefits of botanical medicine. Follow us on Facebook, Twitter, Instagram, Pinterest, Youtube and LinkedIn.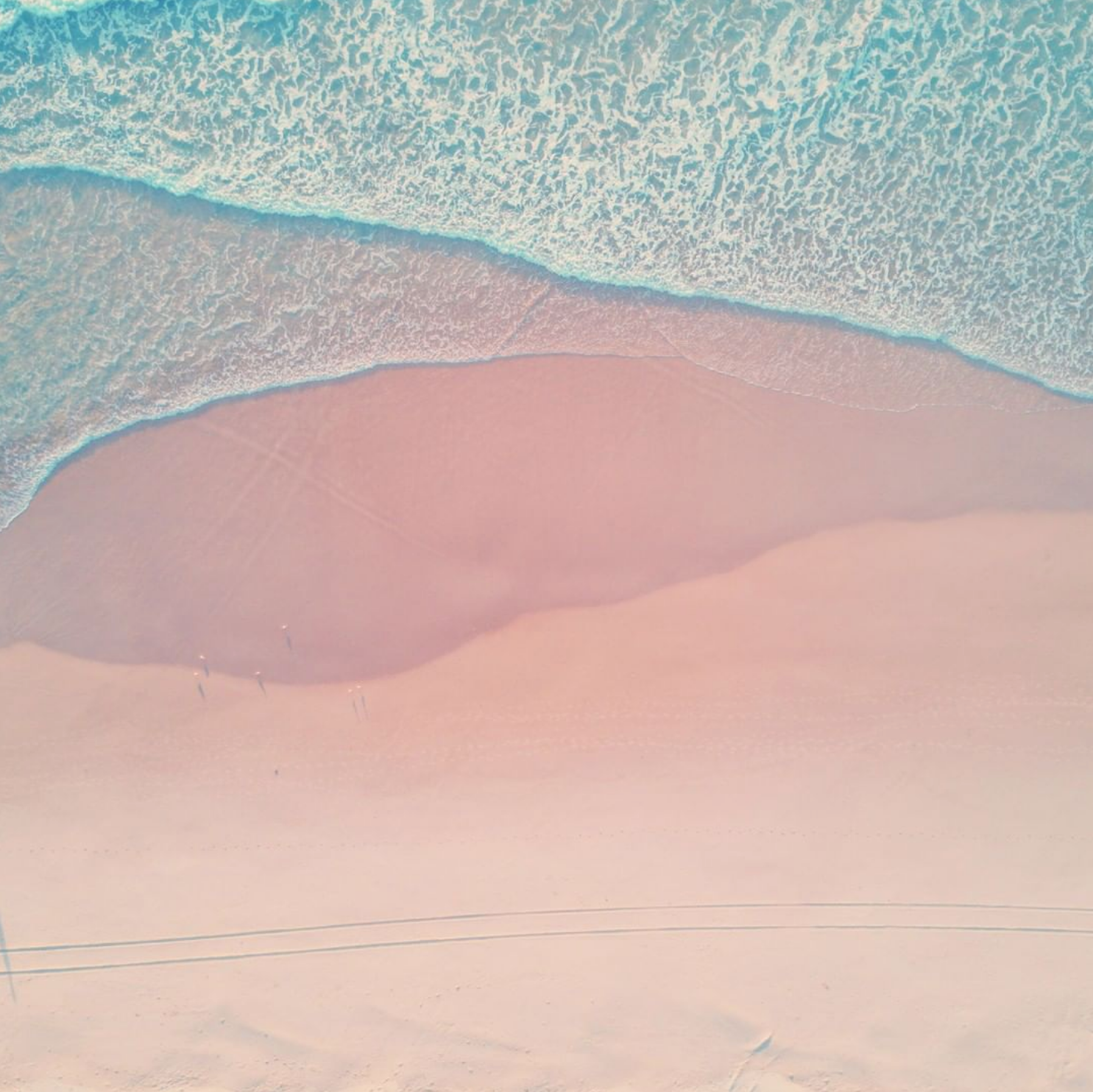 As we collectively experience a growing health crisis, now more than ever we must prioritize finding a sense of calm. ⁠⁠With stress as one of the greatest proponents of a depressed immune system, s...

Starting Today! TFP Delivery LA.
Caring for yourself during the coronavirus crisis is crucial. That's why we're launching the #TFPdeliveryLA for our local neighbors. SAFE CANNABIS PRACTICES DURING COVID We're providing herbal rem...