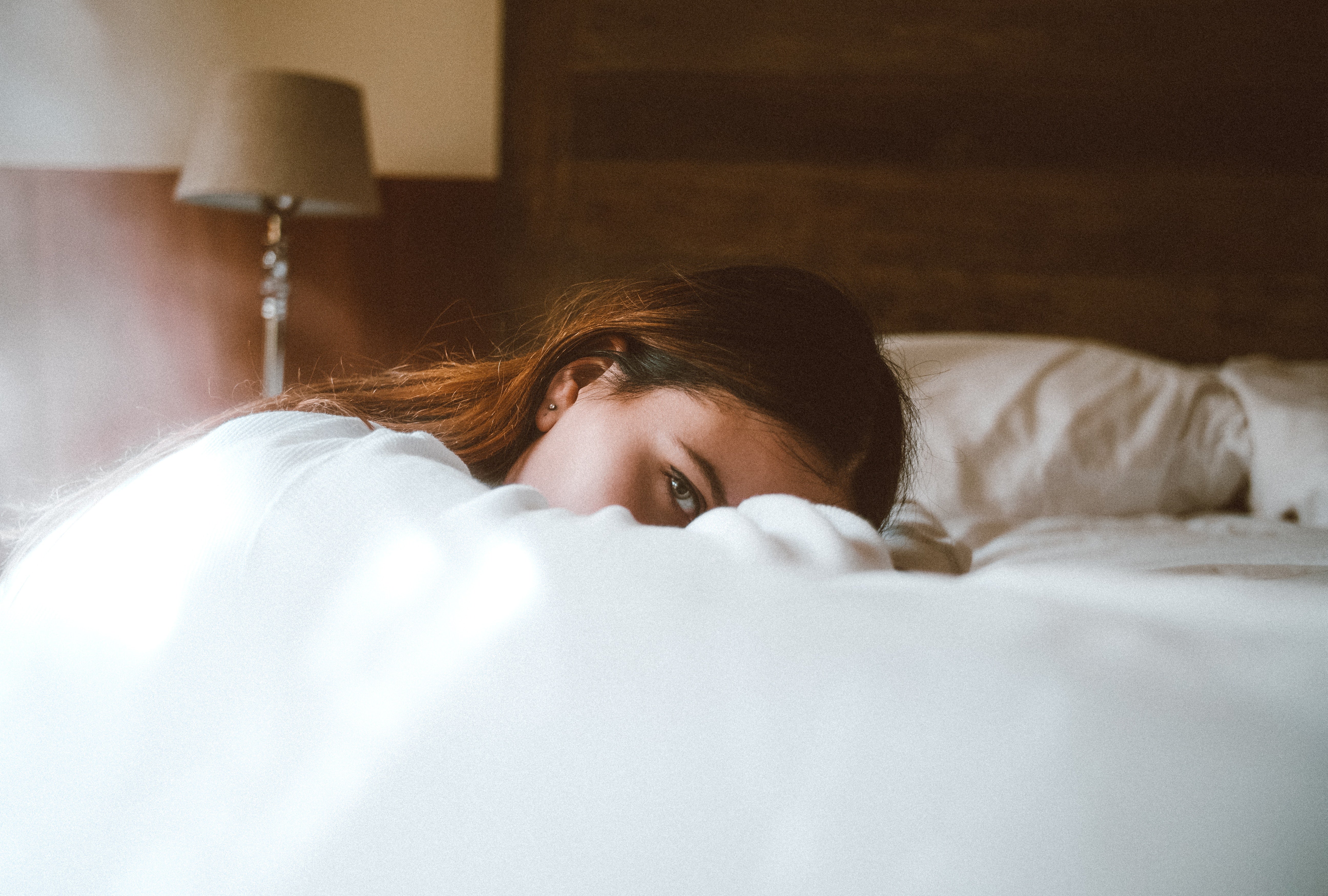 Ever wondered about the evolution of *anxiety*?
The brain's common response to uncertainty in life is a lot less intimidating when we reduce it to its primary function: keeping us alive.
There has long since been an "evolutionary advantage" to experiencing acute fear because it induces fight-or-flight responses and safety-seeking behaviors that, at one point in human history, meant survival.
These days, however, we don't need to be concerned about the looming threat of being lunch for a family of tigers, nor must we utilize fear-induced adrenaline release to find food for the evening. (A solo date at a late-night plant-based cafe will serve us just fine. 😊) So, where do we turn when our inner creature senses a threat? What do we do when our worry for the future inhibits our capacity to make it through today? At The Flower Pot, we support herbal remedies to soothe cerebral matter. Our special secret? This Anxiety Support Tincture.
With blue vervain to aid with detoxification of cortisol levels and inflammation reduction, passionflower and chamomile to calm the mind, and magic ashwagandha to improve cognitive function and enhance decision-making, just a few drops of this potion under your tongue can ease your worries.
As botanists of life, TFP believes that evolution is exquisite - but when our bodies invite unwelcome panic responses, there's power in planting seeds for our own bloom. Feel what it means to flourish and try our tincture. 
Photo by: Bruno van der Kraan
–
At The Flower Pot®, our mission is to create a safe and reliable space for you to explore + experiment with the benefits of botanical medicine. Follow us on Facebook, Twitter, Instagram, Pinterest, Youtube and LinkedIn.
TFP has been celebrating the new month since Mercury's shift out of retrograde on August 2nd, but the two weeks post-retrograde can often keep us in our feelings a little more than we'd like. If we...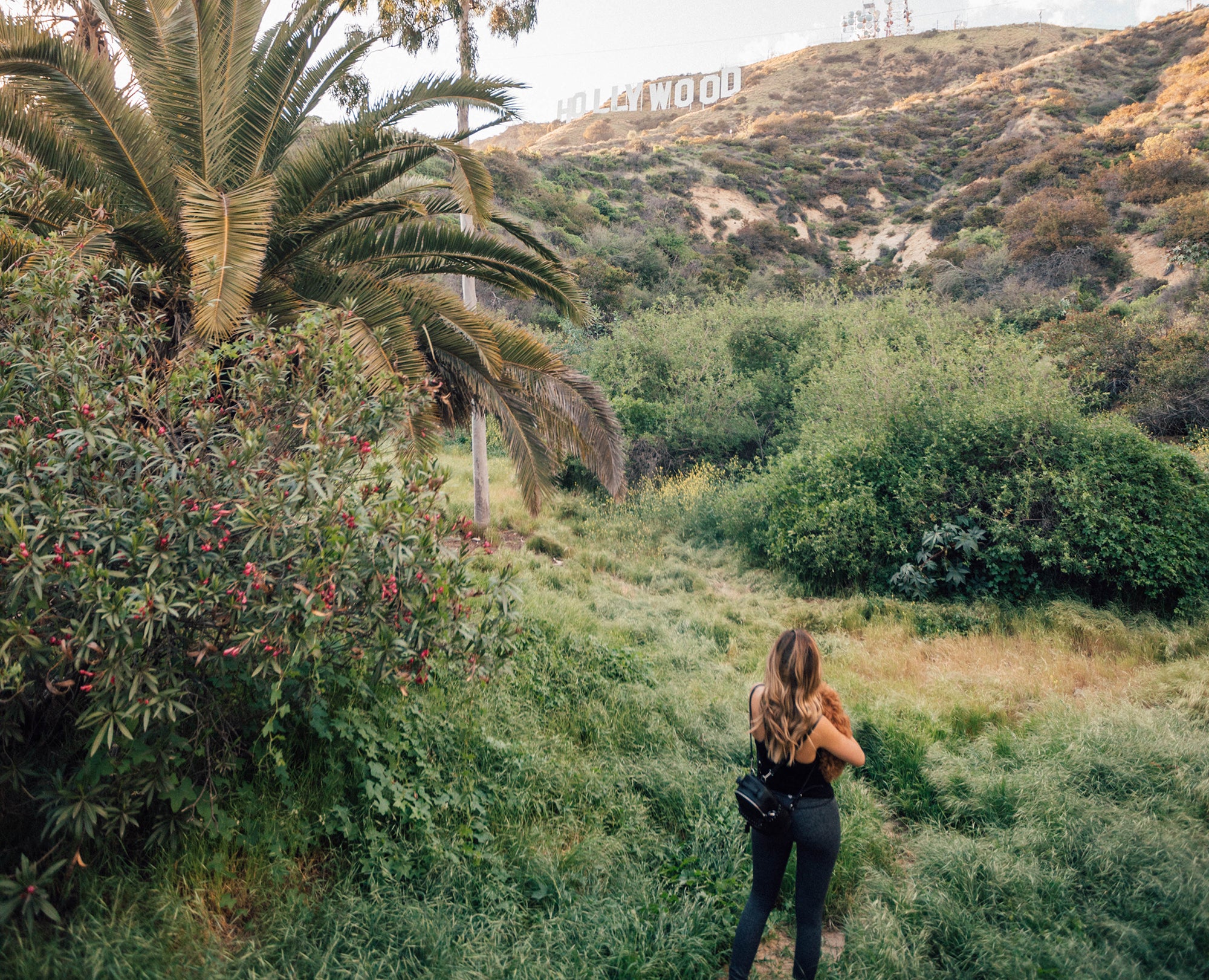 When it comes to wellness, what you do to thrive plays a big role in your flourish. But with the wide array of self-care offerings and experiences in the city of angels, it can be tricky to determi...