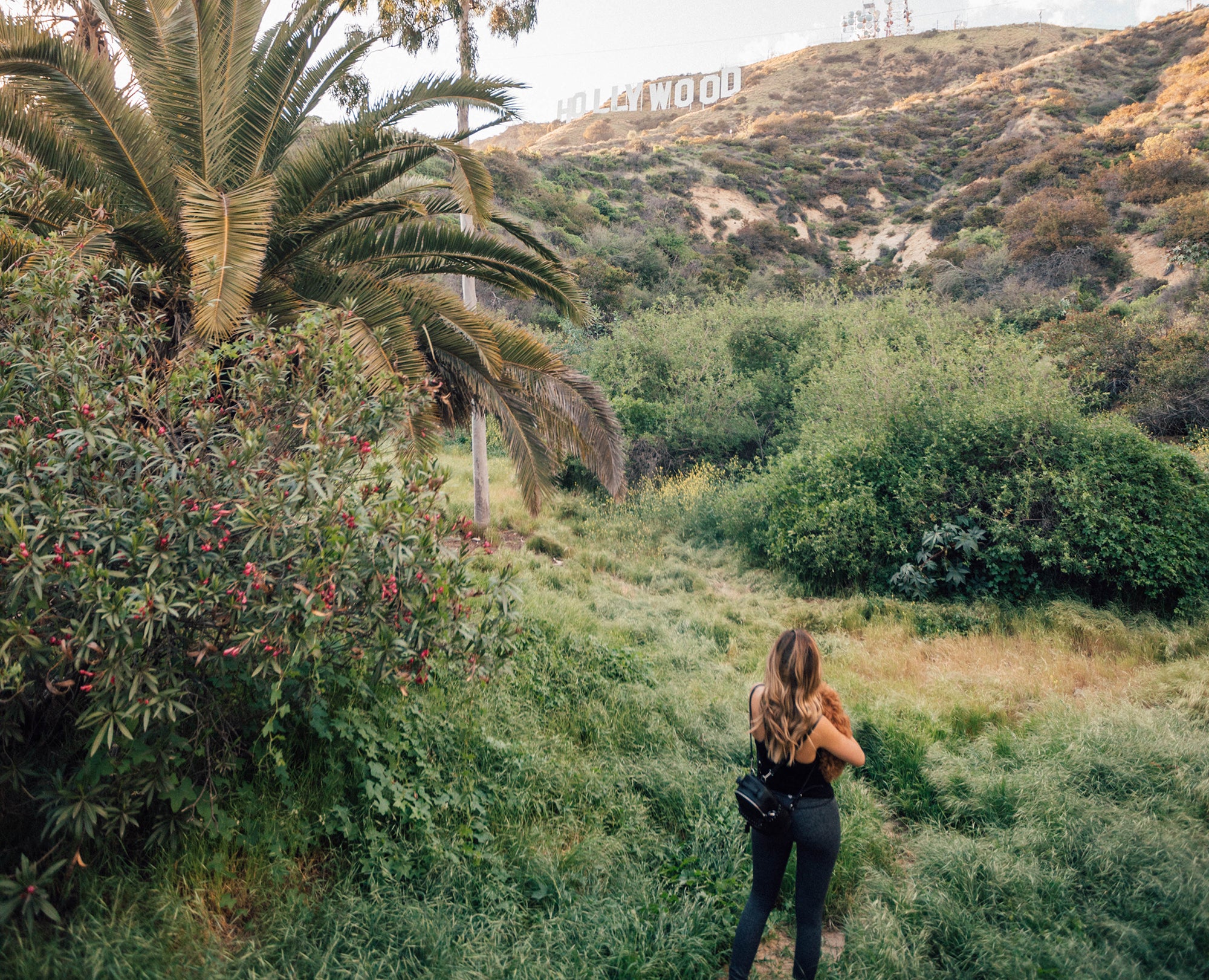 Flourish LA
When it comes to wellness, what you do to thrive plays a big role in your flourish. But with the wide array of self-care offerings and experiences in the city of angels, it can be tricky to determine what works and where heaven is exactly.
We at The Flower Pot have only two words: Challenge accepted.
Follow our Flourish LA series as we seek the shangri-LA of LA wellness.
–
At The Flower Pot®, our mission is to create a safe and reliable space for you to explore + experiment with the benefits of botanical medicine. Follow us on Facebook, Twitter, Instagram, Pinterest, Youtube and LinkedIn.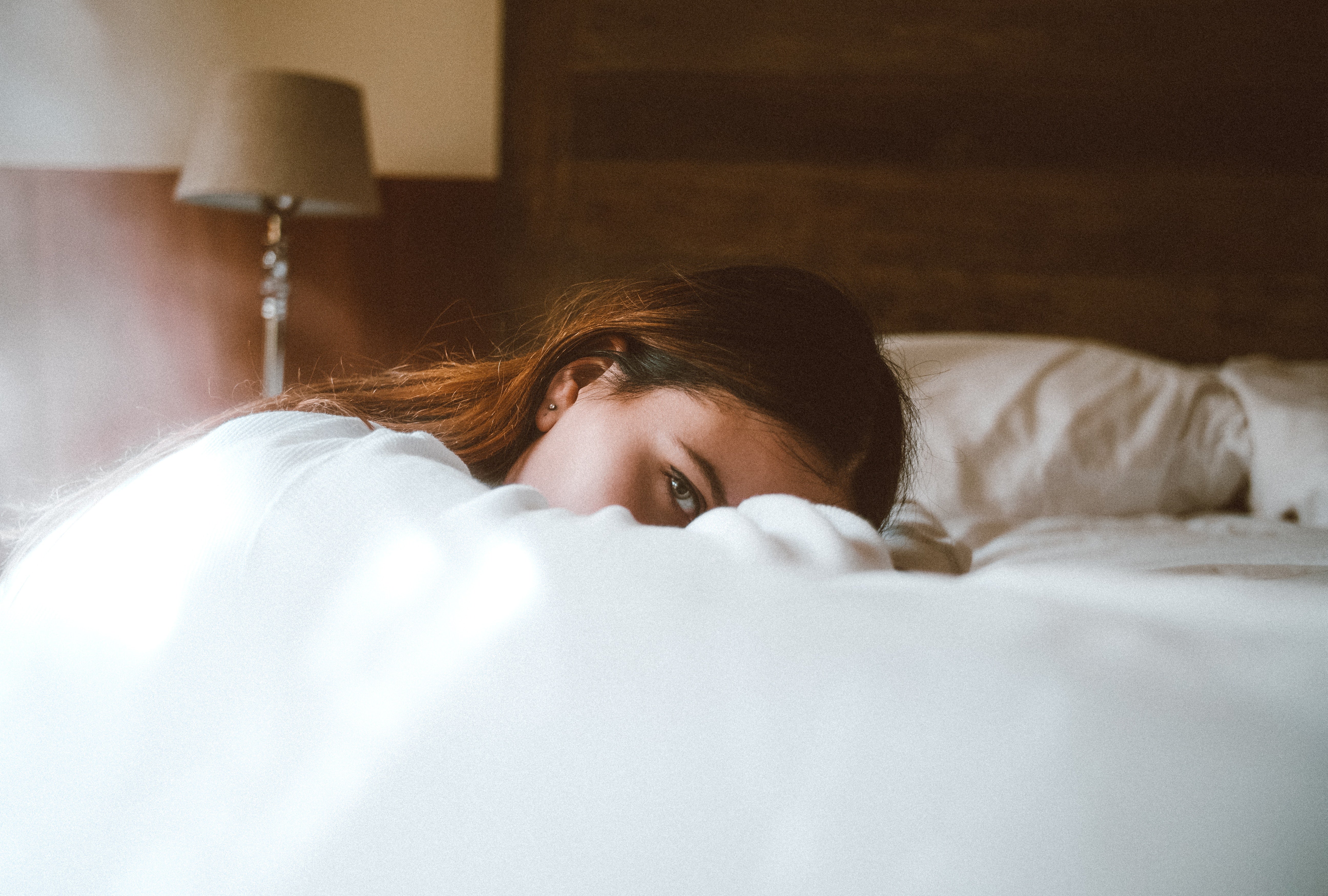 Ever wondered about the evolution of *anxiety*?
The brain's common response to uncertainty in life is a lot less intimidating when we reduce it to its primary function: keeping us alive. There has long since been an "evolutionary advantage" to ...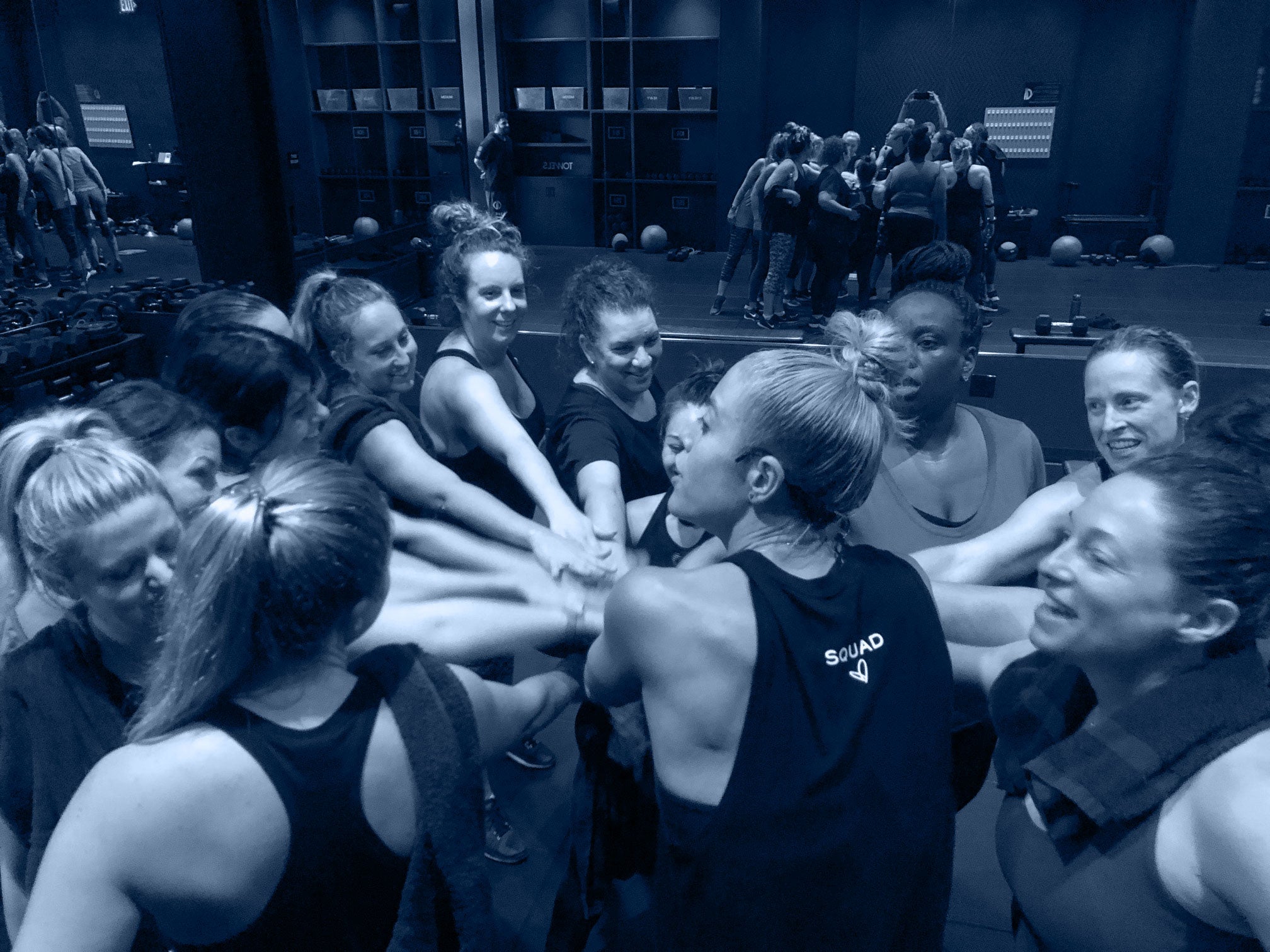 FLOURISH LA The first seed of our series? Lacey Stone Fitness This fitness boot camp encourages breakthroughs of mind, body and spirit, while supporting connection with fellow inspiring fit-women a...