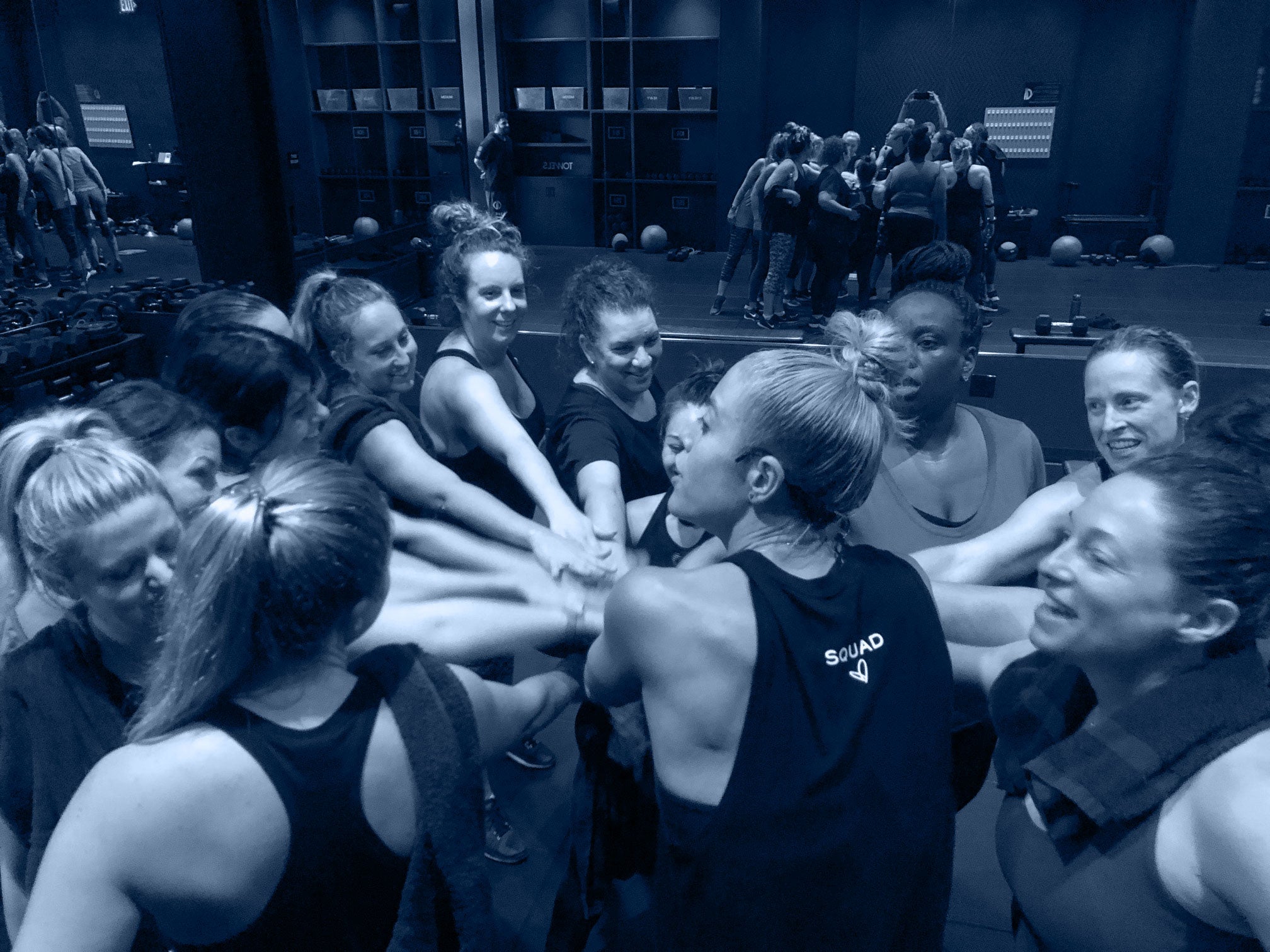 Lacey Stone Fitness
FLOURISH LA
The first seed of our series?
This fitness boot camp encourages breakthroughs of mind, body and spirit, while supporting connection with fellow inspiring fit-women along the way. It's more than circuit training - it's a journey of healing and transformation.
Here's the lowdown:
20 workouts in 20 days. (This thing's no joke.)
Group fitness workouts 3x/week, with spin classes and self-workouts during other weekdays. We choose THE WALL. 
New workout partners during every workout - to help cultivate a fit-fueled femme community.
KLEAN LA eats - access to a premium meal delivery service promoting nutrition, sustainability, and weight loss. (Erewhon, who?)
Lacey Stone - this athletic powerhouse deserves her own bullet point on this list because it's her vibrant spirit that drives the program. Between motivating with music, incorporating dance to get us psyched, and sending follow-up emails after every meeting, every effort she makes is one with conscious care behind it. With no shortage of humor, she single-handedly finessed a fierce group of diverse, inspired women - sharing her own trials and tribulations as a testament to the bounties of wellness that workouts can deliver when properly embraced.
SHOP ACTIVE LIFESTYLE PRODUCTS
–
At The Flower Pot®, our mission is to create a safe and reliable space for you to explore + experiment with the benefits of botanical medicine. Follow us on Facebook, Twitter, Instagram, Pinterest, Youtube and LinkedIn.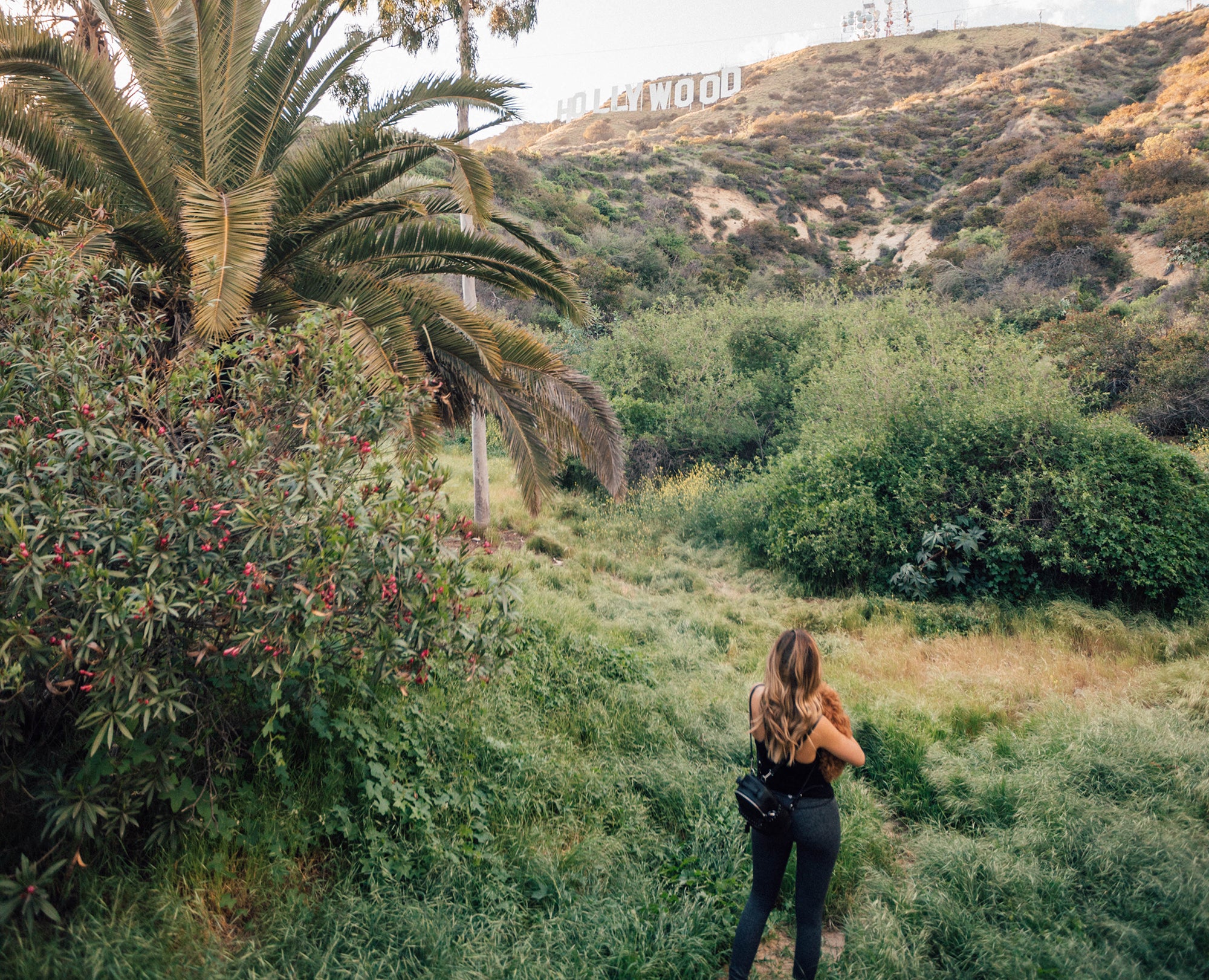 When it comes to wellness, what you do to thrive plays a big role in your flourish. But with the wide array of self-care offerings and experiences in the city of angels, it can be tricky to determi...
The truth is, it's on the come-up in the fitness space. We know you'll want these 4 Ps. Persuasion: Contrary to long-had stereotypes, plant magic has the power to inspire your gym-attendance-- not ...