FLOWER POWER
The Loveland Foundation, formed by @rachel.cargle— makes mental health services accessible to Black womxn + girls.
We selected Loveland to receive 100% of our profits for June because their mission is directly aligned with TFP's allyship. Loveland supports women's wellness, mental health advocacy, inclusivity, and accessibility to care.
WE BELIEVE IN BLACK LIVES + BLACK HEALING
Loveland makes it possible for females in communities of color to receive essential therapy and other professional services.
Please, spread the word. 
Black womxn and Black girls and Black people everywhere deserve access to healing. Individual healing is carried on, making a profound generational impact.
*10% of profits will continue to be donated thereafter.
illustration by: sacrée frangine | Aline + Célia 🤜🏽🤛🏼
–
At The Flower Pot®, our mission is to create a safe and reliable space for you to explore + experiment with the benefits of botanical medicine. Follow us on Facebook, Twitter, Instagram, Pinterest, Youtube and LinkedIn.
We at the Flower Pot are calling you. We're calling for your compassion, bravery, and willingness to step into the discomfort.  Have compassion in recognizing a systemic suffering you can't under...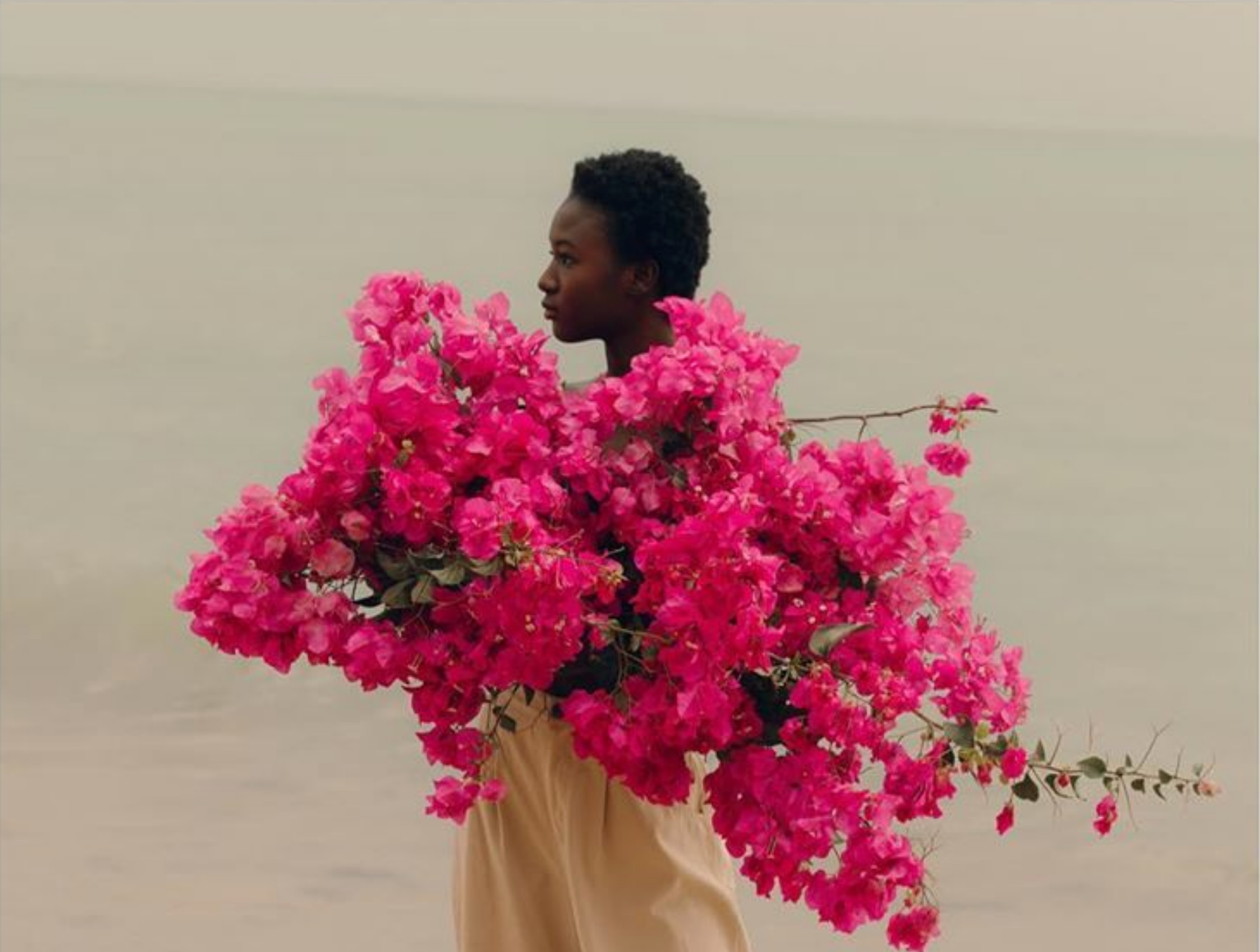 We believe in Black lives + Black healing. And we believe in the curative power of plants. That's why our founding mission of inclusivity and accessibility is more important now than ever. BLACK LI...