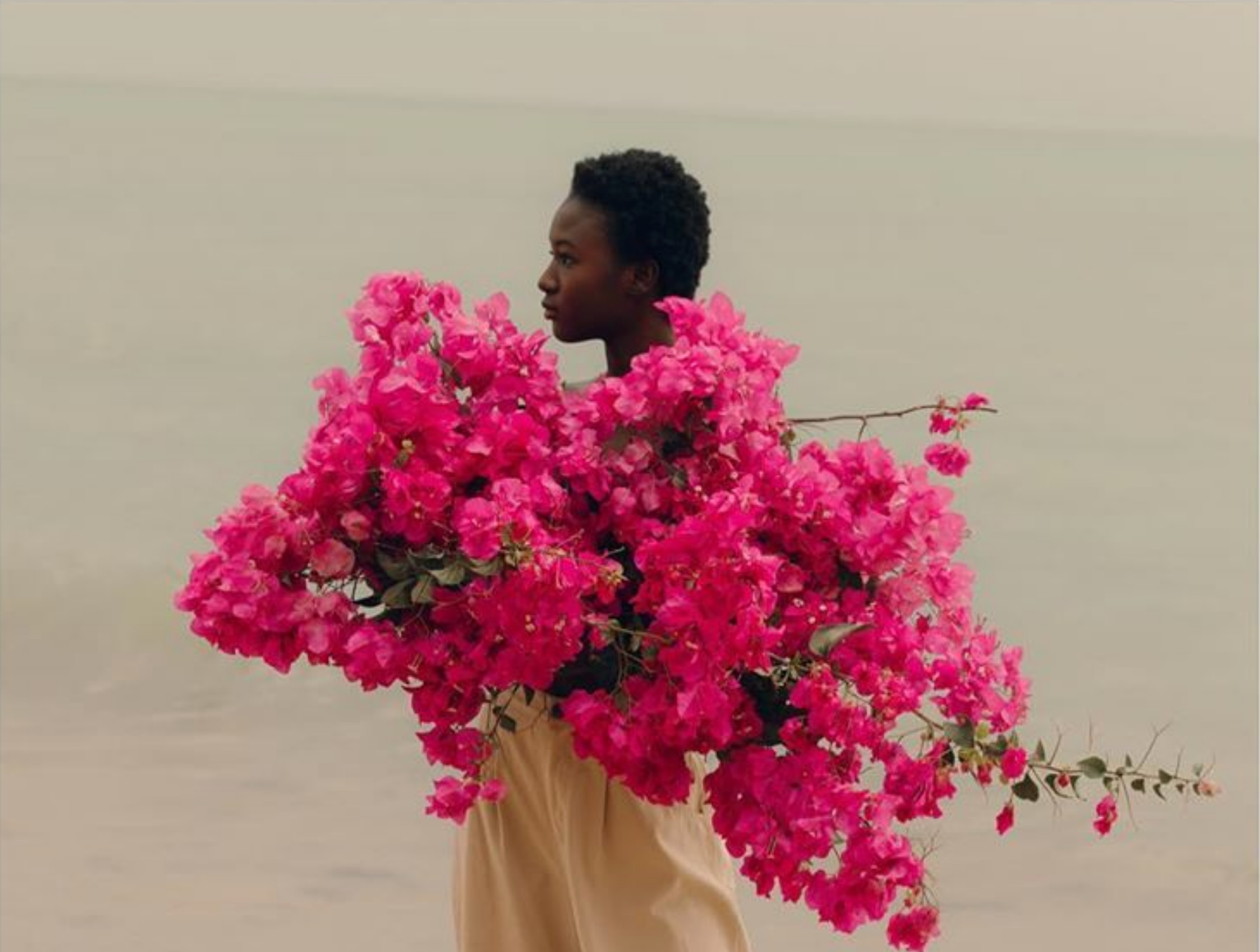 The Collective Awakening
We believe in Black lives + Black healing. And we believe in the curative power of plants. That's why our founding mission of inclusivity and accessibility is more important now than ever.
As we reflect and show up for the collective awakening, we rush to solve a decades-old problem. Our nervous systems are shot, and I'm here to remind you: we need to treat ourselves kindly; this is not a sprint.
This month, we're focusing on how to take care of ourselves as we set future intentions. At TFP, we work to build community around plant-based medicine. We're taking a stand to shift the landscape of modern care + make sure that natural healing hits every beautiful body.
We must stay elevated as we practice civic engagement, reprogram our psyches, and create a better world. It's for Black lives, Black trans women, refugee children in POC communities, every woman who ever dared to love another woman, and every oppressed person who has ever felt the sting of white supremacy.
Look out for a lovingly curated selection of handcrafted lifestyle + consumption objects and accessories, plus tips on how to use herbal medicine hygienically during COVID-19.
4 BLACK ATHLETES CHAMPIONING CBD
And remember: 100% of proceeds for June will be donated to The Loveland Foundation.
Our offerings are almost always created by women with women's needs in mind.
2020 ELECTION: ONE STEP
–
At The Flower Pot®, our mission is to create a safe and reliable space for you to explore + experiment with the benefits of botanical medicine. Follow us on Facebook, Twitter, Instagram, Pinterest, Youtube and LinkedIn.
We selected Loveland to receive 100% of our profits for June because their mission is directly aligned with TFP's allyship. Loveland supports women's wellness, mental health advocacy, inclusivity, ...
Lizzy Jeff is a modern medicine woman. She channels the wisdom of her ancestry to connect others to herbal medicine in its many forms. Using her intuitive gifts and poetic prowess, Lizzy amplifie...