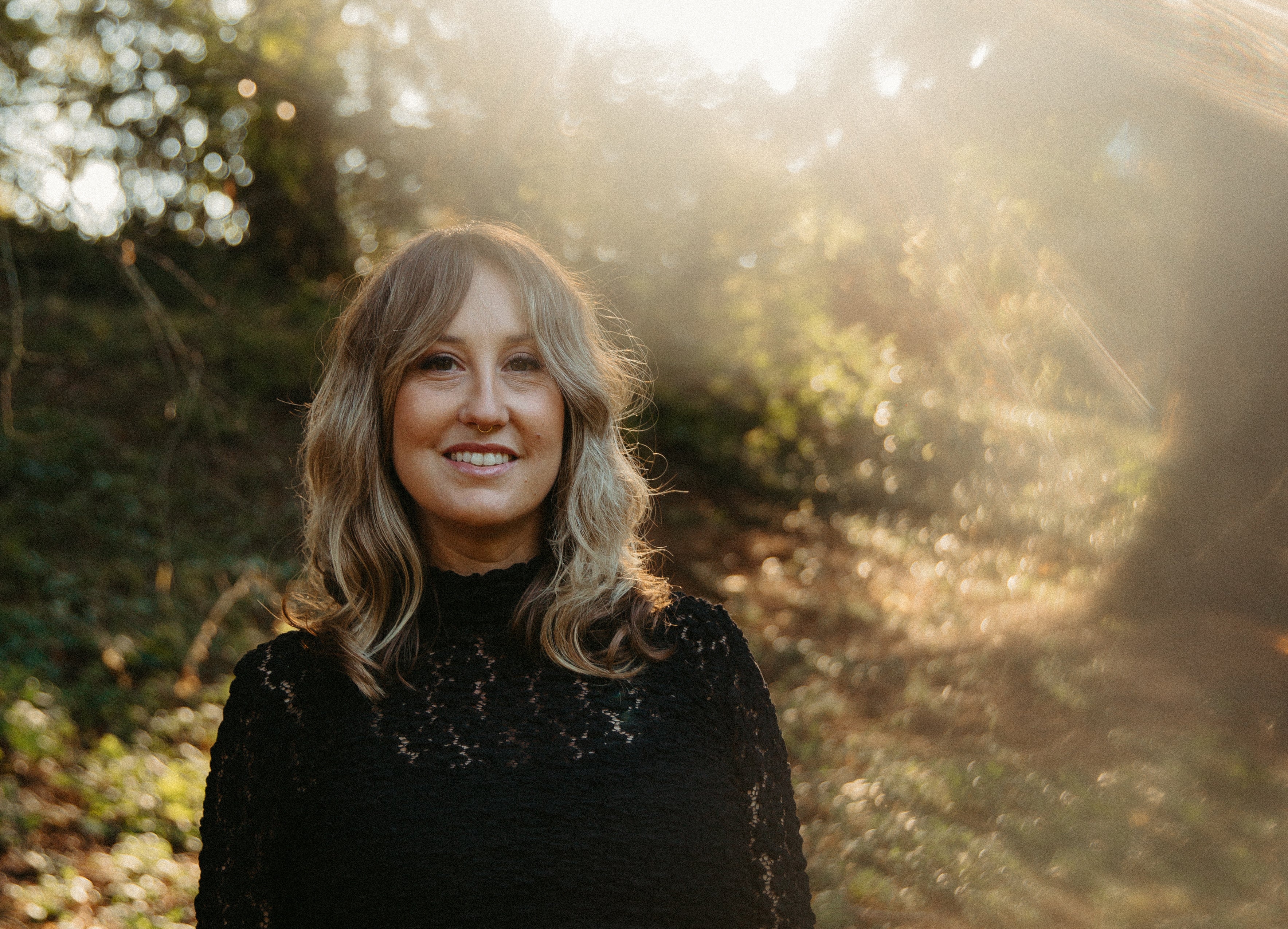 Founder's Favorites
Seasonal picks for you and yours.
A few of my favorite new offerings in the shop.
– Rebecca Kershberg
1. Lust-worthy smokeware
Petal Pipe by Edie Parker Flower
 // $75
I love this piece for a vibrant pop of color from NY fashion gurus that can artfully accentuate a session or a coffee table. 
2. Gourmet sweet-tooth
Dark Chocolate Amagansett Sea Salt & Nibs Bar by Flor De María // $22
I'm not sure there is a better combo than salt & chocolate? These artisanal treats sourced with organic Ecuadorian cacao are perfect for a foodie's stocking stuffer - crafted with CBD to *soothe* holiday emotions.
3. Cup o' mushroom focus
Wake Up Call | Bold Alertness Chai by Barbari Herbals // $35 for 10 satchels
Part of my morning teatime ritual, Lion's Mane for zippy brain function with delightful warming flavors cardamom, chicory root, cinnamon and clove are currently helping me embrace cozy PNW mornings. 
4. Stylish slab 
Full Length Emerald Marble Incense Holder // $65
Excited to add this new home-good to the store while I was hunting to source an incense burner that would effectively catch ash on a horizontal plane. Love when form and function align. 
5. Aromatic snuggle-time
Rhubarb Smoke Candle by Boy Smells // $39


I'm more of an earthy candle scent gal than floral, this candle leans smokey and really does set such a nice mood. Especially warming, it's a bedroom or living room scent – wherever you relax. Plus it comes in a groovy metallic reusable tumbler. 
From Southern California to the Pacific Northwest – we find fast friends wherever we land.  And one of the things that excites us most about our move to Portland is the company we will be keeping. ...
Supporting small business is pretty pretty cool, as we in turn, can support all of our stockist brands – the makers, creators and purposeful innovators we proudly partner with. Botanical communiti...