From Founder to Mother
Nurturing Naturally – Postpartum Remedies for Empowered Healing
Oh Baby. After the party, comes the afterparty
The fourth trimester, the newborn stage… Whatever you want to call it, those precious few months after the birth of a child are magical and, well, downright hard. For all the ups and downs, we've got you, mamas. 
We know firsthand that parenthood is a team effort and that surrounding yourself with people you trust and who support you will help you through this time of constant changes. We also know that sometimes all you really need is dry shampoo. 
That's why we created the Baby Bloomers collection - a curated selection of our favorite products that will soothe, heal, and simply get you through. 
Sweet child o' mine
Pregnancy, labor, postpartum and parenthood - what a beautiful and complicated process we go through. Read along as the Flower Pot founder, Rebecca Kershberg reflects on the past year and a half as she navigated her own journey into motherhood and shares what she's learned. 
Her top tip?  Forget everything you've seen and heard about pregnancy, birth, and post-partum. This is a time to start from the beginning. You've got this, mama.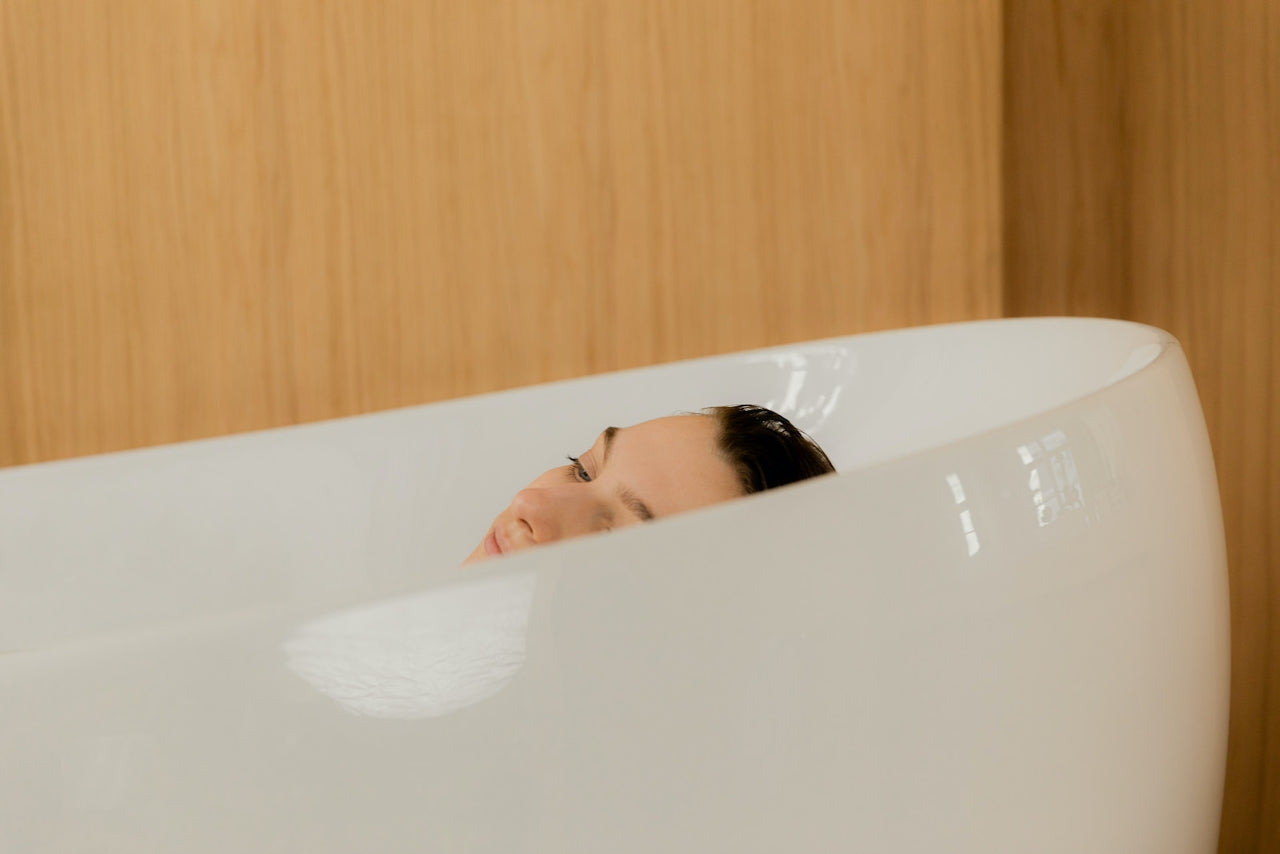 Our Baby Bloomer collection was created with the intention of supporting the early motherhood journey. Consider a TFP curated gift box if someone in your inner circle is just expecting or has rece...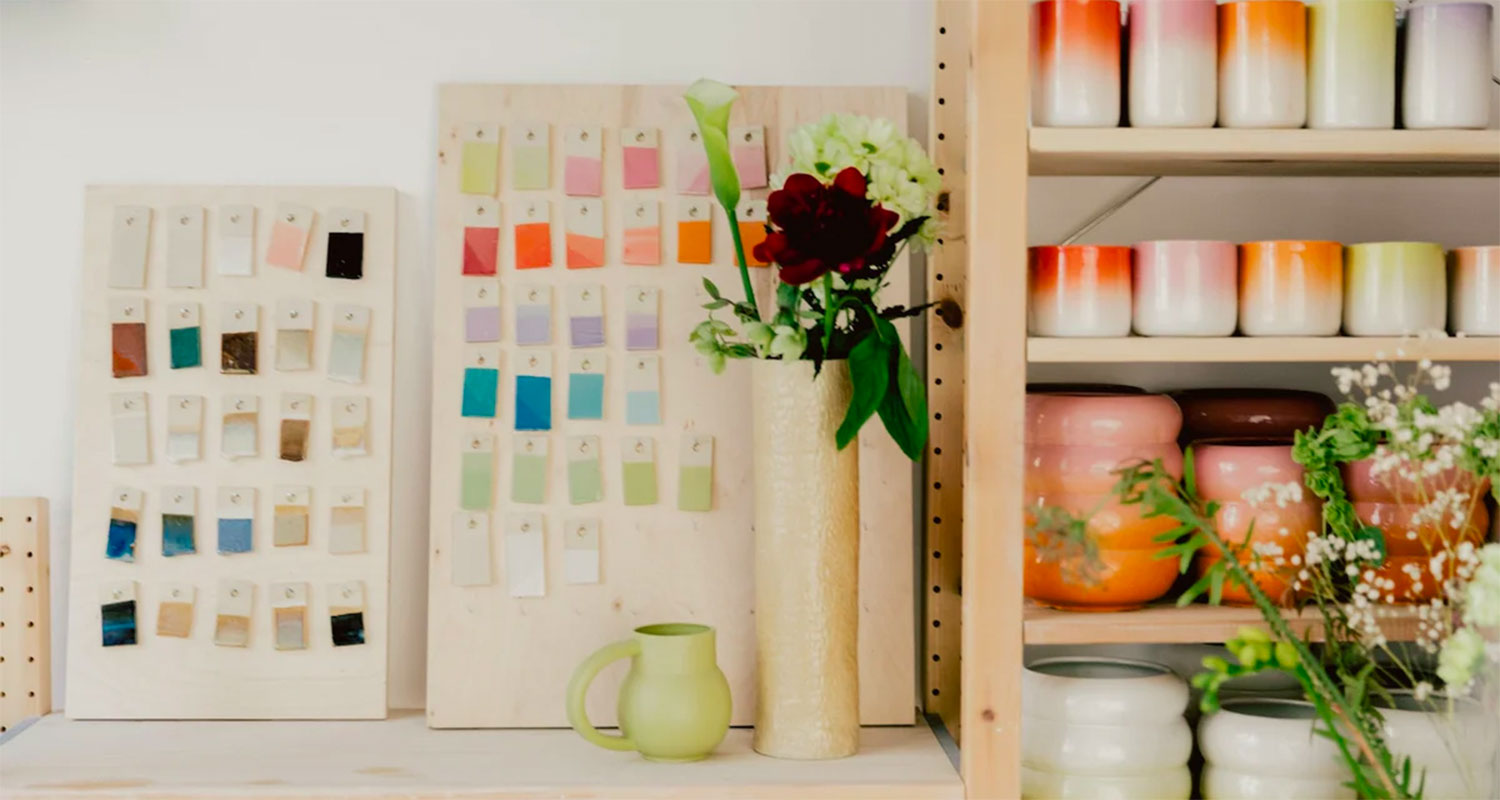 Are you an artist? A maker? A creative? A lover of all things plants? Are you based in the Pacific Northwest? Are you looking for opportunities to show (and, of course, sell) your work?  We may hav...