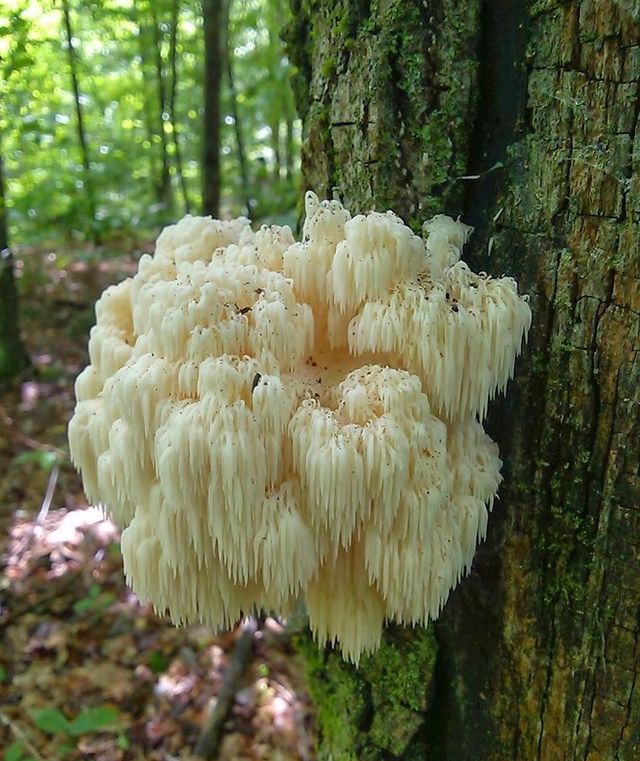 Lion's Mane, your favorite mushroom for productivity.
The Lion Queen
Have you heard about Lion's Mane? A super effective, scientifically supported functional mushroom that helps you focus and gives you mega energy. They're truly the zippiest ⚡️ in the fungi queendom.
Cleban & Daughters makes one of our favorite mushroom-enhanced tinctures and has named it, aptly, Electra. Working in concert to give you that natural addy effect are: Yerba mate, Maca, Eluethero, Lion's Mane, Cordyceps, and Peppermint.
If you're seeking pep, clarity or simply a little support when you need to clear your mind and get down to business, this earthy tincture (best taken sublingually 👅 ) will help you get it done.
10 WAYS TO USE A JADE GUA SHA STONE
STONE COLD GORGEOUS If you haven't heard of the ancient Chinese practice of Gua Sha yet, we must ask: Have you been living under a rock? If yes, it probably wasn't this beautiful jade which has be...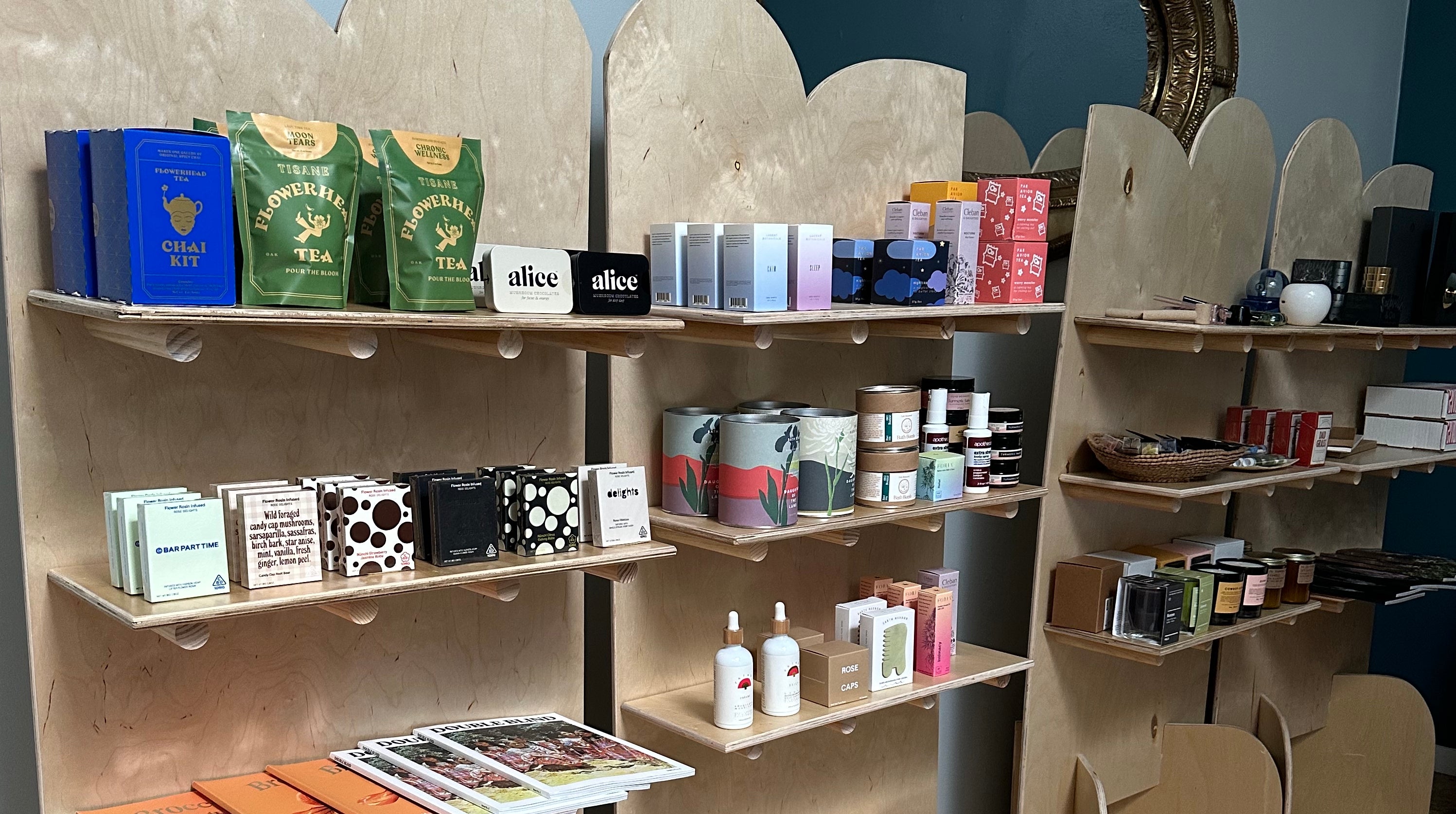 Open by appointment only, our showroom provides a shopping or educational experience (bring your friends) for an afternoon of geeking out on plant wellness. Thinking of hosting an event, putting to...