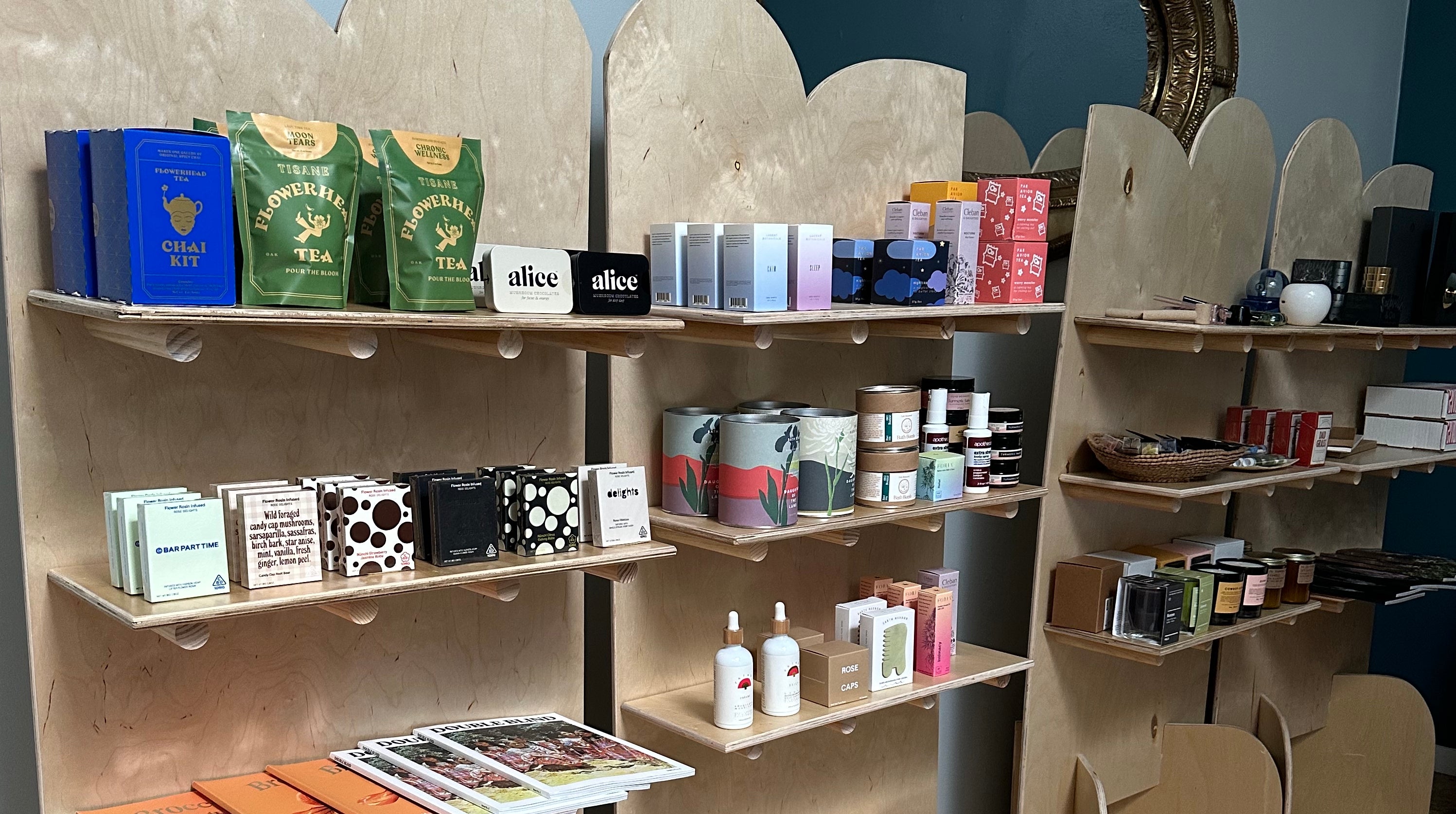 Portland Pop-up
IS THIS REAL LIFE? 
Yes! We exist in the physical realm as well as the digital space - this month only! The Flower Pot popped up a showroom in Portland on Burnside Street (get it? Burn-side?) and we can't wait to welcome you.

Open by appointment only, our showroom provides a shopping or educational experience (bring your friends) for an afternoon of geeking out on plant wellness. Thinking of hosting an event, putting together a treasure-filled amenity or gift bag? We'll meet you on Burnside to consult. DM or email us to learn more.

Thank you to our *buds* @fern.and.thistle for being the most gracious and welcoming us into the space. PS if you need a magical massage, come see them immediately!