Mushroom curious?
Saunter into your forage era. 
Where remedies for skincare, focus, and rest are brought to you by mushrooms.
Our meticulously curated collection introduces an array of new brands that harness the extraordinary power fungi.
01. Vacation face
HAOMA MYCELIUM RESURFACING GEL MASK
Tremella Mushroom deeply hydrates and plumps skin, while Shiitake brightens and balances the complexion. Maitake and Turkey Tail Mushrooms scavenge free radicals and reverse the damage of environmental pollution.
02. Quick wit
ALICE BRAINSTORM CHOCOLATES FOR FOCUS
Each chocolate square of Brainstorm is formulated with organic cordyceps and lion's mane to boost long-term cognitive function while also delivering an immediate boost to focus and energy levels.
03. Snoozey
MOUNT SUNNY CALM SPIRIT CAPSULES
Calm Spirit is a reishi-based Chinese herbal formula designed to tranquilize your mind and unwind your body prior to sleep. This blend pacifies a hyperactive mind and comforts the heart to promote a peaceful night's rest.
04. In the zone
ROSE LA HIGH ENERGY CBD DELIGHTS
Experience the fresh green juice, crafted from handpicked apples, spinach, watercress, cucumber, and ginger. Pressed rosin, extracted from White CBG flower, combined with lion's mane, renowned for its cognitive-enhancing properties.
05. Far-out fiction
A psychedelic read, covering health, humanity & the evolving power of plants.  DoubleBlind is on the frontlines of the movement to bring psychedelic storytelling to the masses – from science to spirituality.
SHROOM STASH
Still feeling called to take a deeper dive? Check out our educational piece on all things mushroom wellness.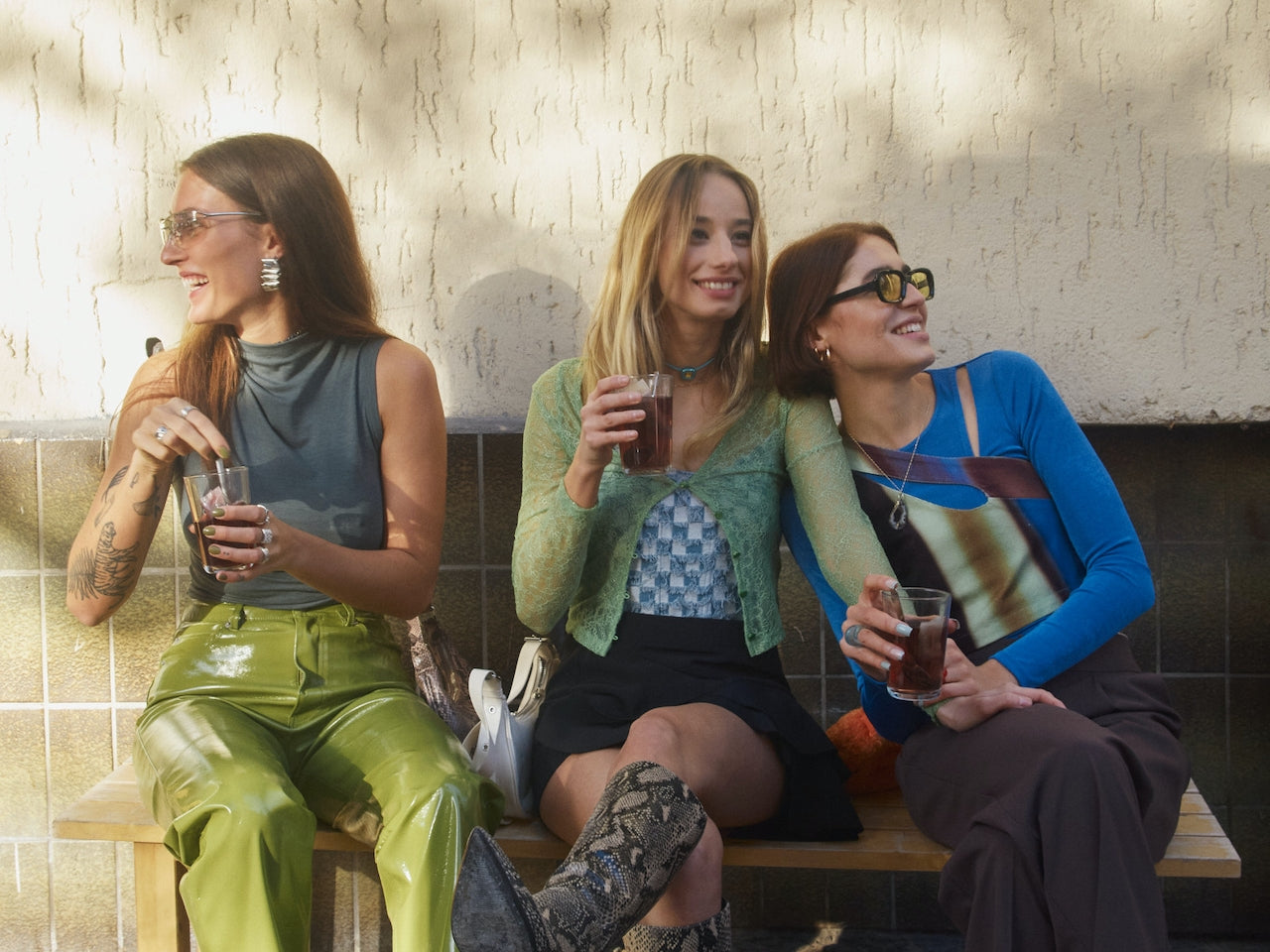 Upcoming event SuperMarket Is there anything more indulgent than shopping at night? Every third Saturday, Our Store Vintage hosts @shoppesupermarket, a vintage, artisanal goods, food and drinks fa...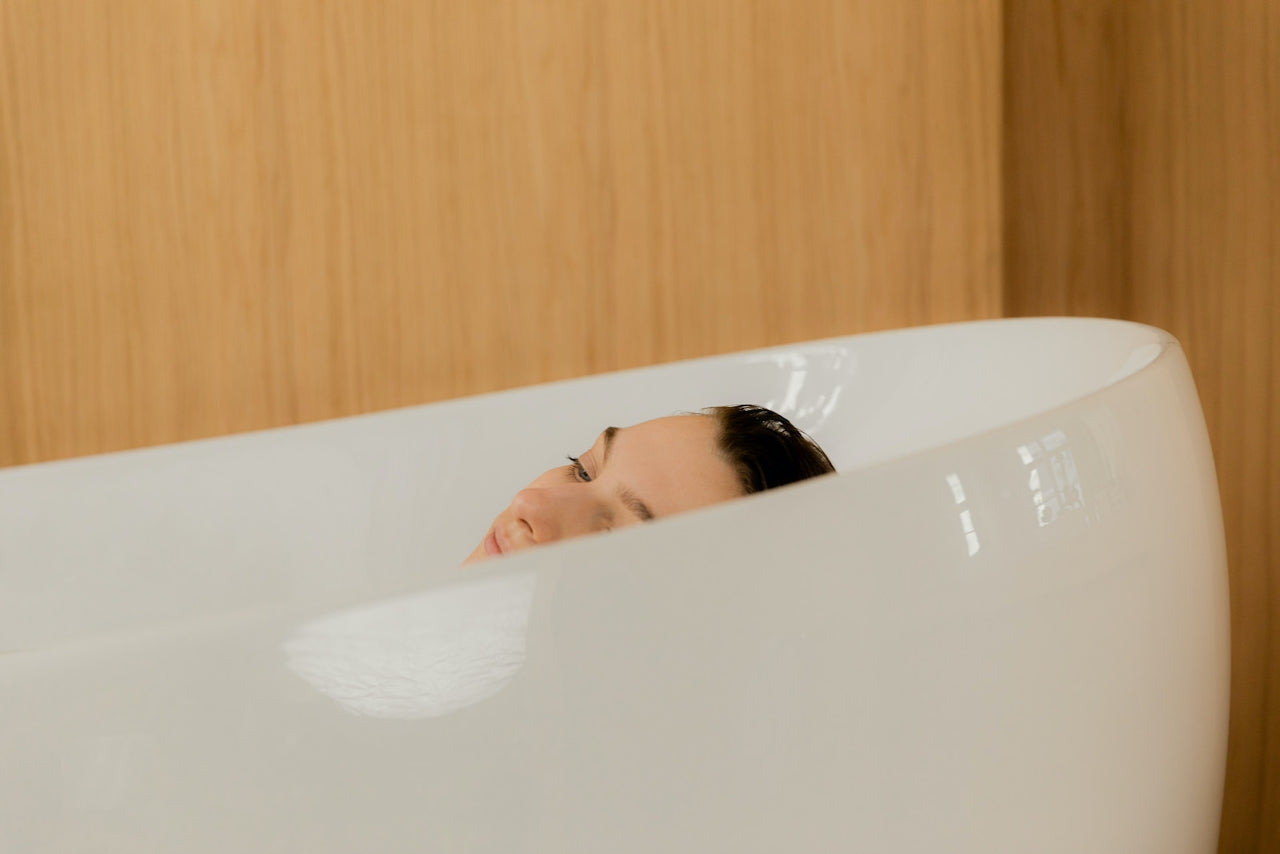 Our Baby Bloomer collection was created with the intention of supporting the early motherhood journey. Consider a TFP curated gift box if someone in your inner circle is just expecting or has rece...