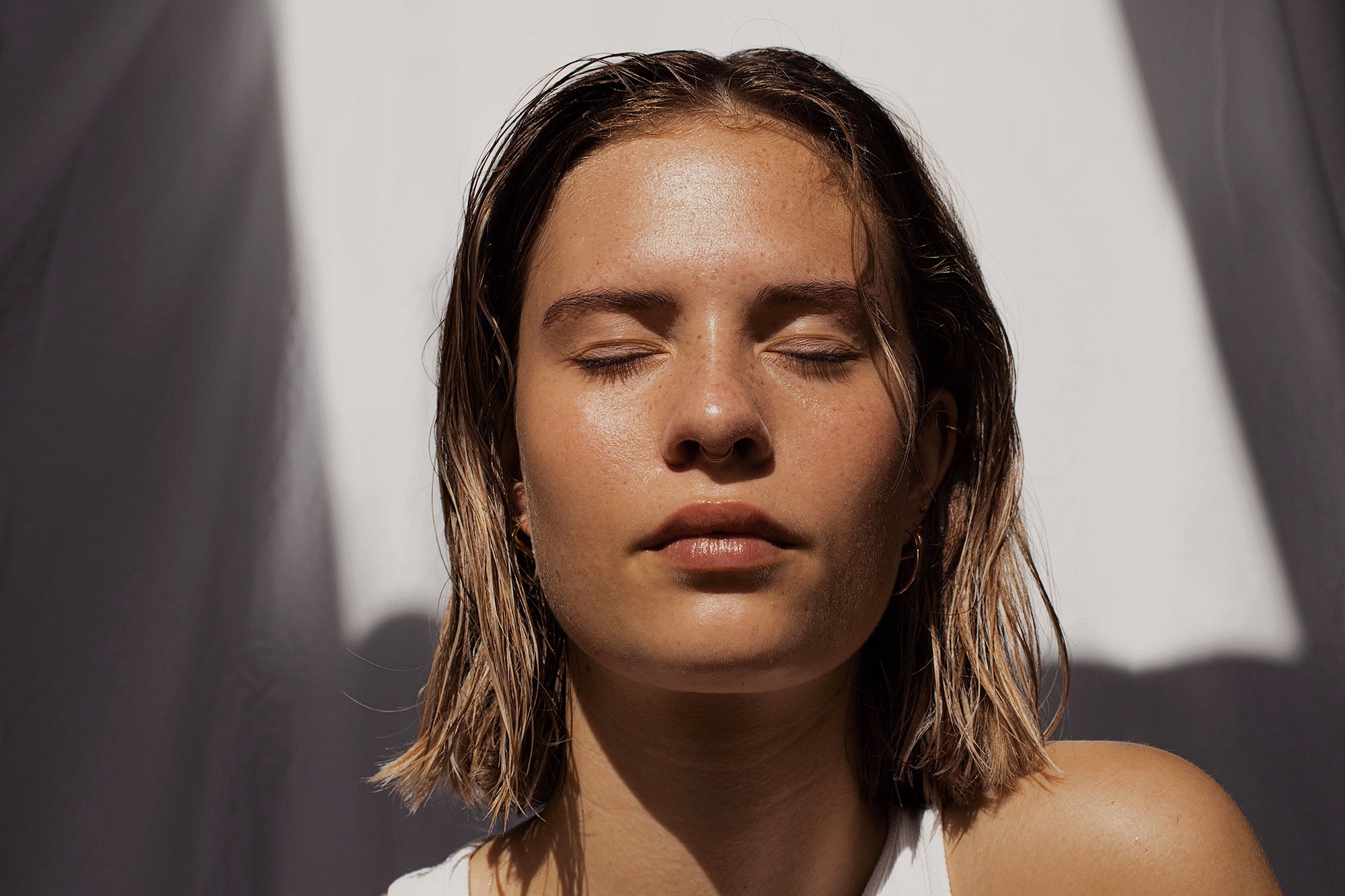 Plant powered hydration from top to toe (and everything, yes everything, in between).  
Magnificent moisture
Thorough, intense hydration truly is the solution to many of our body's woes. And while drinking water is important, there's so much more you can be doing to keep your most important organ – your skin – in shape. 
shop all skincare + beauty
Best face forward.
CBD, chamomile + plant stem cells combine in one hyper rich creme perfect for all skin types. 
PHYTO FABULOUS
All buttered up.
Shea butter is nature's most nourishing ingredient. We particularly love it when it's super pure + sustainably sourced. 
SHEA WHAT
Get the digits. 
Pamper your frost-bitten extremities by smoothing on healing coconut oil that feels – and smells – incredible. 
Locked and loved.
Hair problems start at the root, so soothe your scalp with a CBD-enhanced hair potion designed to calm and reinvigorate your tresses. 
HAIRY SITUATION
The down low.
Sensual experiences call for a hydrating lubricant that heightens each and every moment. 
The inside out. 
Like drinking lots of water, keeping your body extra nourished on the inside is the key to looking and feeling incredible on the outside. 
POP A PILL 
–
At The Flower Pot®, our mission is to create a safe and reliable space for you to explore + experiment with the benefits of botanical medicine. Follow us on Facebook, Twitter, Instagram, Pinterest, Youtube and LinkedIn.
Dr. Carlie Bell-Biggins is a naturopathic physician with expertise in holistic, complementary + alternative medicine. A cannabis expert who works closely with the healing properties of the plant, s...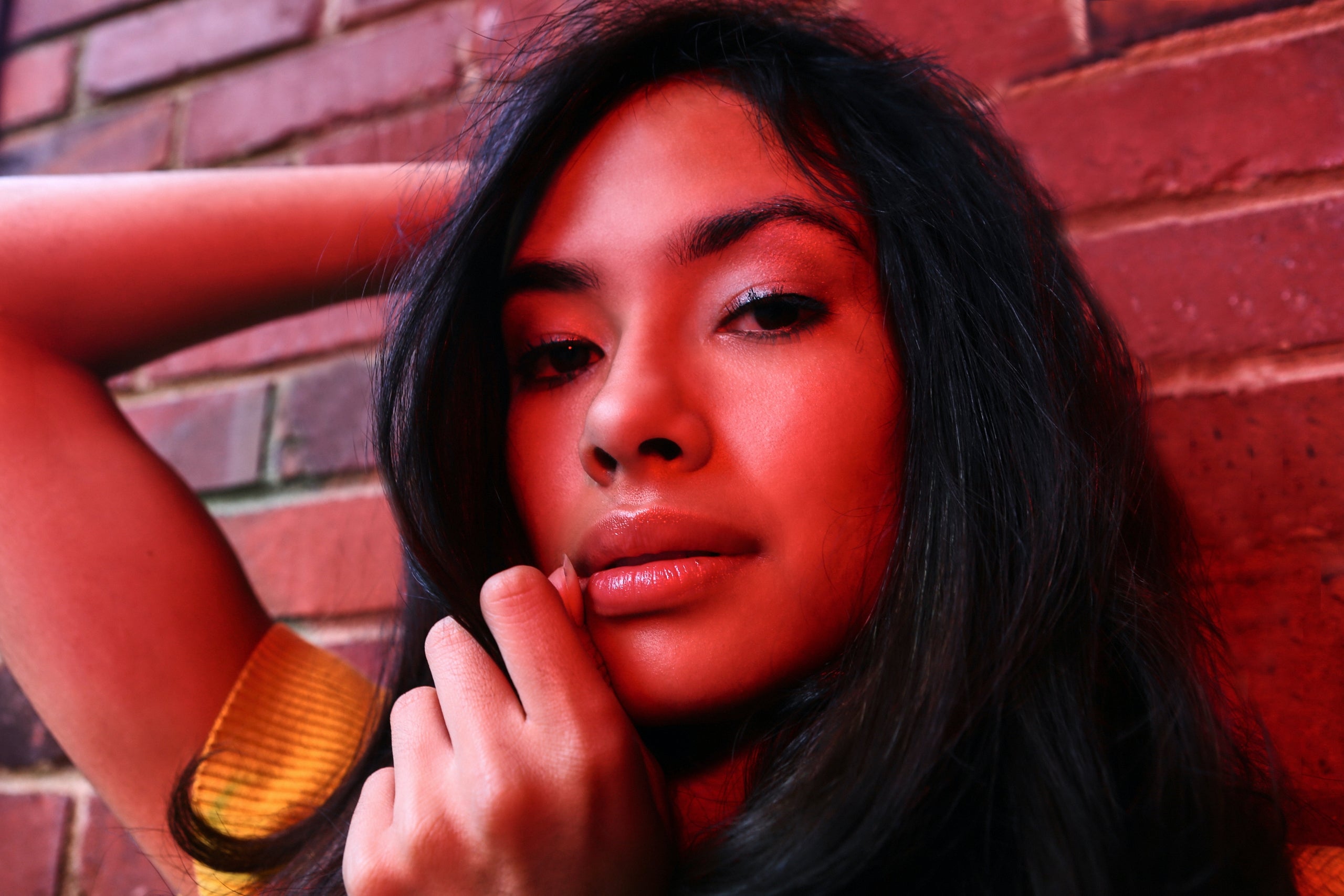 Valentines Gift Guide, CBD + beyond
Escape into delicious, delectable edibles  A taste of relief  Indulging in a sweet, melt-on-your-tongue treat is an elegant way to say "I love you" whether you're celebrating Valentine's Day à deux...